Land Rover Defender 5.0 Chip tuning and ECU remapping
Here at Viezu, we and our worldwide network of dealers are proud to offer Defender 5.0 tuning and Remapping. Viezu really blows the competition out of the water when it comes to engine tuning and remapping technologies, which are important for a brand as rugged as Land Rover.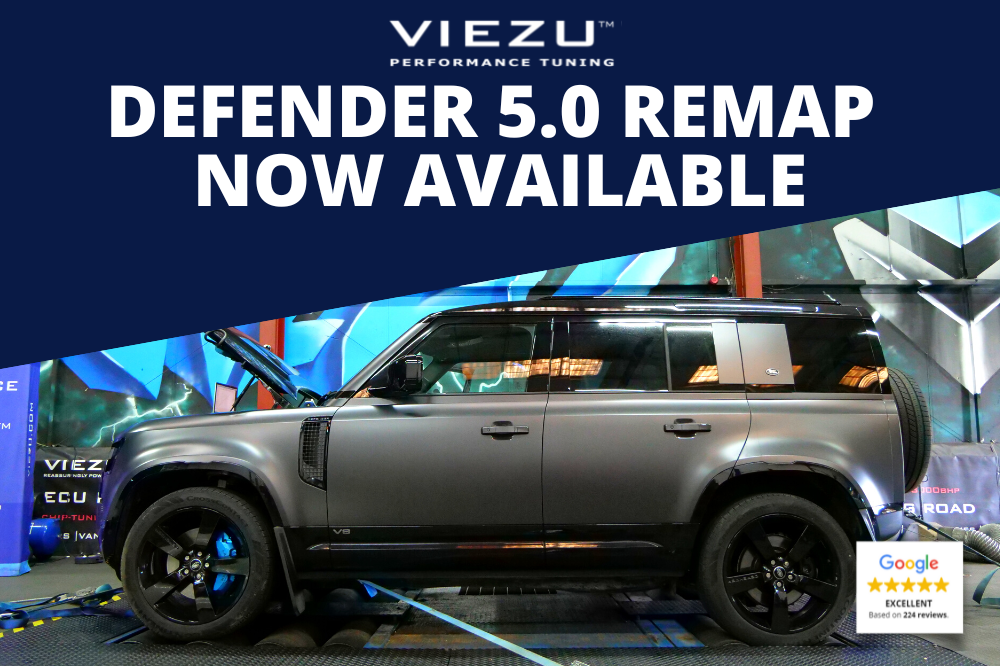 Each and every one of our Land Rover Defender 5.0 tuning maps is made in-house by our dedicated team of ECU remap software specialists. Throughout our years of intensive research and development in the world of ECU remapping, and hours of dyno testing with Defender 5.0 runs on our Mustang dynamometer rolling road, we've acquired our high standard of tuning expertise and knowledge.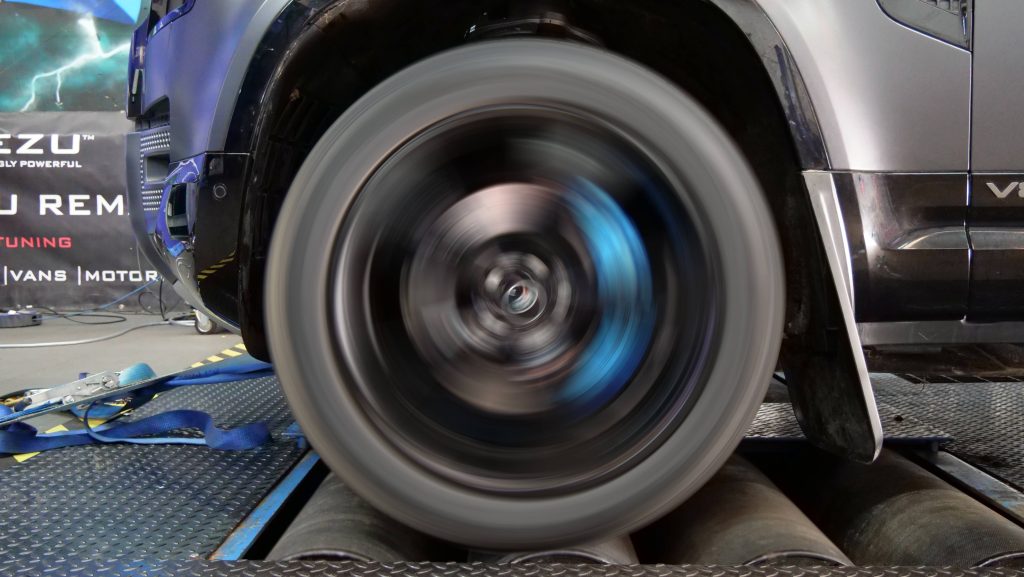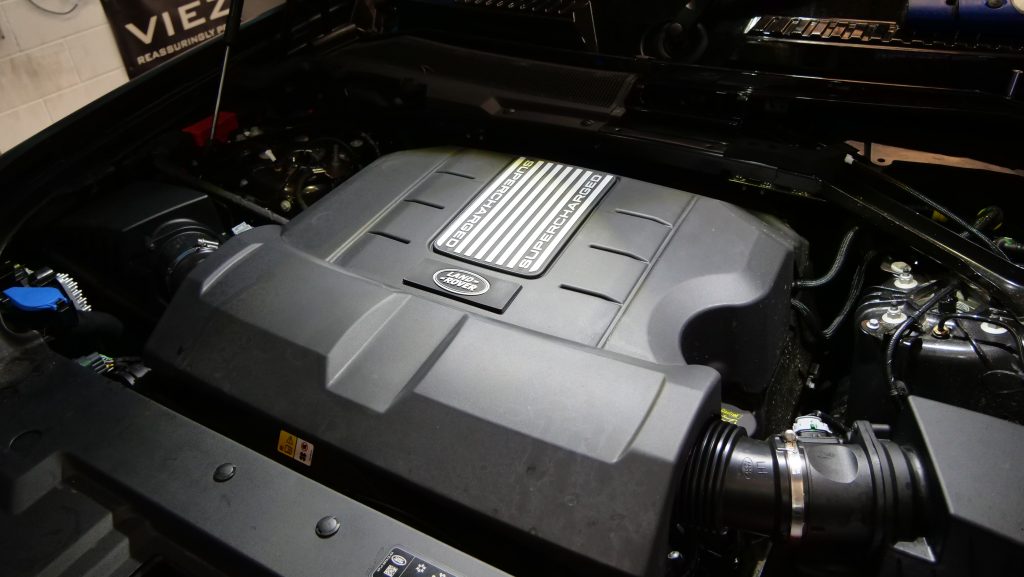 You can improve the drivability of your Land Rover Defender 5.0 by tuning its performance. Our prestigious Defender 5.0 performance tuning will seriously improve the throttle response and performance of your car. There are over 800 dealers for Viezu around the world, and they operate in over 42 countries. The tune can be sent anywhere in the world or can be installed by our technicians right here at our HQ.
Defender 5.0 Tuning offers not only impressive performance, but the new power, when done right, can leave many sports cars in the dust. With the Viezu tuning software, the Land Rover Defender's 5.0-litre engine is remapped to add 60bhp and pushes the torque to 799Nm, totally transforming its power and handling. We also offer a stage 2 upgrade, which includes installing a performance supercharger pulley to increase the power of your Defender even further!
If you have any further questions, we would love to hear from you and will be happy to help; you can mail us at
info@viezu.com