Car tuning courses and car tuning classes, learn how to tune cars with Viezu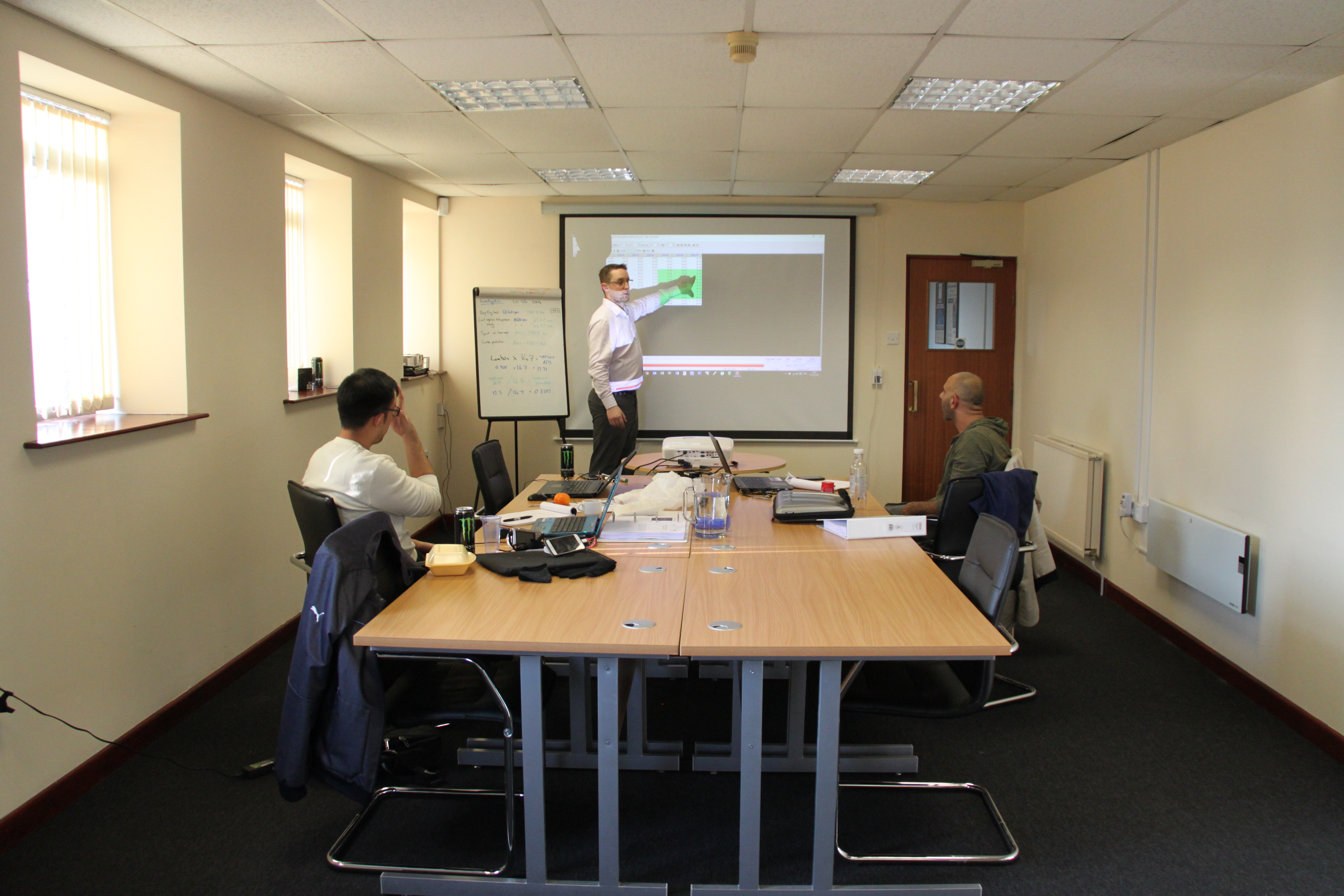 Viezu is excited to announce two very special summer offers for customers booking on to Viezu Technical Academy (VTA) training courses during July and August. Free training days and free software – book on to any one of our training courses during July and August to take advantage of one of our summer special offers.
Book on to any VTA training course longer than two days and get a third day completely free during July. With two WinOLS training courses taking place in July, this is a fantastic offer for delegates looking to learn the most advanced and comprehensive ECU tuning and mapping software available.
Viezu Technical Academy kicks off the month of July with a five-day intensive Master: Advanced Diesel and Petrol ECU tuning course. This course will equip delegates with all the knowledge they need to become a master tuner, starting with an introduction to ECU remapping and building towards advanced ECU programming techniques, enabling students to take account of add-on modifications to the vehicle.
The first EVC WinOLS ECU tuning training course covers tuning diesel vehicles and takes place from the 20th – 22nd July, while the EVC WinOLS petrol engine tuning course takes place the following week from the 27th – 29th July. As an authorised WinOLS trainer and reseller, this is a not-to-be-missed chance to enrol on one of the Viezu Technical Academy's popular WinOLS training courses for a very competitive price. Offers also exist to purchase WinOLS ECU tuning and recalibrating software at very competitive prices through Viezu when you attend the WinOLS training course, and all courses are only offered on genuine software.
Our second offer is FREE Alientech ECM map writing software if you attend any training course of more than two days in August and buy any Alientech Master tool. This exciting offer will save delegates €2,200, giving them a fantastic boost in starting their ECU tuning business.
All VTA courses are run by highly experienced trainers and take place at Viezu's headquarters in Warwickshire, UK. The classroom learning is backed up by real-life experience writing maps and recalibrating ECUs on Viezu's project cars in our state-of-the-art workshop, enabling delegates to cement their knowledge and tune ECUs with the support of our trainers and technicians.
And if you are looking for original software files for tuning and ecu remapping, as well as ready to use master tuning files. The largest depository online can be found here: https://viezu-master-files.com/original-files/
To view the courses available during July & August please click here. To book your place on any one of our courses, please email info@viezu.com or call +44 (0)1789 774444.