2018 Viezu motorsport-inspired performance tuning. Viezu has been shaking things up in the tuning arena for over 10 years now.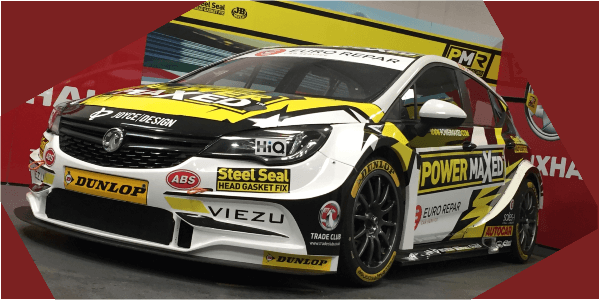 In 2008 Viezu launched its UK tuning operation with dealer pay as you go tuning files priced to change the industry – and it has. The Viezu tuning service was the first to be available 7 days a week 364 days per year. Since launch the Viezu service has been live from 7am every day of the week
In 2010 Viezu launched BlueOptimize – certified and insured fuel economy tuning that was a game-changer – taking tuning into the largest blue-chip corporate companies for the first time.  And wining the Queens Award in 2013.
In 2011 Viezu was the first custom tuning provider to become ISO certified, to this day Viezu remain unique with an independently certified quality standard – It's a real shame for our industry that no other tuning provider have achieved this?
In 2012 Viezu launched the Viezu Technical academy – making tuning file writing courses across all platforms, tools and software available mainstream, in-class and online for the first time. Viezu Technical Academy has gone on to develop and deliver car tuning and truck tuning courses on EVC Winols tuning software, Alientech, CMD, Dimsport training and a full range of Swiftec training courses.
Are you ready to go faster than ever before?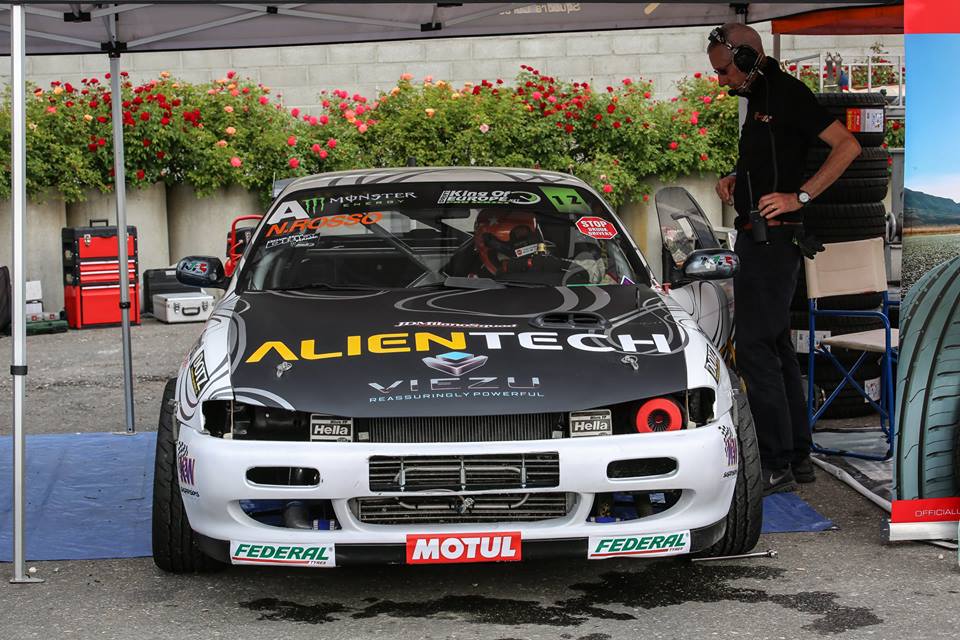 Now Coming in 2018 – The all-new motorsport-derived Viezu performance tuning – The Red Line 
To celebrate this year's BTCC entry Viezu's technical team will be developing an exciting new range of track / road-going performance packages to accompany the 2018 BTCC series – the Viezu "Red Line"  
The "Red Line" range of performance tuning will be an aggressive touring car derived tuning and ECU recalibration package.  Dyno and rolling road set up tuning that is hard and aggressive in its design. It's not for the faint-hearted. The torque and power increases are borderline extreme and is only designed for those who are looking for the ultimate in track orientated motorsport software and everything that entails for their car, and yet the Red Line tuning software will still be UK road legal.
Viezu motorsport-inspired performance tuning – Are you ready to go faster than ever before? – mail us now for details info@viezu.com
---
To make an enquiry about Tuning and Remapping your vehicle, please complete the form below and one of our trained engineers will supply you with a quote