Alientech Tuning Tools or  Dimsport Tuning Tools and Software -Which to Buy
Alientech Tuning Tools or  Dimsport Tuning Tools. Here at Viezu, when it comes to car tuning, a common question we get asked is "shall I go for Alientech tuning tools and software, or Dimsport tuning tools and software?"
Firstly, they are both very good tools and support a very similar array of vehicles. Viezu Technologies is very proud to offer tools from both companies. And in fact most other tuning tools and software available. If you are new to car tuning or have been tuning for years the Alientech and Dimsport tools are perfect tools for you.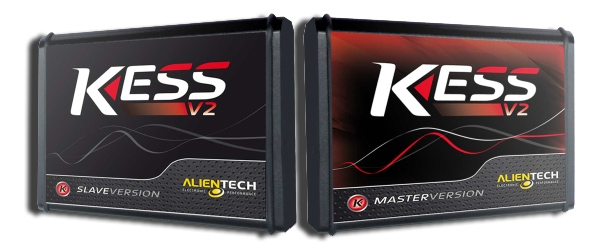 Alientech Tuning Tools
Alientech tuning offer the Kess V2 and KTAG powered by Ksuite. The Kess V2 tuning tool is the Alientech OBD tuning system which connects to a laptop via USB and the cars OBD port. This provides a quick and cost-effective route into tuning with easy to use the software. Recently Ksuite has had a massive overhaul with new Ksuite software being released, which promises to make car tuning even easier.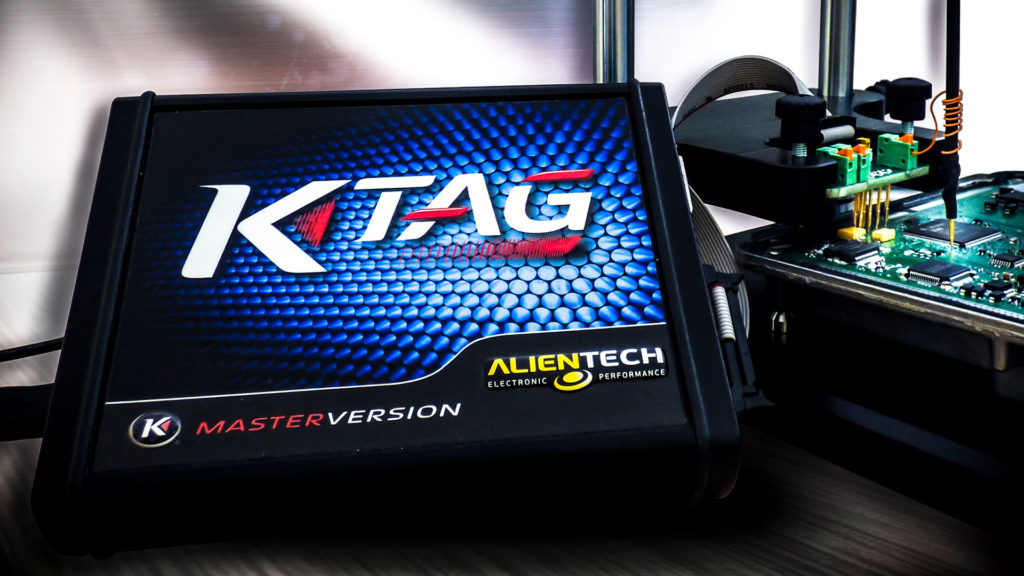 The KTAG tuning system is Alientech bench system which just like the Kess V2 uses Ksuite. In addition, KTAG is for vehicles that the ECU is required to be removed for tuning. Viezu offers a range of probes and adapters which make connections easier and reduce the need for soldering. And with the new service mode for tuning, Meaning you no longer need to open the ecu for tuning. Benching and remapping has never been easier. When you purchase either tuning tool it comes with a 1-year license so you will get all the updates for the year.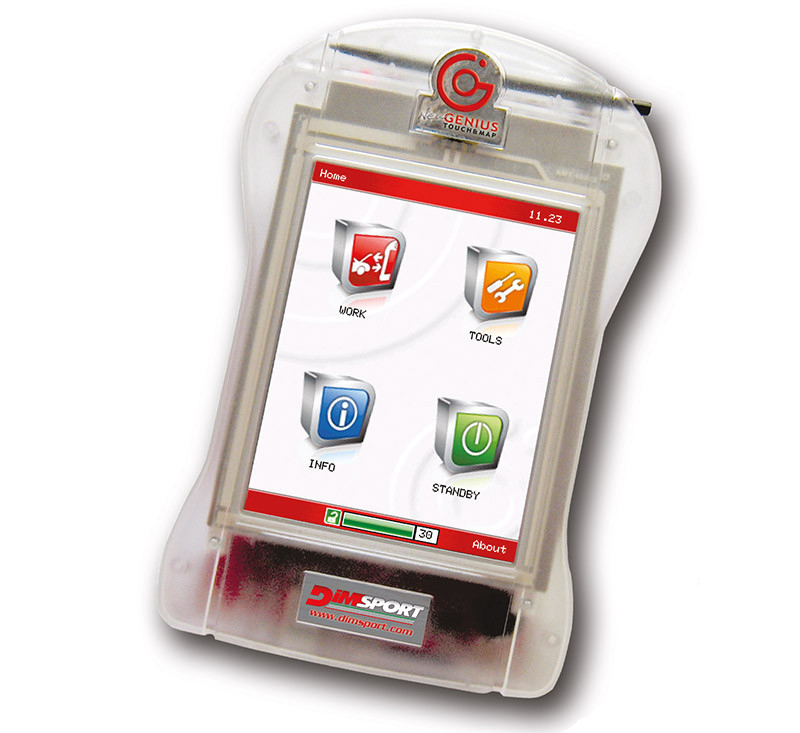 Dimsport Tuning Tools
Dimsport tuning offers the Genius and the Transdata tuning tools, powered by their program Race 2000. The Genius is Dimsports OBD system offering, its similar to the Kess V2 in a lot of ways the main difference is its handheld touch screen device. This does make it quite a nifty device and can be handy in a vehicle, however, a PC is still needed for pulling the file off. Editing it or saving it to send to another file provider. So the myth you don't need a laptop is not correct.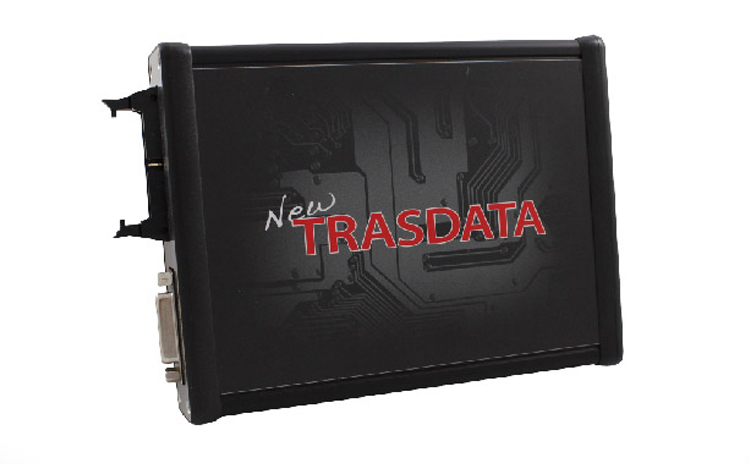 Transdata tool is Dimsports bench tuning tool, which like KTAG is for when you need to remove the ECU for tuning. The Transdata is a good all-round tool with probe and adapters available to make connections as easy as possible.
Choices choices….
Both the Kess V2 and Genius now support the F Series BMW via OBD. And many many cars straight out of the showroom. Therefore, this is a fantastic update for both systems which opens a massive range of vehicles that can be quickly and safely via the OBD port.
All of the car performance tuning tools we have mentioned here come in two formats, Master or Slave. Master and Slave tools support exactly the same vehicle lists. The Master tool reads the file decoded, so you are able to tune the file, while the slave tools you send the files to a master operative for tuning. The Slaves can, therefore, be an easier and cost-effective route into tuning as the tool is a lot cheaper than the master tool. Viezu is proud to support Master and Slave users.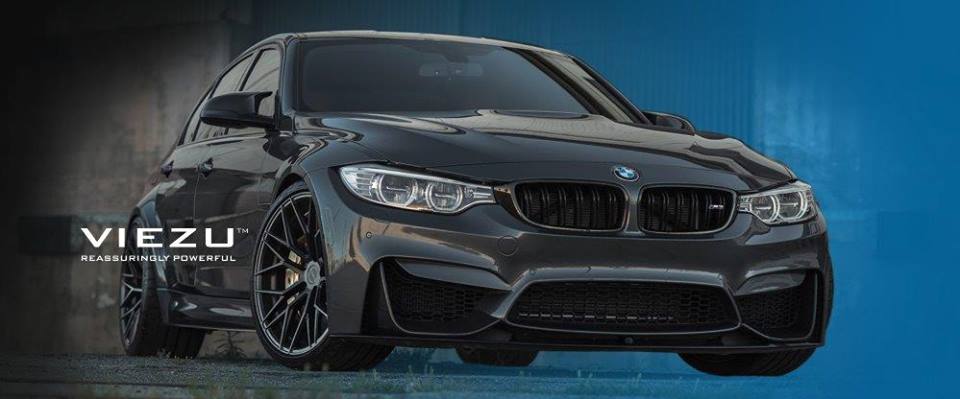 Our verdict is they are both fantastic tools and are great to get you into the world of tuning. We do sway slightly to Alientech tools which we feel offers a better all-round package for the novice and expert.  The technical support from Alientech is world class. and the open file format of the master tools. And free drivers in the ecm software can mean it has lower running cost too.
Viezu offers free training and tool demonstration sessions if you are not sure what tuning tool you are looking for. Or would like to understand the difference in more detail. Just let us know and we will arrange a training session for you. And, if you can't make it we can even do it on-line too.
Tuning Tools On-Line
We have a fantastic range of tuning software.  Tax free sales – if you are outside of the UK. VIEZU ship worldwide, offering tuning tools, support and training. Mail us if you have any questions
We also offer  Car tuning training courses
If you have any questions or would like to prices for any of these exciting tools contact info@viezu.com