The Importance Of Selecting A Reputable Remapping Service Provider
An awareness campaign by the National Heavy Vehicles Regulator outlines that one in ten heavy trucks may drive on Australian roads with illegally remapped engines. It spews out dangerous amounts of harmful diesel pollutants and creates an alarming safety hazard by turning off the 100 km/h speed limit controls.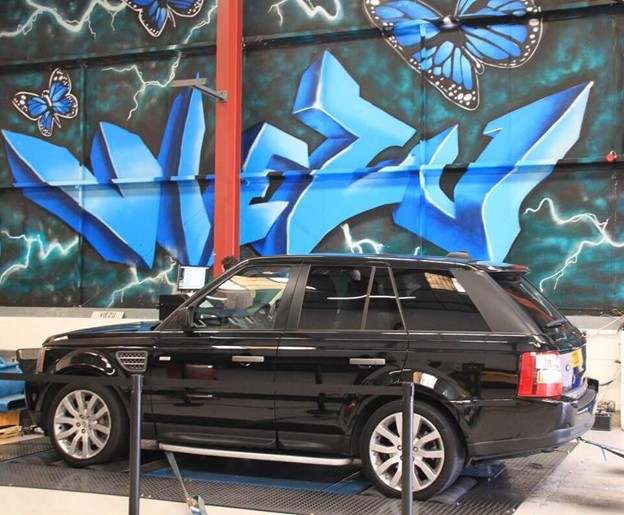 "Remapping is a dynamic field for research and development to keep up with changes in vehicle technology and regulations. By having adequate funding, remapping companies can invest in the necessary equipment and training to ensure that their modifications are done safely and legally," says funding expert Olivia Jones of Ask Funding—Australia's top funding and finance solutions provider.
Remapping requires expertise and specialised equipment.
5 Reasons why selecting a reputable service provider is crucial:
1. Safety
Remapping can significantly enhance a vehicle's performance but involves tinkering with the engine's settings. Choosing an inexperienced or unreliable remapping service provider can jeopardise your vehicle's safety. A reputable provider will have trained technicians who understand the inner workings of your vehicle's engine and use appropriate tools and techniques to carry out the remapping process without compromising your vehicle's safety.
2. Reliability
When you choose a reputable remapping service provider, you can trust that they will use quality components and follow the proper procedures. It ensures that your vehicle will perform reliably and consistently after car performance tuning. You can also expect the provider to stand behind their work and offer a warranty or guarantee on the remapping service.
3. Customisation
A reputable remapping service provider will work with you to understand your specific needs and goals for remapping your vehicle. They will provide a customised solution tailored to your vehicle and driving style preferences. Therefore, it means you will get the most out of your remapping service and enjoy a driving experience optimised for your needs.
4. Compliance
Depending on where you live, legal and regulatory requirements govern vehicle remapping. A reputable remapping service provider is familiar with these requirements and ensures the process complies with all applicable regulations. It can give you peace of mind knowing that your vehicle is legal and roadworthy after remapping.
5. Aftercare Support & Maintenance
Reputable remapping service providers prioritise customer satisfaction. As such, reputable remapping service provider can provide ongoing support, advice, and regular maintenance to protect your car engine from remapping damage. They can also offer clear and transparent communication so you are always aware of what is happening with your vehicle.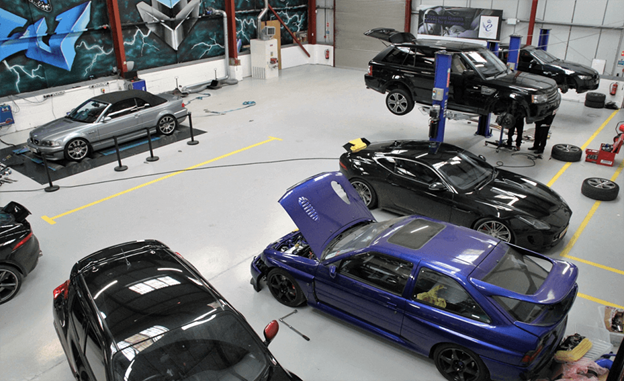 Get Remapped, Stay Roadworthy!
Selecting a reputable remapping service provider ensures you get the best possible service. With a reputable provider, you can be confident that your vehicle is safely and effectively remapped. As such, providing significant performance gains without compromising reliability or safety. So, if you're considering engine remapping, be sure to do your research. And choose a reputable provider that you can trust.
Viezu Technologies offers state-of-the-art car tuning and ECU remapping. We aim to provide the best vehicle ECU remapping and car tuning service. With more than ten years of experience, Viezu is the only tuning provider registered under ISO 9001:2015 in the world!
Contact us at info@viezu.com for more information and get to know Viezu—one of Australia's top car tuning and ECU remap tuning service providers.