Are you an automotive tuner in the United States searching for the best tuning tools and expert guidance? Look no further! VIEZU Technologies, the largest multi-brand tuning tool provider in the world, has expanded its operations to the US market with VIEZU USA. This exciting development brings a host of benefits tailored to American tuning enthusiasts, making it easier than ever to access cutting-edge tuning tools, training, and support.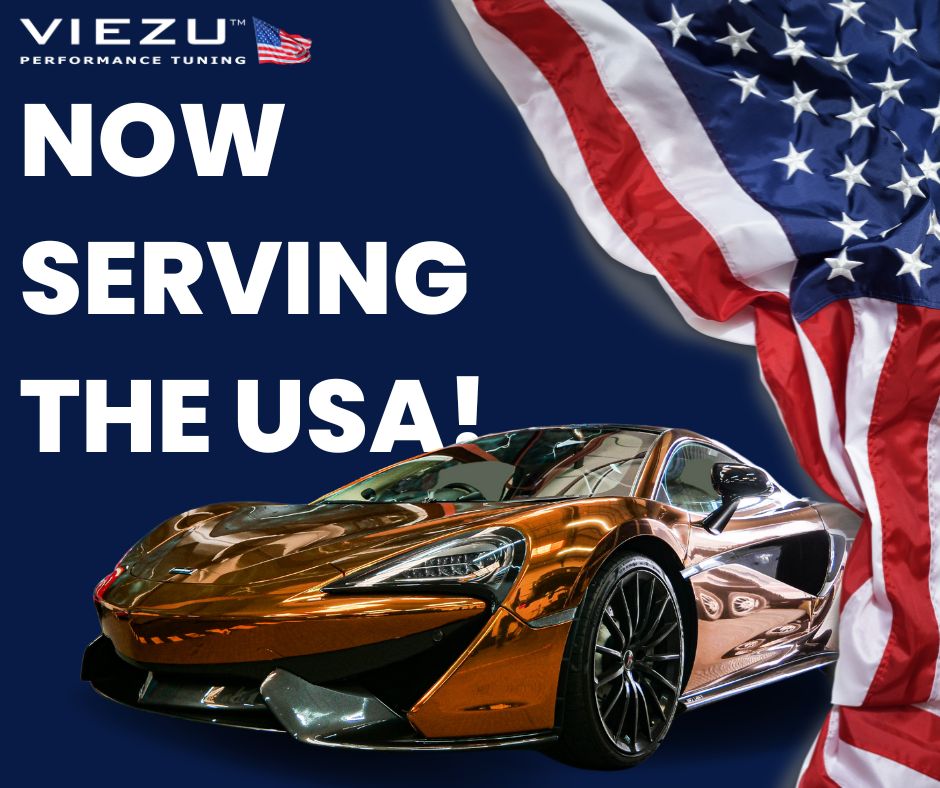 Why Choose VIEZU?
As an award-winning, ISO-certified company, VIEZU has built a strong reputation for delivering top-quality tuning services and products to clients worldwide. The prestigious Queen's Award for Enterprise and adherence to the stringent ISO 9001:2015 quality management system are testaments to VIEZU's unwavering commitment to customer satisfaction and excellence in the automotive tuning industry.
VIEZU USA is your ultimate one-stop shop for tuning tools and software, offering an extensive range of the best products on the market, such as KESS3, Autotuner, and Magic Flex. With expertise in tuning Euro-Hyper-Cars and domestic marques, VIEZU is the go-to destination for American tuners looking to get their Master and Client Tuning Tools and Software.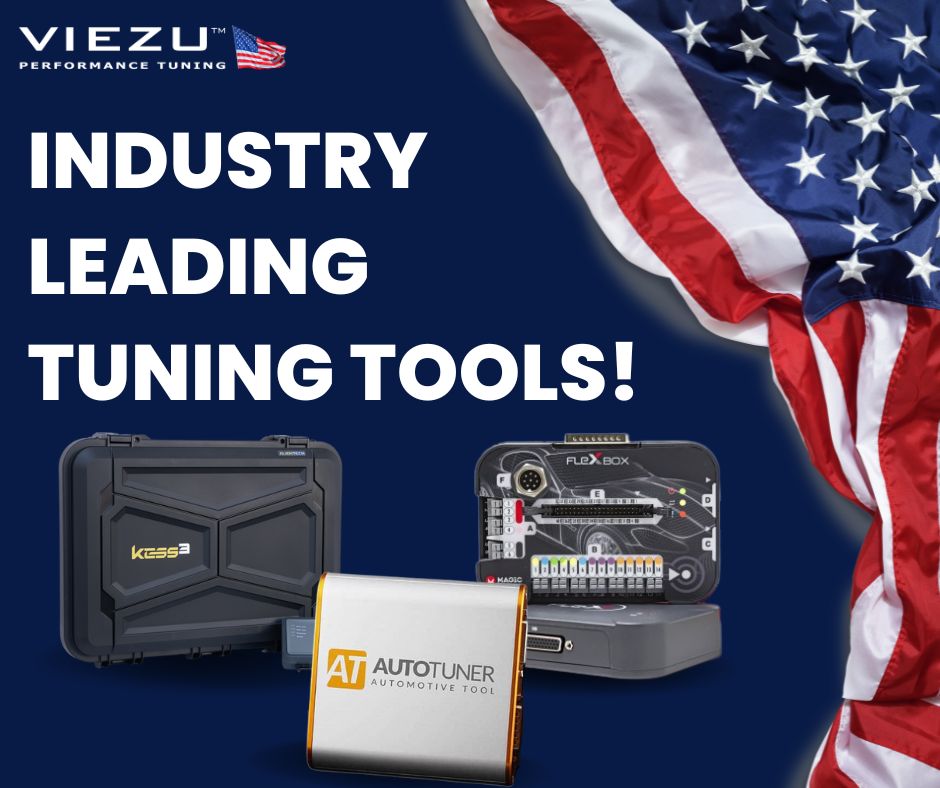 Where is VIEZU USA?
Based in Salt Lake City, VIEZU USA offers a variety of benefits specifically designed for our American customers:
Secure Transactions & Hassle-Free Payment Processing: Enjoy peace of mind with secure payment processing in US dollars, eliminating potential issues associated with international payments.
Local Stock Availability & Faster Delivery: Say goodbye to import administration and fees, as VIEZU USA stocks products locally, ensuring faster delivery times for your tuning tools and software.
Local Time Zone Support: The VIEZU USA team is available during your local business hours, providing expert guidance, training, and assistance when you need it most.
With VIEZU USA, automotive tuners in the United States can now enjoy an unparalleled level of service, support, and convenience. Our mission is to revolutionize the automotive tuning industry in America, making it more accessible and customer-centric than ever before.
Are you ready to elevate your tuning experience and join the ranks of satisfied VIEZU USA customers? Visit https://viezu.com/usa to explore our range of industry-leading tuning tools, software, and services.