Range Rover 5.0 Supercharged Tuning and Range Rover ECU Remapping
Range Rover 5.0 Supercharged Tuning. After further development work this week, Viezu has now released its new Range Rover 5.0 Tuning map; the Range Rover shares its 5.0 Supercharged power plant with its stable mate, the 5.0 XKR supercharged Jaguar – a vehicle Viezu is very used to tuning along with the rest of the Jaguar and Land Rover Range of ECU remapping services we provide.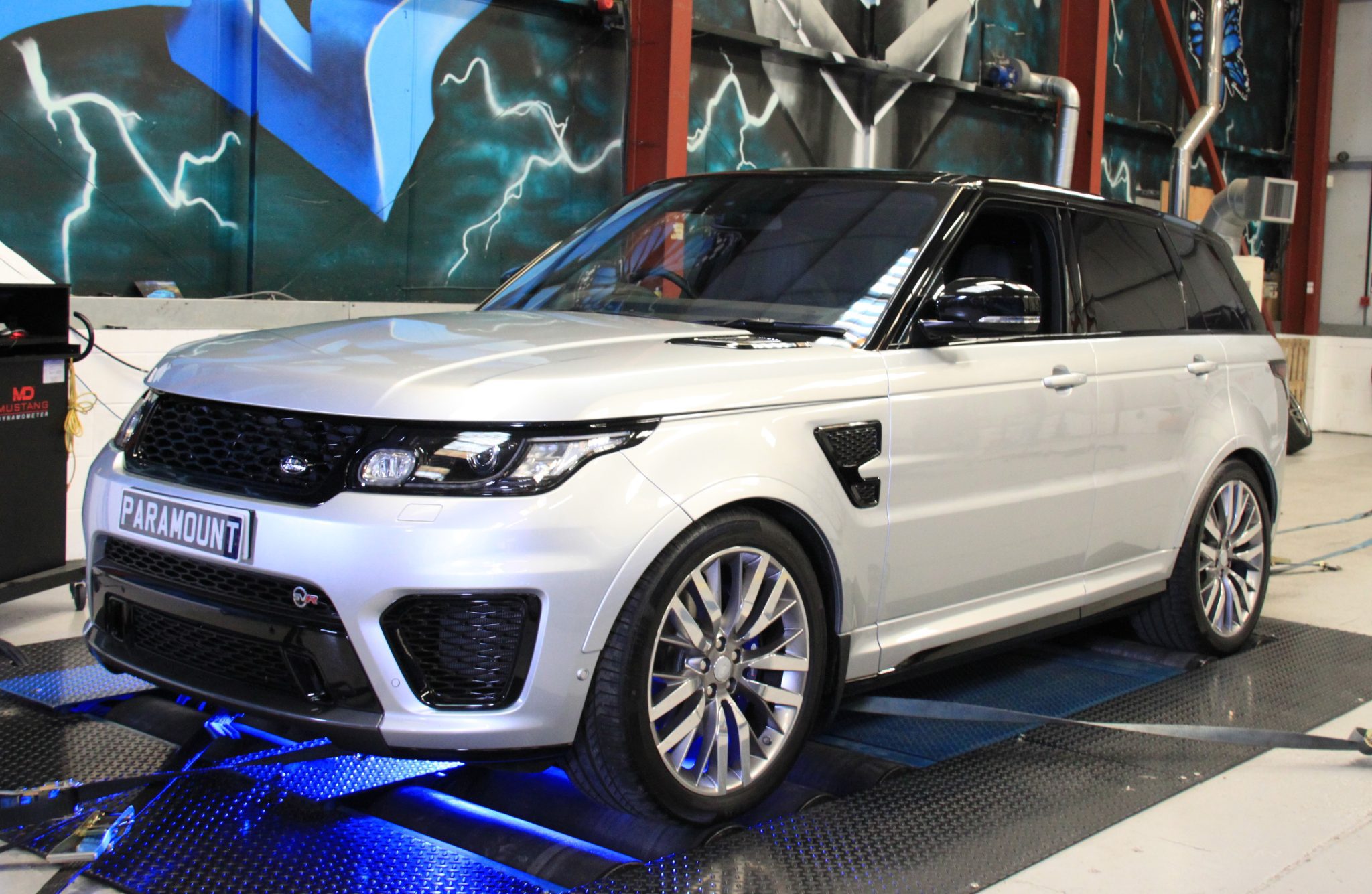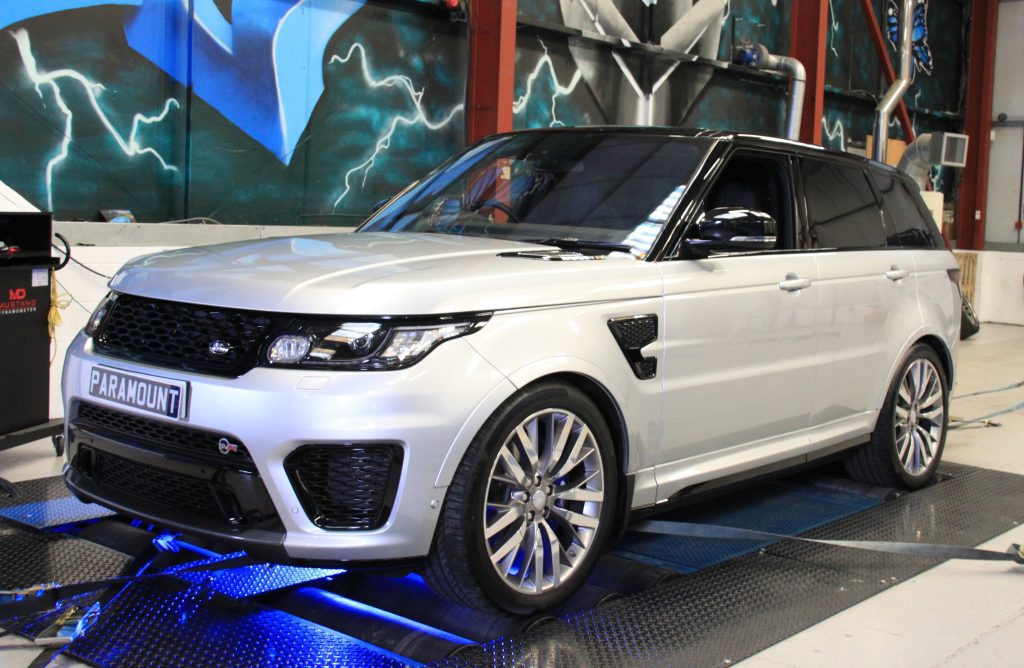 The new Viezu tuning software remaps the Range Rover 5.0 Super charged engine adding an additional 54bhp and takes the torque to a massive 630lbs ft; the ECU remap also removes the vehicles speed limiter as well, completely transforming the power and driving of the heavy Range Rover, and giving it true sports car performance.
As well as Range Rover 5.0 Tuning and supercharged ECU remapping, Viezu tune all Range Rover models, including the new Range Rover TDV8 and TD6 diesel engine tuning and the older 4.2 supercharged Range Rover and Range Rover Sport.
The Diesel TDV8 Range Rover tunes very well, releasing around an additional 65bhp, with the nice addition of around 3miles per gallon of additional fuel economy Viezu is constantly developing and improving its ECU tuning services.
All development work is carried out in Viezu's state-of-the-art environmentally controlled Dyno cell, which houses Viezu's 3000bhp rolling road and emission testing station. Viezu can also supply a full range of Range Rover performance exhaust and performance accessories – please e-mail us at info@viezu.com
To see if your vehicle is covered, please see: viezu.com/your-vehicle
Viezu – We never settle for second place!
Viezu tuning has moved to hew HQ offices; you can find us here: