Description
Range Rover Supercharger Pulley Upgrade 5.0 ltr V8 Engine
Range Rover Supercharger Pulley Upgrade for the 5.0 ltr V8 Engine.  This Range Rover supercharger pulley upgrade will dramatically improve the throttle response and midrange power of your range rover by around 35bhp. As such. The VIEZU pulley upgrade will really bring the power delivery of your Range Rover to life.
VIEZU have designed and refined the Range Rover supercharger pulley upgrade with Paramount Performance over the last 15 years. To date VIEZU has supplied and fitted well over 600 upgraded supercharger pulleys and upgrades. As well as offering a worldwide mail order service. If you are able to, you can also arrange to have  VIEZU fully fit you Supercharger pulley. The upgrade can also be combined with a custom tune and remap. The two upgrades together delivery an awesome increase in power and performance.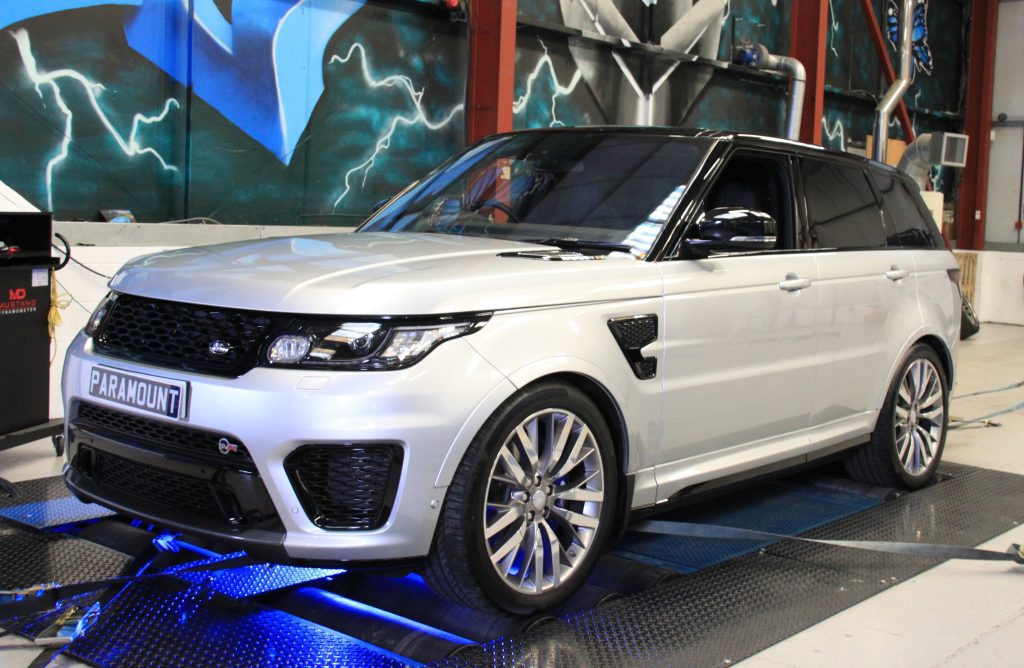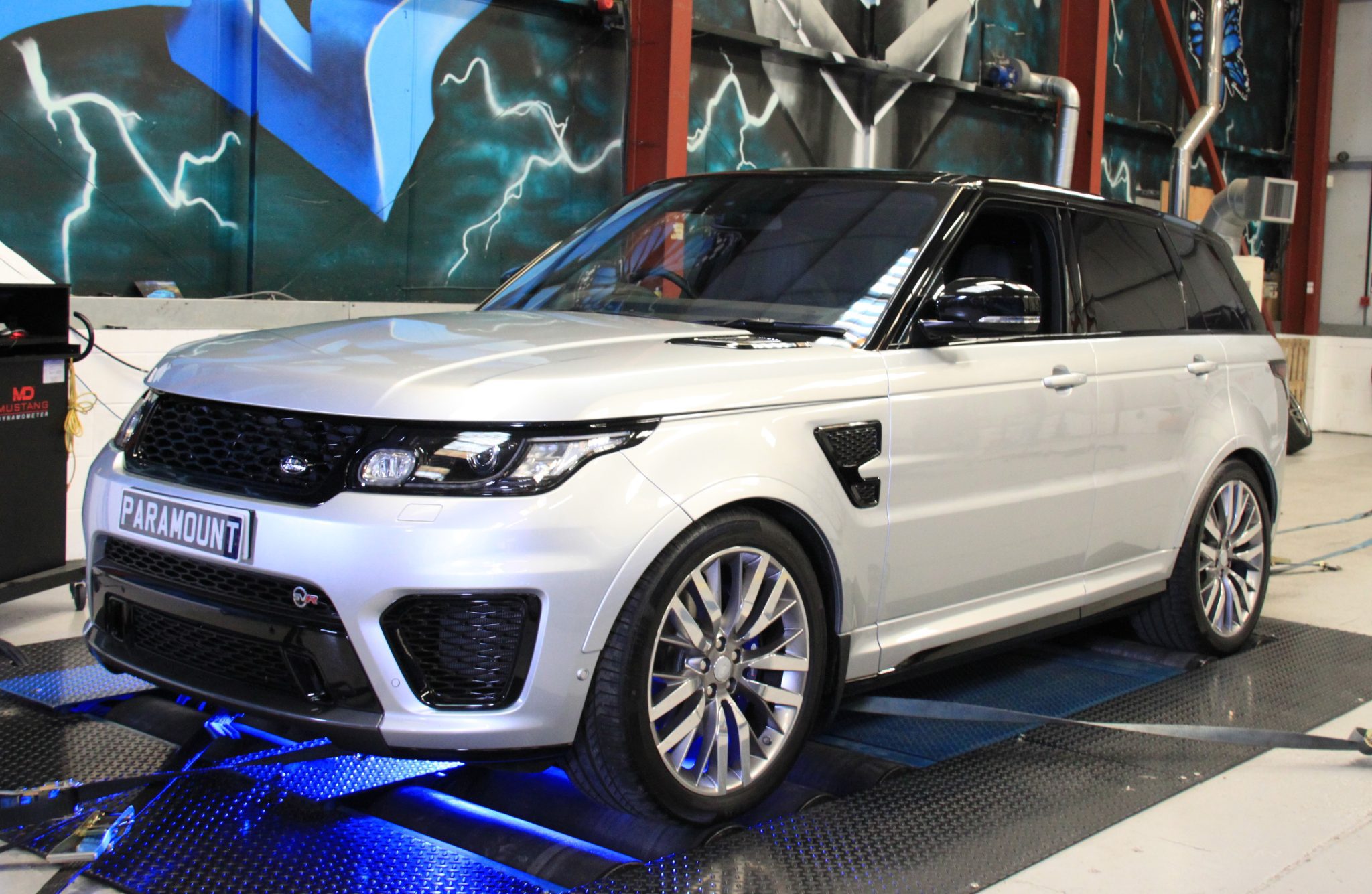 VIEZU offer a while you wait supercharger pulley fitting service.  As well as international shipping and mail order. International sales have the benefit of being tax free too. Your Range Rover supercharger pulley can form part of a much larger tuning and performance package. Just ask the service and support team at VIEZU how we can further increase the BHP of your Range Rover
If you are placing a mail order to be delivered to you. Rest assured your new supercharger pulley will come with instructions. And there is also a Video below which may be of use to whoever is completing the installation for you.
Place your pulley order in the VIEZU shop and the service and support team will get to work for filling your parts. If you need any help, or have any questions please feel free to e-mail the team at info@VIEZU.com.
Here you will find the fitting video  How to fit a supercharger pulley
And you can see more from VIEZU on Ranger Rover tuning and performance upgrades here: Range Rover Tuning