Queen's Award for Enterprise for Viezu's Fuel Economy Tuning 
Viezu are celebrating being winners of a Queen,s Award for Enterprise – the UK's highest accolade for business success. This year there have been only 160 Queen's Awards for Enterprise.  The awards are for outstanding business achievement in the fields of International Trade, Innovation and Sustainable Development. The Awards are annually by HM The Queen, and are only for the highest levels of excellence in each category. Viezu's Queen's Award for Enterprise is in recognition of the Fuel Saving Tuning Solutions. As well as Carbon Emissions Reduction, Software Development. In addition to the training offered through the Viezu Technical Academy. As well as services to our Dealers and Customers.
We know of no other tuning provider to achieve such status. Developed in-house by Viezu over two years, BlueOptimize is the only vehicle tuning product focused solely on reducing fuel consumption and emissions. Viezu's research and development has produced independently verified data showing that BlueOptimize can cut fuel use by 15 per cent and emissions by 20 per cent. And as such, the cost saving and environmental benefits of BlueOptimize have attracted major fleet users including BT. Who chose Viezu to remap its entire fleet of 24,000 light commercial vehicles. Thanks to the improved fuel efficiency of its vans BT is now saving £4million a year in diesel costs. And better still, a reduction in its carbon footprint is equivalent to taking 5,000 London cabs off the road. Fleet Tuning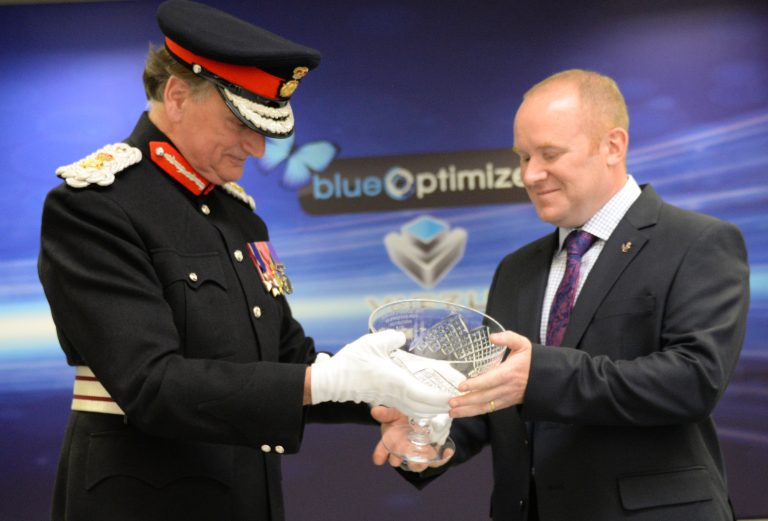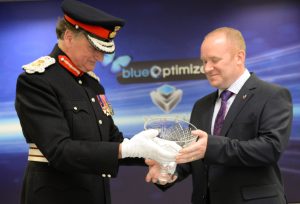 Fuel Economy Tuning 
The efficiencies of BlueOptimize are all about making changes to the ECU programs. As well as settings controlling a vehicle's engine and power.  In addition, these can include limiting maximum engine and vehicle speed. As well as restricting full throttle ability and capping peak torque. You can see more on our fuel economy tuning here Economy Tuning  
Viezu is the only tuning company receive the Queens Enterprise Award for Innovation.  In addition, here you can see some of our other awards
The new Management Team and Staff at Viezu are immensely proud of this fact. The changes the team has made to the business to ensure its integrity and on-going success. We have invested huge effort this year to really push the quality and research and development we carry out. And therefore ensuring the VIEZU service  remain industry leading.  The 2014 Queens Award and Viezu's ISO 9001 status recognises the Quality you can expect from Viezu.