New Year, New Tuning Tool! Alientech KESS3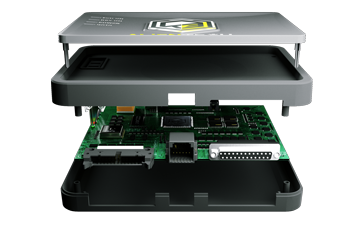 The new year is upon us, so why not make 2023 the year that you finally realise your dream of being your own boss, and get into vehicle tuning? The perfect place to start is the KESS3 if you're not already using the Alientech KESS3 Tuning Tool, you're missing out on a powerful tool that can take your tuning skills to the next level.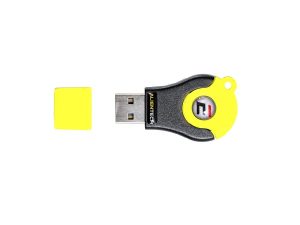 But what exactly does the KESS3 do? As a tuning tool, it allows you to read and write files to a vehicle's ECU (engine control unit). In order to actually make modifications to the file, you'll need a file editing software like Alientech ECM Titanium or EVC WinOLS.
The KESS3 serves as a bridge between the vehicle and the file editing software, allowing you to transfer the necessary data back and forth between your computer and the ECU. By using file editing software, you can make the desired modifications, and then write the file back to the ECU via the KESS3.
But why buy your KESS3 from VIEZU? For starters, we offer unbeatable prices on these top-of-the-line tools. Plus, we provide industry-leading training on how to use the KESS3 to its full potential, so you can get the most out of your investment. Don't panic if you've never tuned before, we offer FREE Training to all our slave tuners, and the files we provide are fully insured to give you and your customers, complete peace of mind.
January 2023 Kess3 Special Offer
And that's not all – when you purchase your KESS3 from us, we'll even pay your VAT on both the hardware and software activations*. It's just one of the many ways we strive to support our customers and provide the best value possible.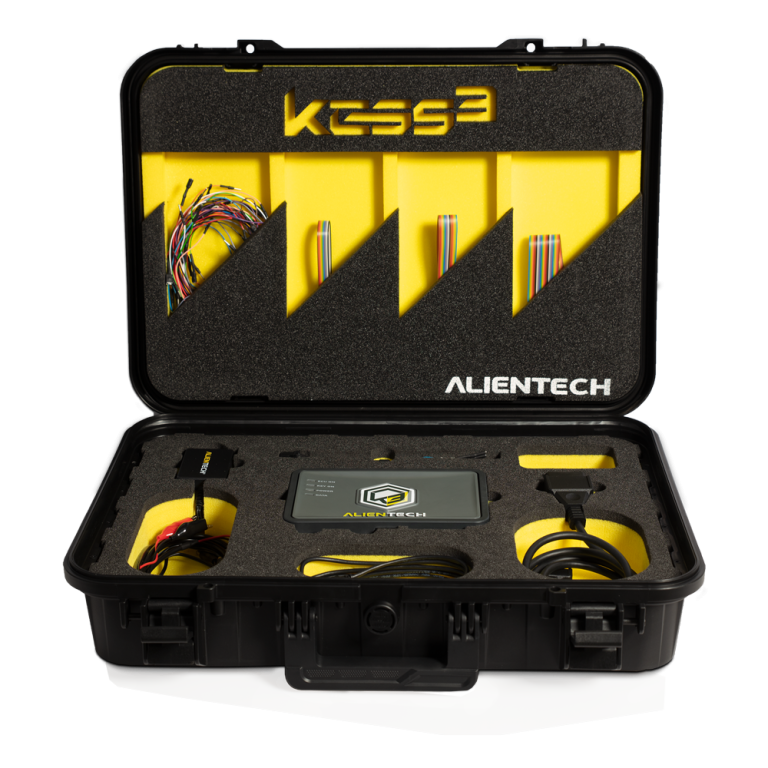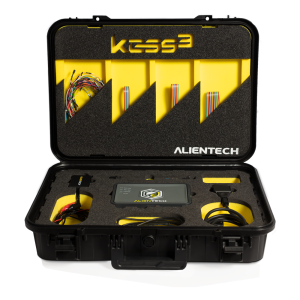 With worldwide shipping available, and tax-free international sales on top of our already unbeatable prices, there's no better place or time to add the KESS3 to your tuning toolbox.
Don't miss out on this opportunity to grow your tuning business and access the best training in the industry. Click here to find the right KESS3 for your business!
Here's to a successful and tune-filled new year!
*Please note that this offer is not available in combination with any other offer, including but not limited to KESS Trade in offers.