This January make your new year all about new beginnings!
As the new year is here, it's the ideal time to take the plunge and take your tuning skills to the next level by adding the Autotuner tuning tool to your toolbox.  And with VIEZU there's no better time to get your hands on an Autotuner tool!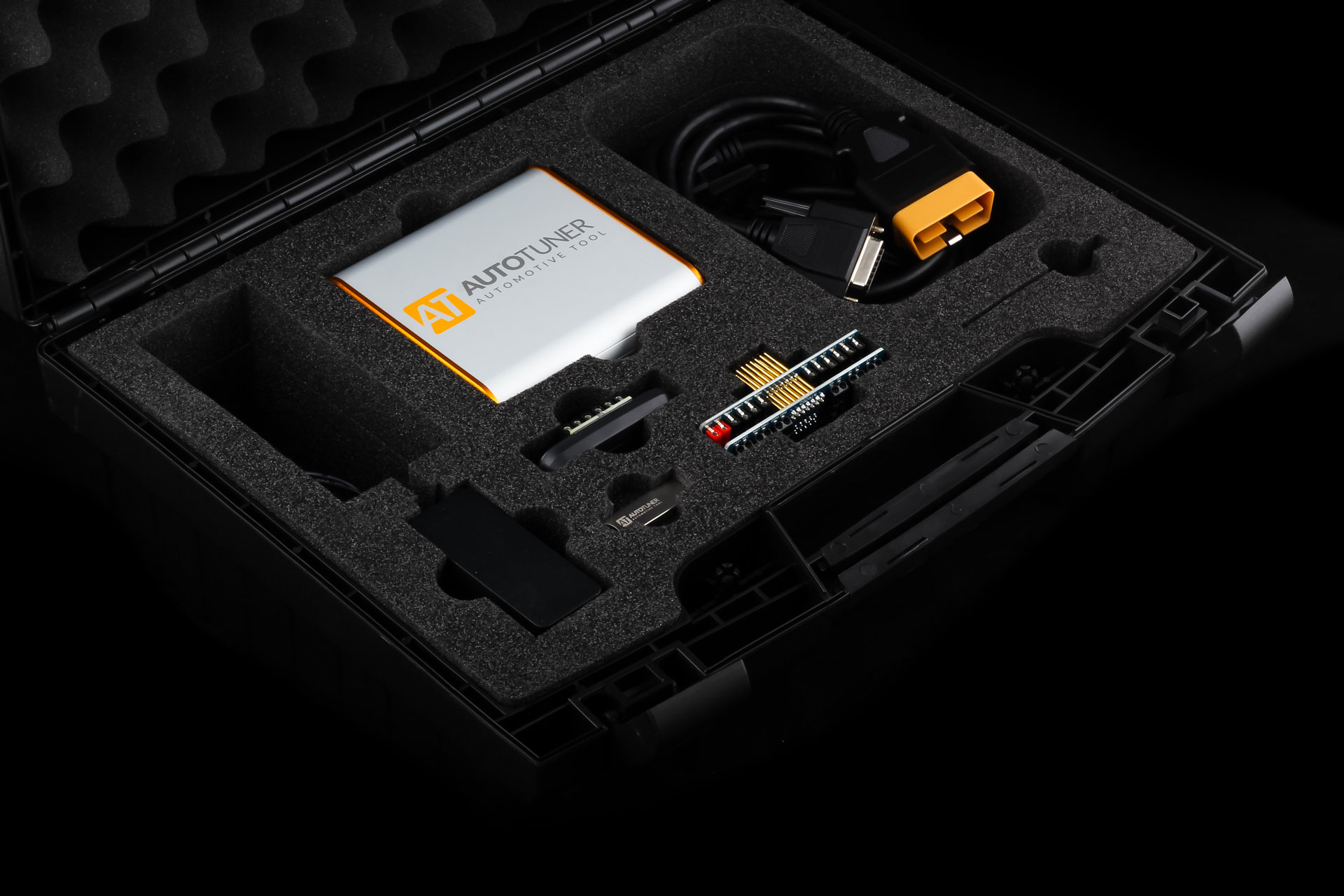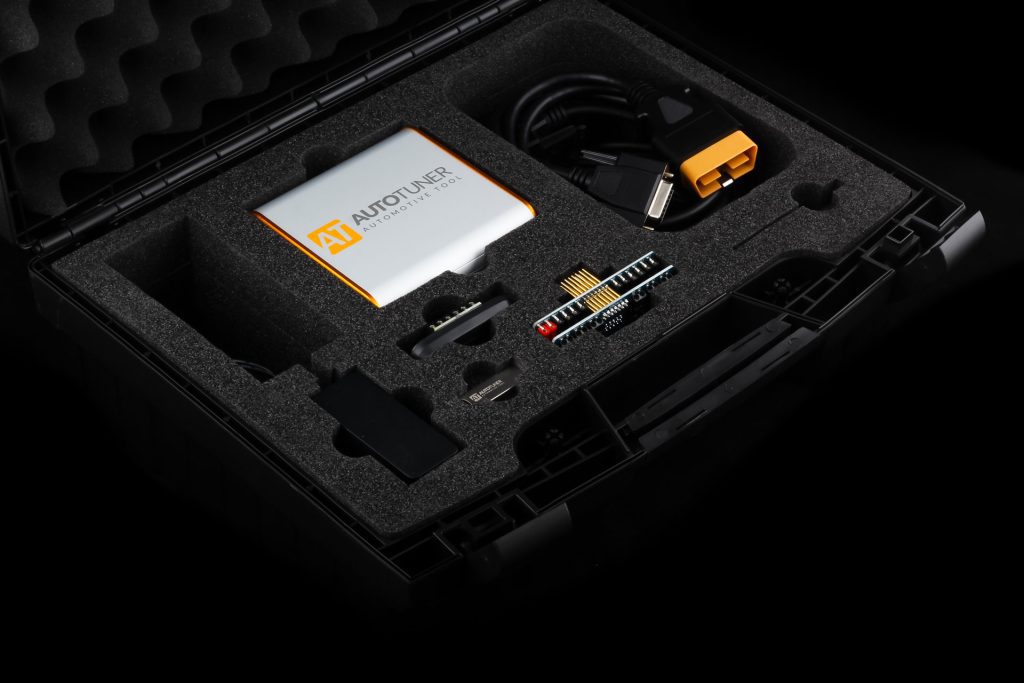 This cutting-edge tool allows you to read and write to a huge range of vehicles. And as we can supply both Master and Slave tools, you can choose to either modify the file yourself. Or alternatively, let us do the hard work for you. In the hands of a motivated tuner like you. The Autotuner tuning and remapping system is the ideal tool to grow your business.
But why buy your Autotuner from VIEZU? For starters, we offer unbeatable prices on these top-of-the-line tools. Plus, we provide industry-leading training on how to use the Autotuner to its full potential, so you can get the most out of your investment.  And for slave tuners, all the files we provide are fully insured to give you and your customers complete peace of mind. We also offer complimentary training for Slave tuners to make sure you know exactly how to get the most out of your new tool.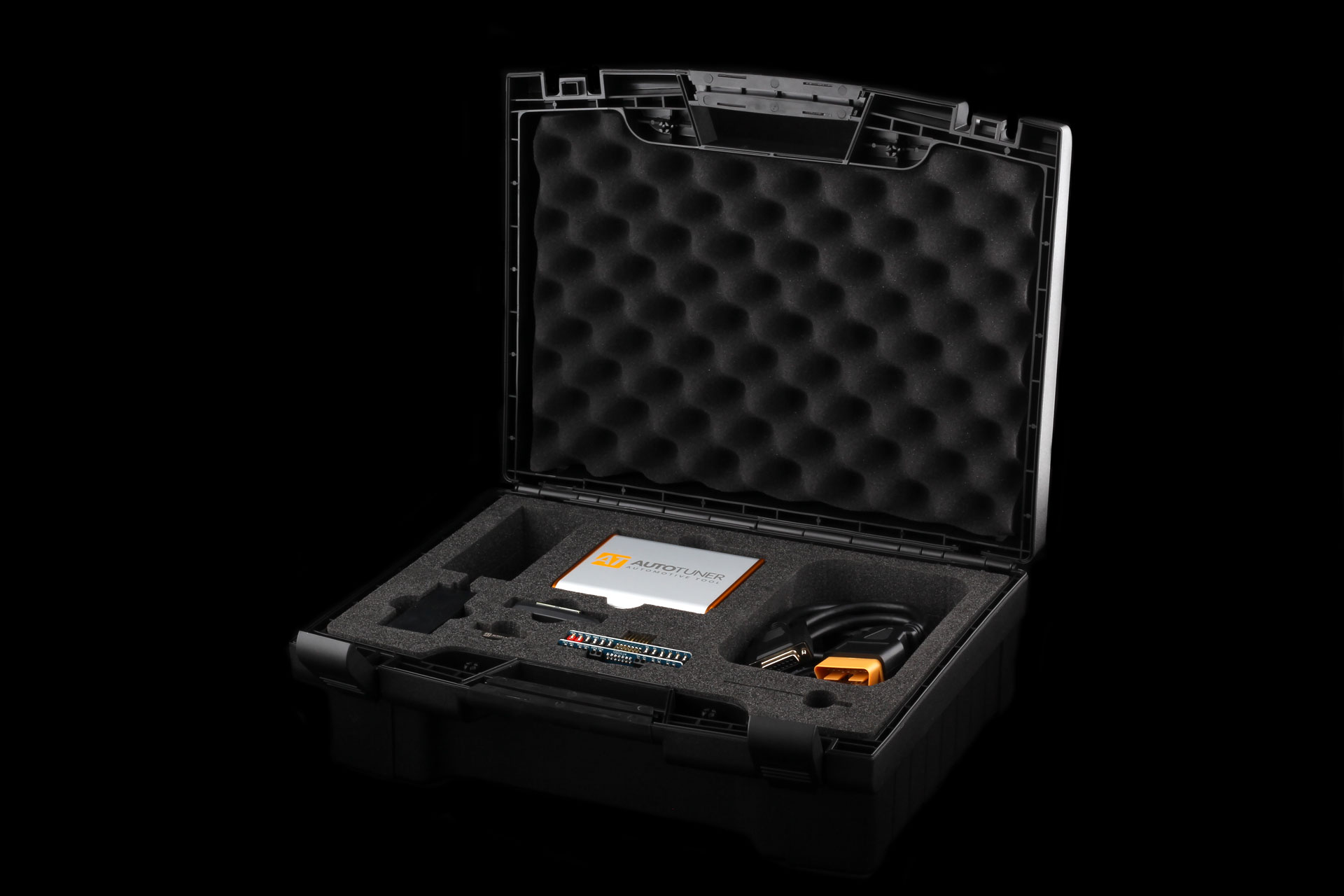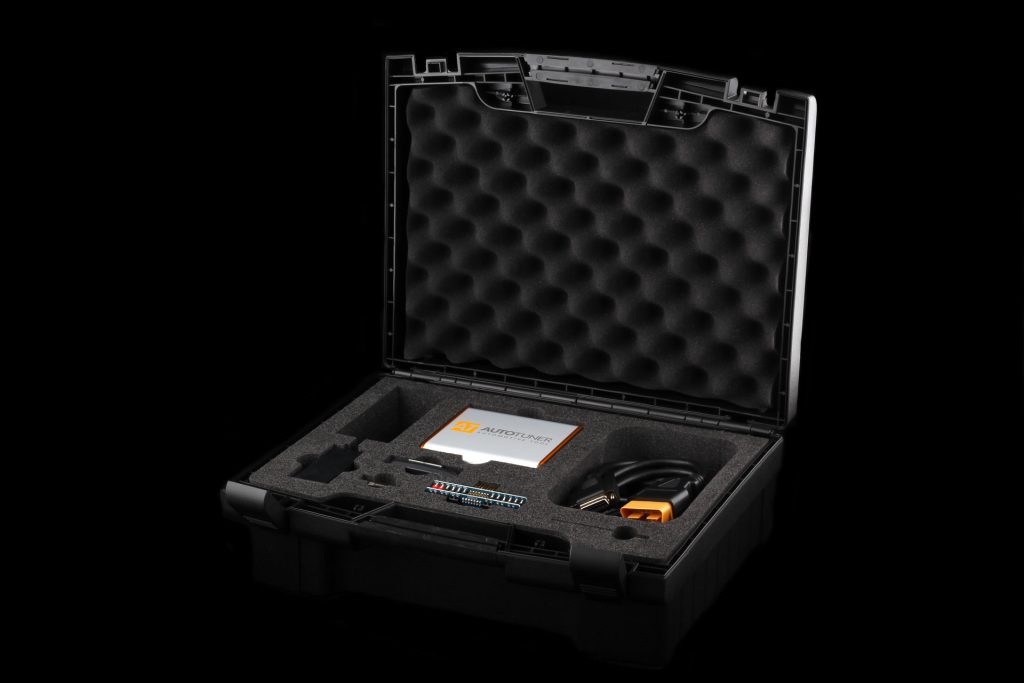 With worldwide shipping available, and tax-free international sales on top of our already unbeatable prices, there's no better place or time to buy your new tuning tool. So don't miss out on this opportunity to grow your business, and take your tuning skills to new heights. Follow this link to purchase your Autotuner: https://viezu.com/shop/category/professional-tuning-tools-hardware-software/autotuner/
Lear more here, as well as free Autotuner training courses – Autotuner Information 
Happy tuning and here's to a successful and tune-filled new year!