Safe Modifications and Responsible Tuning from the PAAA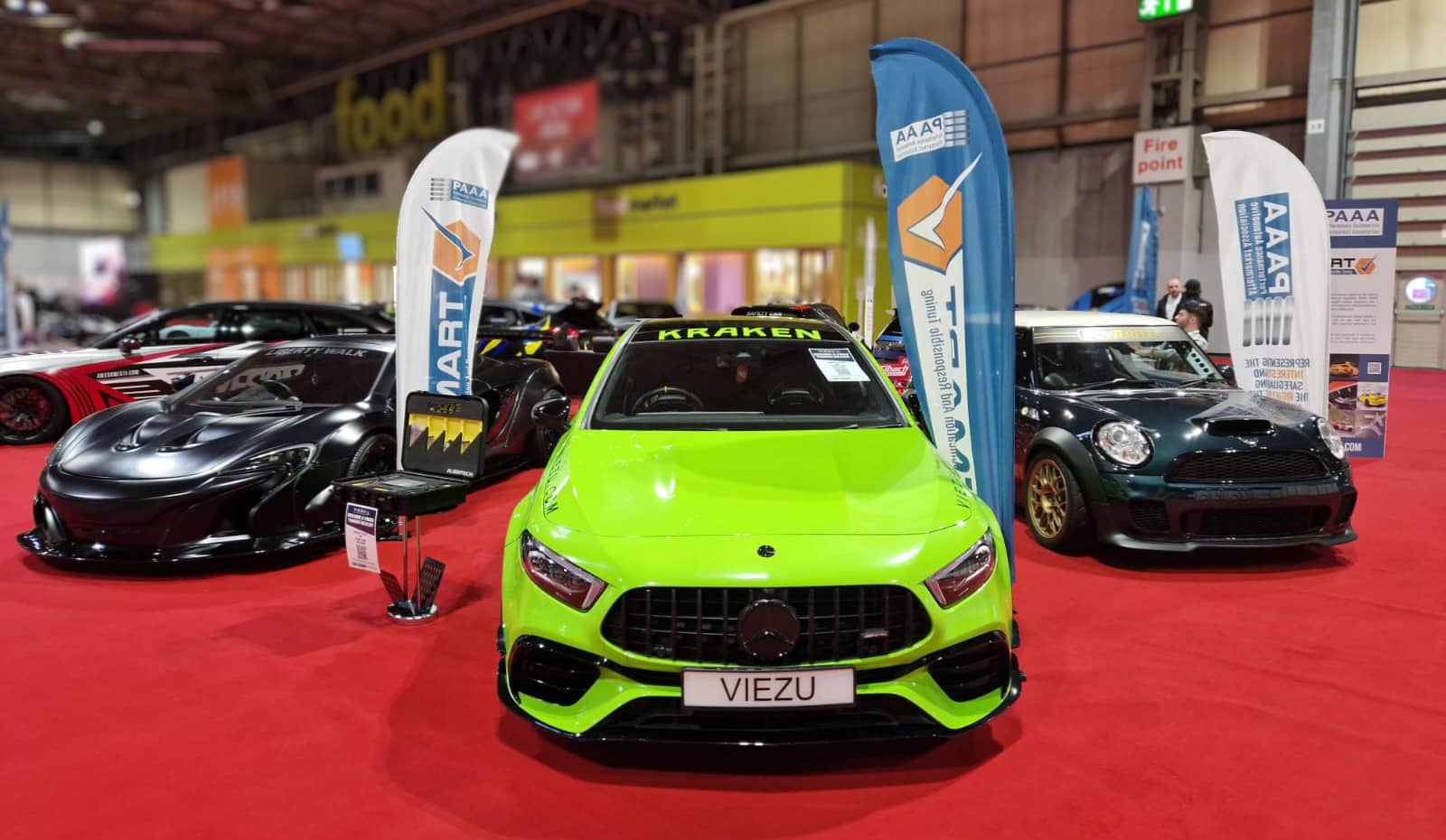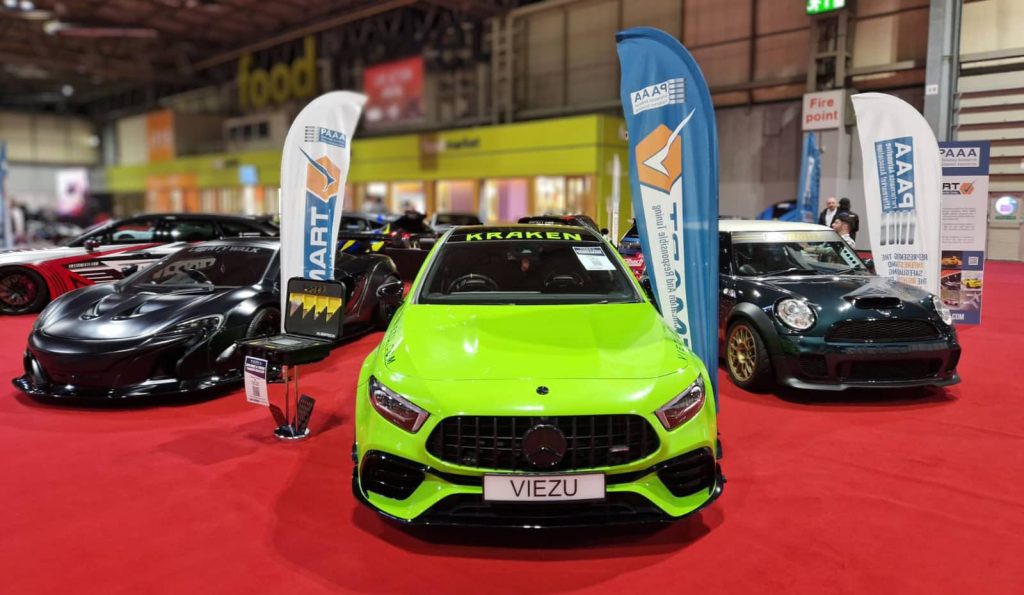 Safe Modifications and Responsible Tuning: The Performance Automotive Aftermarket Association (PAAA) has just announced the launch of their newest initiative. SMaRT (Safe Modifications and Responsible Tuning), at the Autosport International Show 2023. As a professional body and trade federation representing the interests and values of the performance tuning industry. The PAAA understand the importance of setting a quality standard for aftermarket components. And the  suppliers that can be easily recognised by consumers, legislators, insurers, and law enforcement alike.
As car enthusiasts ourselves, we know that the market for performance tuning and vehicle modifications is constantly evolving. With increased pressures from motor manufacturers and government legislation on our industry. The PAAA has seen a need for a mandate that would support and promote safe and responsible vehicle modification. And engine tuning for cars that are used on public roads. That's where SMaRT comes in!


The goal is to unify and focus the performance tuning industry to manufacture and supply products that are safe. As well as road legal, and fit-for-purpose while still offering improved performance and vehicle dynamics.
It emphasises the importance of carrying out modifications and tuning in a manner that is safe, legal, and socially responsible. While also taking into consideration the enthusiasm and passion that we have for our cars.
As a PAAA member, VIEZU fully support this initiative and already embody the spirit of the campaign in all our work. You'll now see the SMaRT identity and message, on our products, packaging, and communications. This will help to create a quality standard that will be easily recognized by the industry. And allow you to make an informed choice on the parts and services you buy.
SMART Tuning
The SMaRT initiative was launched at 9am on January 12th in the PAAA Member's Area in the Engineering Section of the Autosport International Show. With Karl McCartney, Conservative MP for Lincoln and ardent. And also a true car enthusiast, attending the stand to lend his support for the initiative. Additionally, the SMaRT-modified Ford Focus RS of the Devon and Cornwall Constabulary joined us on the stand. As well as its driver and Youtube star, Sergeant Owen Messenger, to show his support for the move towards safer and more responsible tuning.
For more information about the SMaRT initiative and the PAAA, please visit www.paaa.eu.com, or contact us to find out how VIEZU can safely and responsibly upgrade your car today!