NEW HOLLAND Remapping and Tuning solutions from Viezu Technologies
Viezu Technologies provides an extensive range of engine remapping and vehicle tuning solutions for agricultural vehicles and machinery, including New Holland Adblue delete, New Holland EGR delete and now New Holland DPF delete. The CASE / NEW HOLLAND brand is one of the most popular manufacturers in the market that Viezu offers tuning, mapping and recalibration services for.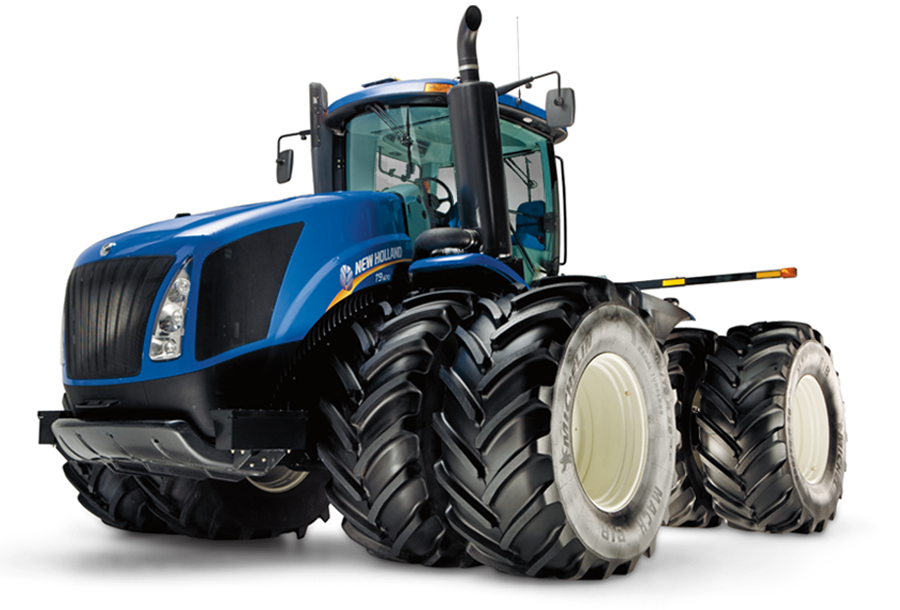 The tuning and remapping requirements of these agricultural engines, whilst looking quite simple from the outside, can in fact be very time consuming and frustrating as a master tuner and file writer. This is where Viezu comes in, providing both client and master file writing services.
If you are looking for off road, construction, quarry, and farm use only solutions like agricultural tuning, agricultural Adblue delete, agricultural DPF delete and agricultural EGR delete then Viezu can help support you and commercial needs. With a 1-hour SLA file turnaround for and a live technical support just a phone call away, Viezu has the expertise and infrastructure to support your file writing needs.
With the latest advances in tuning technology and software capability, Viezu can provide both master and client tuning tool users with ADBLUE solutions for the CASE / JOHN DEERE EDC17C49 ECUs.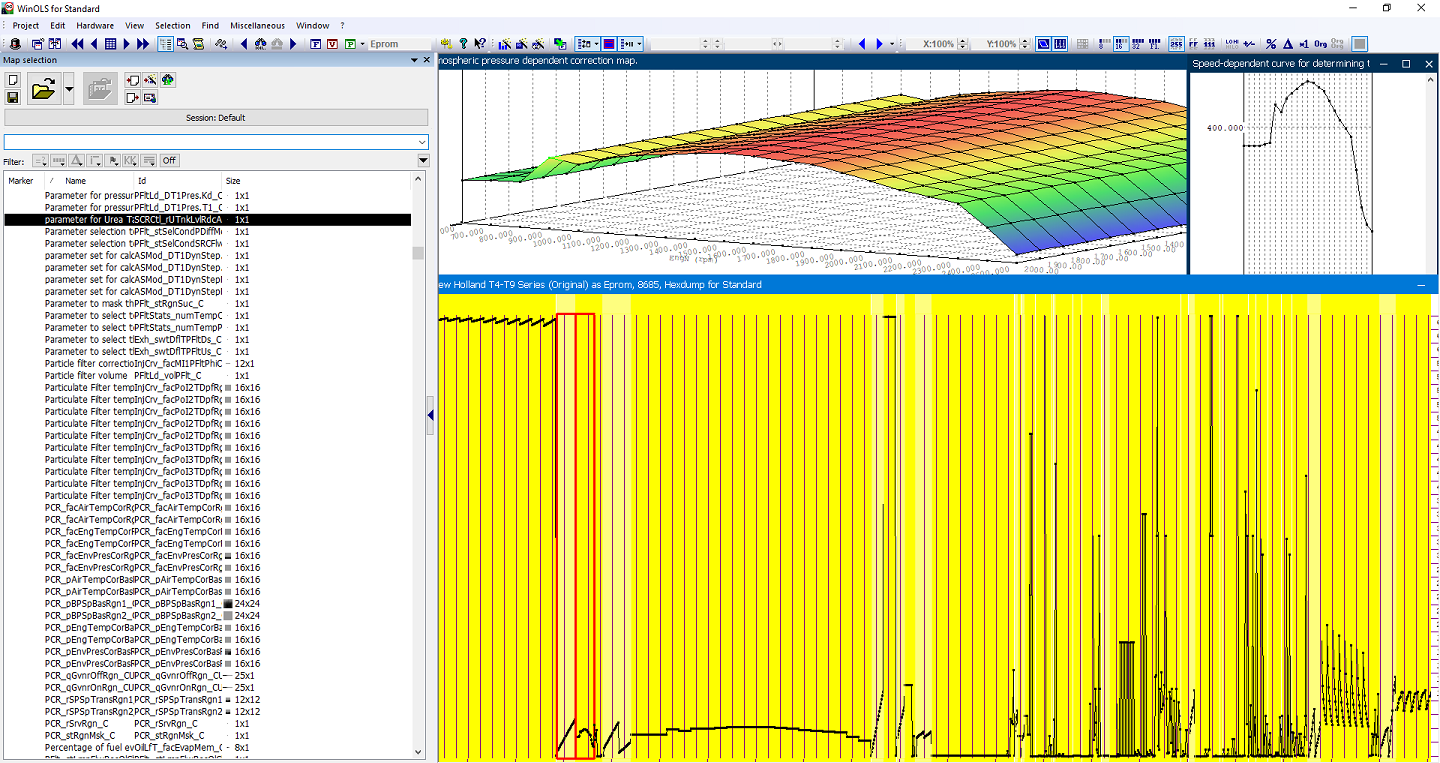 Supporting your file writing requirements, VIEZU Tuningare the global leader in Alientech ECM and EVC WinOLS training courses to help advance your tuning knowledge and ecu remapping capability.
Viezu is the only company to go to, whether you need a normal tuning file, or specific modifications and adjustments to an engine calibration. This will save you TIME and MONEY, energy and investment into many software programs, packages, and tools to provide the solution required for your customer.