John Deere DPF Delete and Tuning solutions
Viezu Technologies provides a wide range of John Deere DPF Delete, Tuning solutions and engine remapping for agricultural vehicles. The John Deere brand is one of the agricultural vehicle manufactures that Viezu offers ECU, DPF and Adblue services for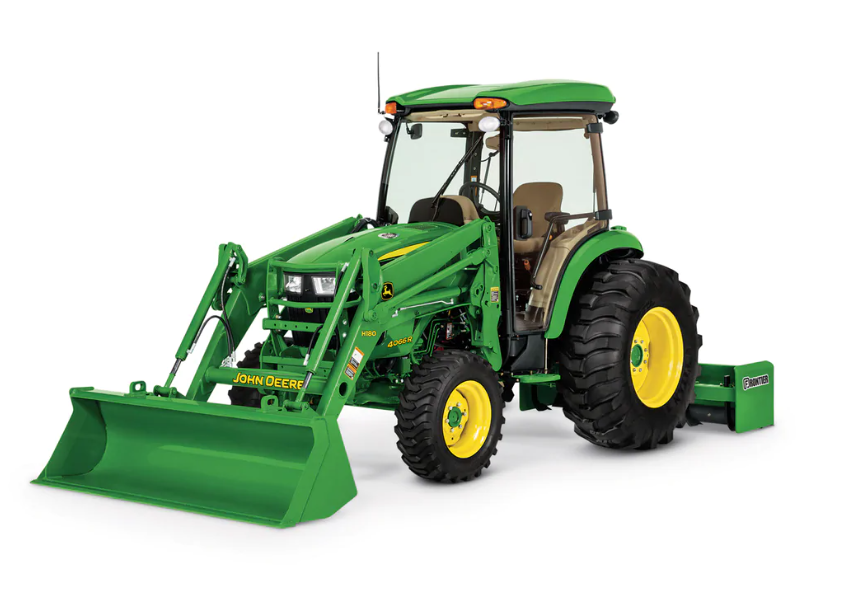 With remapping, engine tuning, adblue and DPF tuning support from Viezu covering everything from Tractors, Harvesters, construction loaders, Versa Baggers and of course Claas Tractors.
Improving fuel economy through optimisation of the engine calibration to deliver the torque and power where required and reduce the load and strain on the engine through over revving, have been the main stay of customer tuning requests on these vehicles for many years.
Viezu have also seen a huge demand for the low hp spec models to receive performance tuning and engine remaps to improve the power, torque, and overall usability of the vehicle.
With agricultural vehicles there are a huge range of systems added to these engines to make them a one size fits all vehicle that can be sold anywhere in the world on virtually any grade of fuel.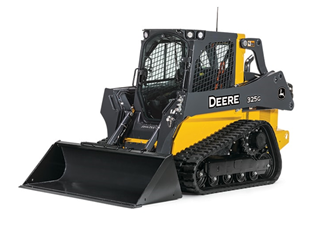 Viezu Technologies market leading John Deere and agricultural engine remaps and ecu tuning and tailor those vehicles to the specific needs and requirements for each owner/operator to get the very best out of their working machines.
The off-road use only nature of these vehicles can cause issues with some of the OEM fitted parts. Due to many hours of use spent at low speeds and low to medium load on the engine.
John Deere DPF deletion and removal, to resolve issues with the DPF system for off road use, Viezu Technologies are able to provide a software solution for the entire range of JOHN DEERE engines controlled by the EDC17CV54 ECU. This reduces the excess heat build up on these engines during the regeneration cycle and reduces costly down time when these vehicles suffer issues with the DPF component. As well as John Deere Adblue delte and removal, reducing maintenance costs and improving profitability and working up time of these vehicles.
Viezu Technologies are continually pushing the technological capability of engine remapping and ECU tuning to deliver the services and solutions that our customers require.