Jaguar Performance Exhaust Range
Viezu has an impressive Jaguar performance exhaust range including the XHR range and is able to supply Jaguar XKR performance exhausts for the 4.2 and the Jaguar XKR 5.0. As a multi-award-winning company, Viezu offers a leading range of custom-tailored, insured and guaranteed performance tuning options and has a worldwide dealer network of over 800 dealers across the world who are able to remap and tune your Jaguar all through the diagnostic port, no need to have your vehicle off the road.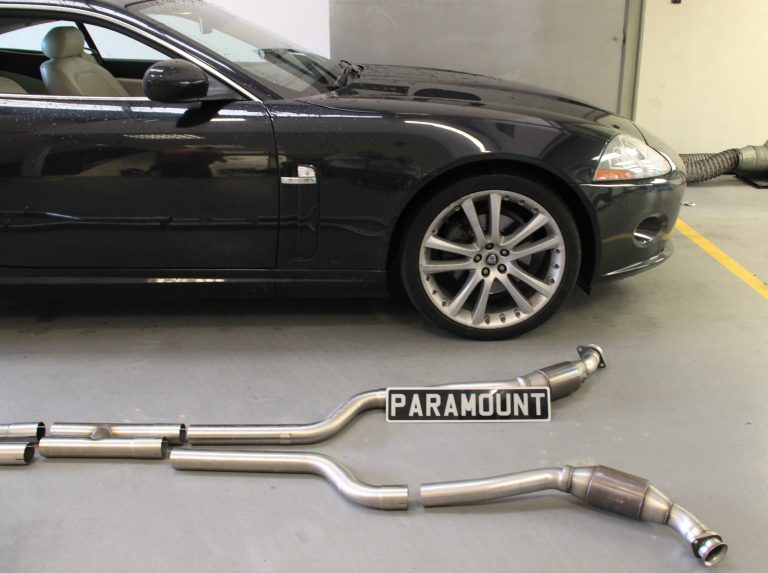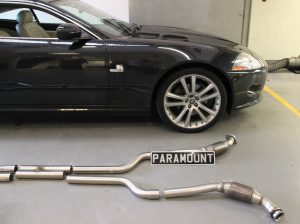 Jaguar tuning upgrades are very popular and the Jaguar XKR 5.0 and 4.2 are very tuneable, with significant gains in power, performance and throttle response, Jaguar tuning is simply and easily carried out through the OBD port on one of many Viezu-approved dealers. Tuning the magnificent 5.0 Jaguar supercharged engine is a fine art, and can be combined with a  modified Jaguar supercharger pulley, racing Jaguar cats, Jaguar XKR or XF performance exhaust, and a host of other Jaguar performance modifications.
Viezu can tune almost all performance and prestige cars for additional power and performance; we have been tuning Jaguars for many years and have extensive experience in modifications and dyno tuning for the complete range of Jaguar cars, including XK, XKR, XF, XFR tuning and exhaust systems. If you have any questions please get in touch at info@viezu.com   
If you need help with remapping or tuning, please get in touch or you can find your nearest dealer please see:  www.viezu.com/dealer-map