Jaguar F Type exhaust – Valvetronic Exhaust System for F Type 3.0 V6 and F type 5.0 V8 from VIP and Viezu
Viezu Technologies have a new exhaust system in their range. This exciting addition is for the Jaguar F-Type and is made from T309 stainless steel. It comes complete with 200 cell hi-flow sports cats, providing an incredible sound for this stunning vehicle.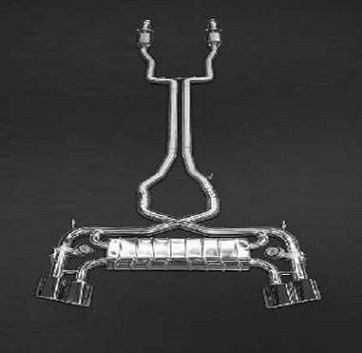 This full system comes with a Valvetronic system which allows the driver to change the sound at the touch of a button. When combined with Viezu's outstanding remapping options for the fantastic F-Type, it takes the vehicle to a whole new level of performance and power no matter what version you have be it the 3.0 V6 F Type or the 5.0 V8 F Type. The combination will transform driveability and performance.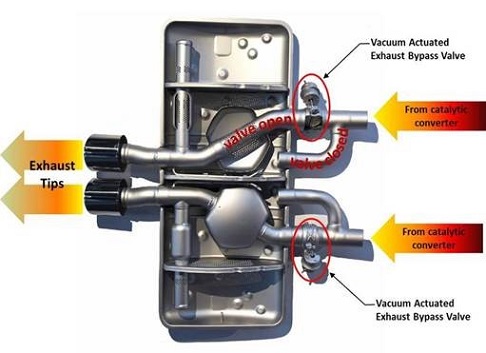 Paul Busby, CEO, Viezu, said: "To have created a fully customised Performance map and now to add a Full Valvetronic Exhaust system that transforms the already outstanding F Type is a joy to behold, I never thought we could improve on perfection but with these new maps and this exhaust I believe we have achieved the impossible".
Viezu also offers a range of other performance upgrades (https://viezu.com/performance-parts-and-service) to further enhance and customise the Jaguar F-Type, including a range of performance wheel and tyre upgrades, https://viezu.com/loma-wheels and https://viezu.com/brixton-wheels amongst others.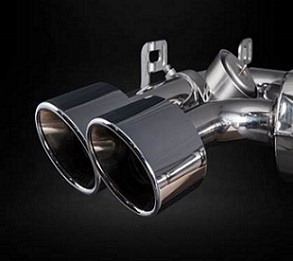 For full details of all of Viezu's Jaguar tuning. You can also check out our latest videos here https://www.youtube.com/user/ViezuRemap and keep up to date with the latest Viezu vehicle tuning here https://www.facebook.com/Viezu-Technologies-International-HQ-122618367749940/. If you have an enquiry you can contact us here https://viezu.com/viezu-tune-enquiry.