VIEZU Technologies, is the leader in automotive tuning excellence, performance enhancements and upgrades and for as little as £299inc vat you can upgrade the power and performance of your Ford Transit vans equipped with the Ford SID212 ECU.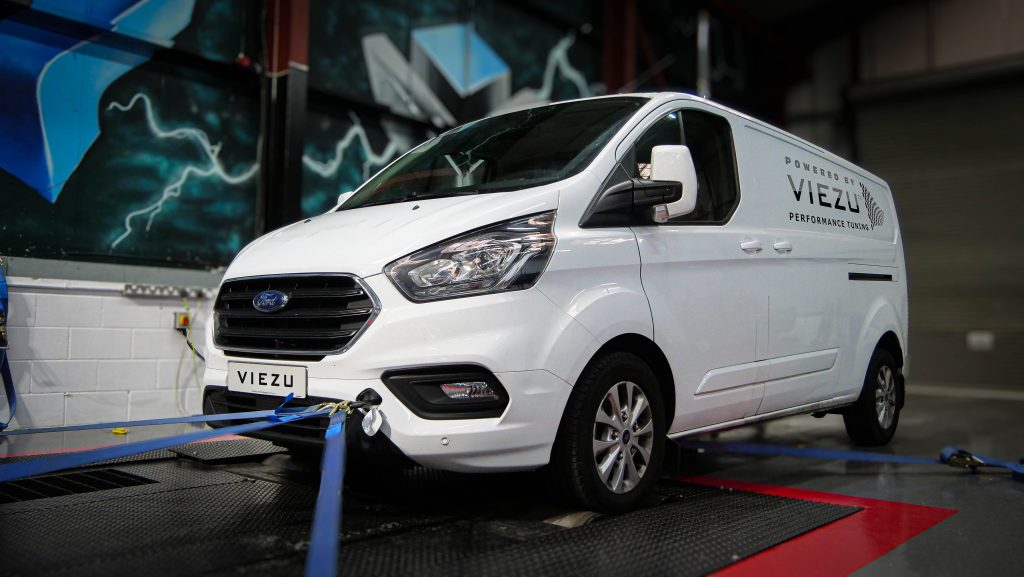 Experience the Benefits of VIEZU's Performance Upgrade for Ford Transit Vans
Tuning the Ford Transit SID212 is in high demand – not only will this power and performance upgrade deliver more bhp, more torque, a more dynamic driving experience and a notably more responsive throttle! it will also offer a cost saving with better fuel efficiency. Who doesn't need a bit of cost-saving during these times!?
So, if you own a 2019 2-Litre Ford Transit 103bhp (105PS) or 128bhp (130PS), we can now boost your vehicle's performance up to an impressive 182bhp (185PS)!
With VIEZU's Performance Upgrade for Ford Transit vans, you can expect:
Increased horsepower and torque for a more dynamic driving experience
Improved fuel efficiency, saving you money on fuel costs over time
Improved throttle response especially at the top end of the power band.
Reliable, expert service from our highly skilled team of technicians
Why Choose VIEZU Technologies for Your Ford Transit Performance Upgrade?
This service is only available at VIEZU Technologies Ltd, Warwickshire HQ direct! contact VIEZU now to discuss your tuning needs on 01789 774444 or email us at info@viezu.com.
Trust in VIEZU to support the latest in Ford Transit tuning services and get your vehicle tuned on our all-wheel drive 3000bhp rolling road dyno* *additional charges may apply for dyno testing.
You can be confident VIEZU is the leader in automotive tuning and performance enhancements for your 2019 2-litre Ford Transit!
VIEZU has many years of experience in the tuning industry and, numerous awards in recognition of the Quality and Service Excellence we thrive on. We are dedicated to providing you with the highest quality tuning services and ensuring your complete satisfaction.
In addition to our Tuning service, VIEZU Technologies offers a wide range of performance-enhancing solutions, including Alientech KESS3, Autotuner, and Magic Motorsport Flex tools. We are also proud to work with a huge global network of dealers, further solidifying our position as a leader in the automotive tuning market.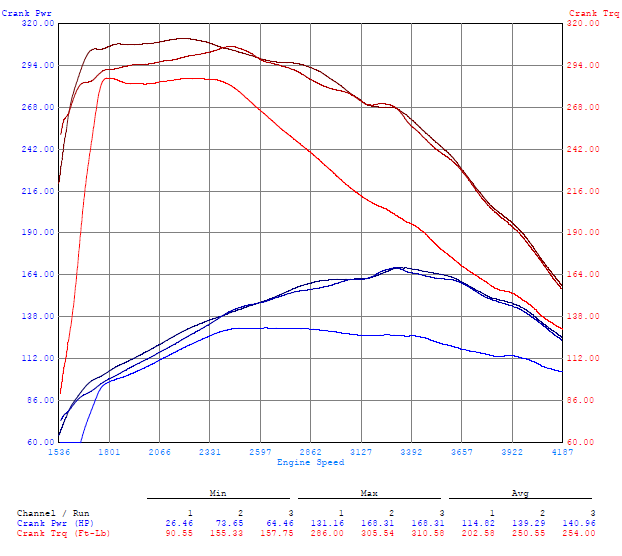 Don't miss this opportunity to boost your Ford Transit's performance!
To book your Ford Transit SID212 ECU performance upgrade appointment at VIEZU HQ, contact us today via phone or email. Our friendly team is ready to help you unlock the full potential of your Ford Transit Now!
Book your appointment now and experience the power and efficiency boost that VIEZU can deliver!
Transform your Ford Transit with VIEZU Technologies' in-house performance upgrade service. Experience the increased power, torque, and efficiency that only our expert team can deliver. Contact us today to book your appointment and unlock the full potential of your Ford Transit NOW!