DSG Tuning and DSG Remapping at Viezu 
We are very pleased to confirm that VAG DSG tuning and remapping is now available at most Viezu dealers, this is full DSG tuning, during our research and develop we have perfected the remapping of up to 80 DSG control.
What this means for you quite simply is a great new feel to your DSG driving, shift time and response. DSG Gearbox tuning. In a little more detail here are the main advantages of Viezu DSG tuning: Up to 70% reduction in shift time in SPORT and TIPTRONIC modes, with up to 40% reduction in shift time in normal DRIVE.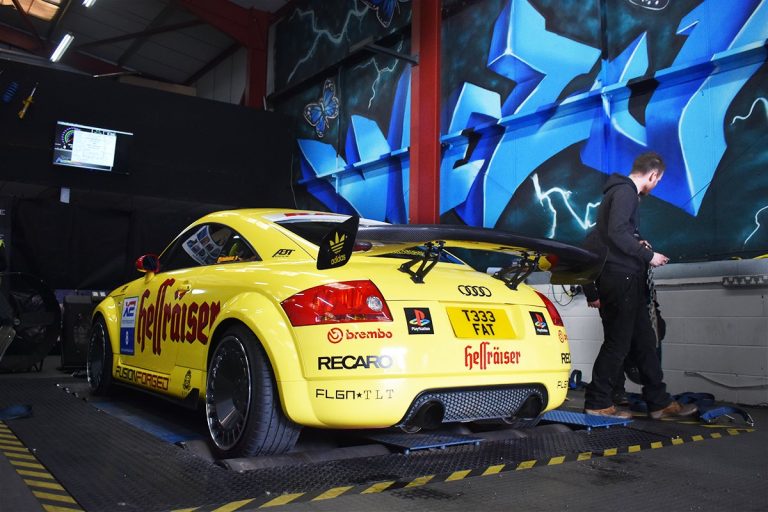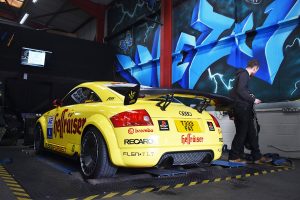 Fully unlock the power of an engine remap through the optimisation of the torque characteristics and thresholds within the DSG  Torque increased from 350nm to over 550nm depending upon which level of tune required.  Improved drive-ability and gearshift response
Removal of the soft, lazy gear change characteristics from daily driving. Improved gear shift timing means you spend less time waiting for the next gear during overtaking manoeuvres.
Greater and more noticeable difference between normal DRIVE and the SPORT setting. The Sport setting can be made more responsive and even aggressive if you require. This creates a completely new gearbox dynamic for the SPORT setting which truly unlocks the additional power from the engine.
A TIPTRONIC that behaves even more like a manual gearbox. Adjustments to max rpm shift points for the track day enthusiasts. Additional power from the engine through torque manipulation in the DSG.
Measurable, real and proven! Viezu DSG tuning, plug and play OBDgearbox tuning. You can see more on our DSG tuning and well as a DSG tuning application list here on our website: DGS Tuning