DSG Gearbox Performance Tuning and Remapping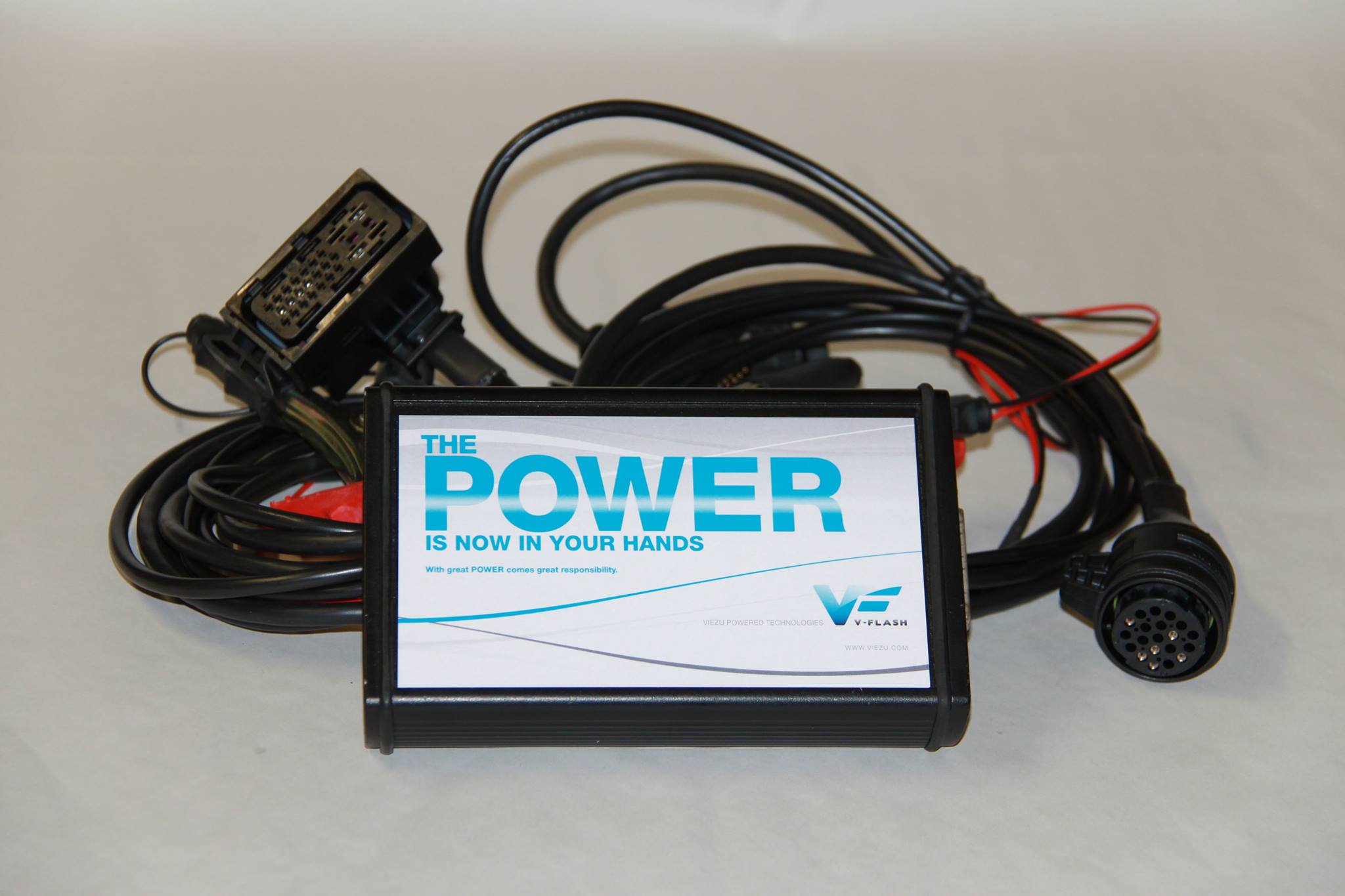 Viezu offers a wide range of fantastic DSG Gearbox Tuning and Performance services. The DSG gearbox tuning carried out is an excellent compliment to our ECU remapping and engine tuning services, combining to make a very effective package that will get the very best out of your engine.
Just like our range of ECU remapping tuning, each DSG Gearbox tuning file is written specifically for the vehicle and driver that it is intended for; the DSG Gearbox tuning can be custom tailored to the drivers and vehicles requirements – each file can include launch control, shift and torque limiter functions and setting adjustments to give you the ultimate driving experience.
Light modifications to the DSG gearbox can be made to improve shift speed, responsiveness and smoothness; even if you are not a track day driver, all drivers will enjoy these changes. For more demanding and "spirited" drivers we can go further custom with our DSG gearbox tuning, this is highly suitable for modified and tuned vehicles, as well as the custom engine tuning we offer; the DSG gearbox tuning can ensure your engines performance and vehicles modifications are really working in harmony with your gearbox, i.e. performance exhausts, cats, (or de-cat), DPF deletions, supercharger and turbo upgrades can all be brought to life.
With fully custom DSG Gearbox tuning, including launch control, torque settings and enhanced shift points to suit your vehicle set up, the difference after tuning will be dramatic, making the use of your DSG so much more fore-filling and much closer to a track experience and performance.
Custom DSG Software Tuning with Viezu: Increased Shift Response: The shift response has been increased by up to 20%, giving a smoother transition, leading to a decrease in unnecessary clutch slippage under full load accelerations, which reduces clutch wear. With increased shift time, you also get an improved paddle reaction time by up to 40% in S-mode.
Torque Limit Increase: This is normally changed as part of engine tuning, but if your gearbox is not tuned too, you are missing out! Through tuning the DSG Gearbox's ability to transmit torque from 350 Nm up to 550 Nm while still ensuring the stability and capability of all the mechanical moving hardware within the DSG gearbox. Torque limit both with our engine ECU tuning, and now DSG is custom tuneable to your specification.
Increased Red Line: Again, just like torque limiter tuning, it's no good changing your engine rpm if your gearbox is limited now. With our DSG tuning, all components can work in perfect harmony increasing the shift points gives you the command of your engine's power in the upper RPM range; we have raised the DSG transmission's rev limit to work with your engine's new power and tuning.
Launch Control: With Viezu's DSG tuning launch control can be activated on most vehicles. A perfect launch can now be achieved by releasing a maximum 0-60 acceleration; this is one of the best ways to show off your vehicle's performance and tuning, and it's great fun too! If you are looking to take your tuning to the next level, and bring all your modifications and engine tuning in harmony with your gearbox, DSG Gearbox tuning is here.
Like all Viezu tuning and performance products, DSG tuning comes with our no-quibble money-back guarantee and insurance. Viezu offer a huge range of car tuning tool, tuning software, and training courses you can see more here at www.viezu.com or contact us at info@viezu.com