Car Tuning software and ECU Remapping – make the right choice   The Viezu Training Academy is very busy at the moment with ECU remapping course and car tuning training . If you are interested in car tuning there are number of ways of getting onto tuning and ecu remapping.
The easiest and cheapest way is to take a "client" tuning system, this links you to a file writer and so you don't have to write your own files. Its quick and easy and you can be tuning with just a few hours of free training. But you can't use it to write your own files, simply supply those being written for you, many tuning companies operate like this and it does have some advantages, if you are looking for a quick start we can arrange this for you very easily.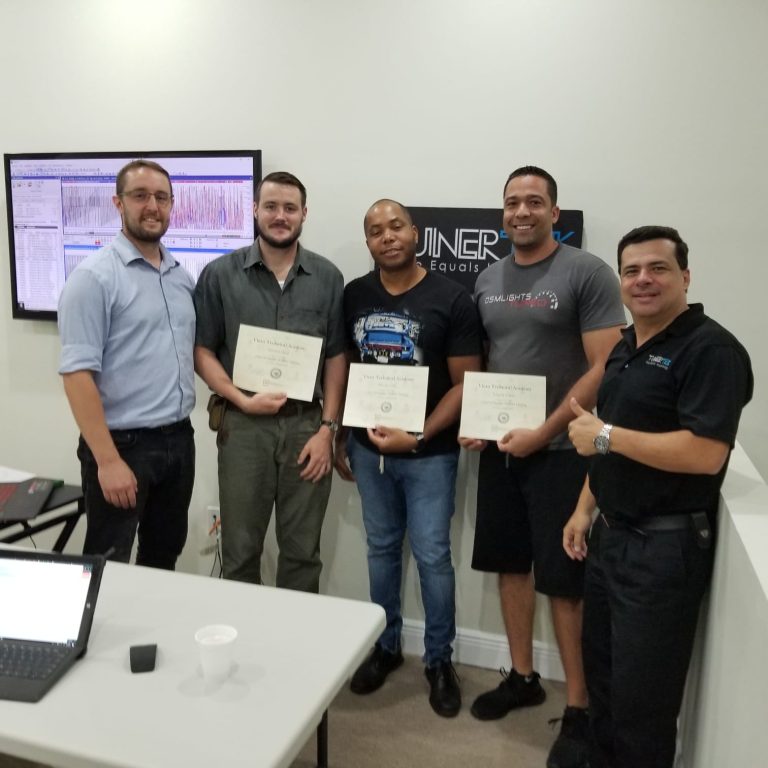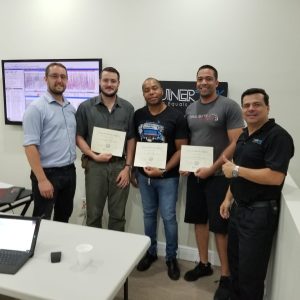 Here is a link to a Viezu Academy training Video, it shows just how easy a client based tuning system can be to use  https://www.youtube.com/watch?v=EYyiuFRWhDg How do you tune your car – With Viezu! Alternatively you can chose to learn to write tuning files and operate what is known as a master tuning system, the advantage here is that with training and time you can become a master file writer, writing your own software and offering a very custom service, master tuning tools do tend to be more expensive though and will need more in depth training to operate.
The good news is at Viezu we can help you either way, we offer a huge range of tuning systems and tools, some of which can be switched from client to master when you are ready, so truly keeping your options open, allowing you to start as a client and when ready and trained move to a master tuning system.
Our training assumes no prior knowledge of the subject and covers from the very beginning to advanced levels of tuning Most master tuning system do include a free introduction session, but ultimately if you wish to write your own files, you will need some more in depth training, Viezu offer a range of 6 tuning courses.
There are discounts for multiple course bookings and we run most courses most months Once your training is completed you will be well on your way to being a confident file writer and tuner. You can see more details on the courses on our website, we are here to support you all the way.
We can offer excellent packages of tunings system, training, equipment and software to suit all budgets .For all ecu remapping training and car tuning training see www.remap101.com car tuning equipment, software, and car tuning courses and programmes from the Viezu Academy at www.remap101.com .Please let us know how we can help with your tuning on our website at www.viezu.com or get in touch at  info@viezu.com