Car Tuning Software and ECU Remapping software
For those wanting to look closer at car tuning software and ECU remapping, there is a number of ways of getting into vehicle tuning. The easiest and cheapest way is to take a "client" tuning system, this links you to a file writer and so you don't have to write your own files. You can browse the product range we have available at Viezu.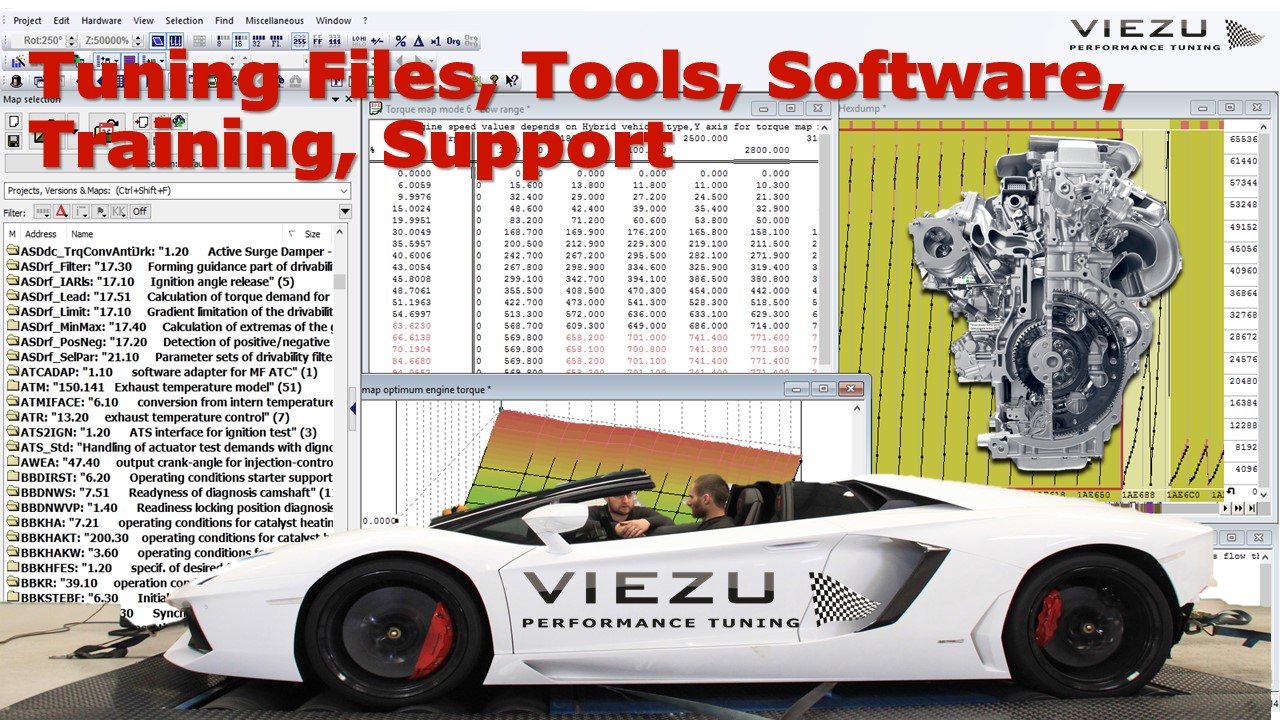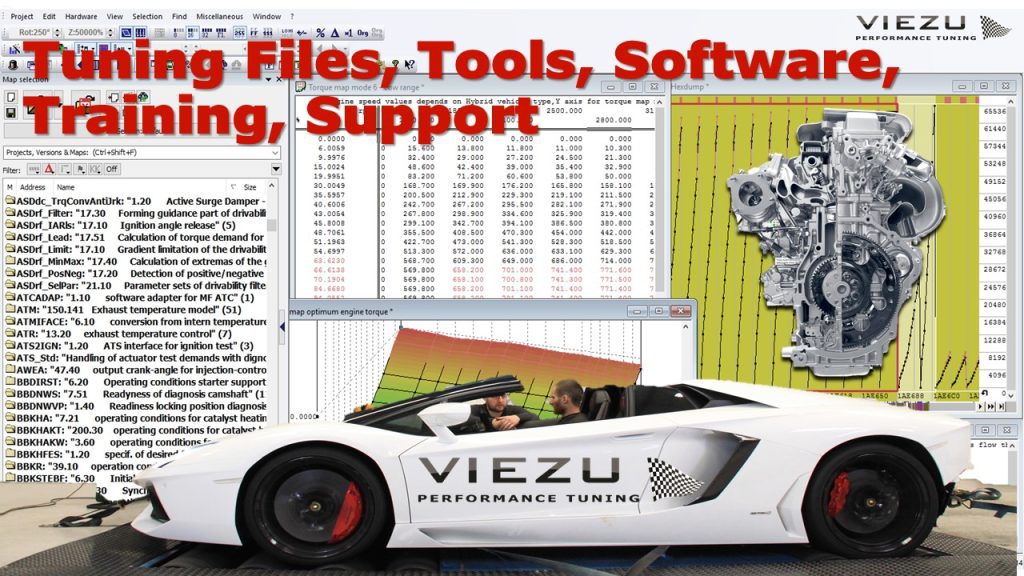 It's quick and easy, and you can be tuning in just a few hours, safe in the knowledge you have professional backup and support. Alternatively, you can choose to learn to write tuning files and operate what is known as a master tuning system; the advantage here is that with training and time, you can become a master file writer, writing your own car tuning software, and offering a very customised service.
The good news is, if you are interested in car tuning at Viezu, we can help you either way. We offer a huge range of car tuning systems, tuning tools, and tuning software, many of which can be switched from client to master when you are ready. This way, you can keep your options open, allowing you to start as a client and, in time, move to a master tuning system.
Most master car tuning systems also include a free introduction and training session. If you want to move into car tuning or require any support regarding tuning, software or hardware, we are here to help and advise. For all ECU remapping training and car tuning training, head over to our Remap101 site.