The BMW 335i Turbo is probably the most widely tuned BMW in the world.
For this reason we are always looking to improve and perfect the BMW 335i tuning for our dealers around the world. We have already studied the BMW 335i tuning in great detail and understand that across the world there are a number of different software versions.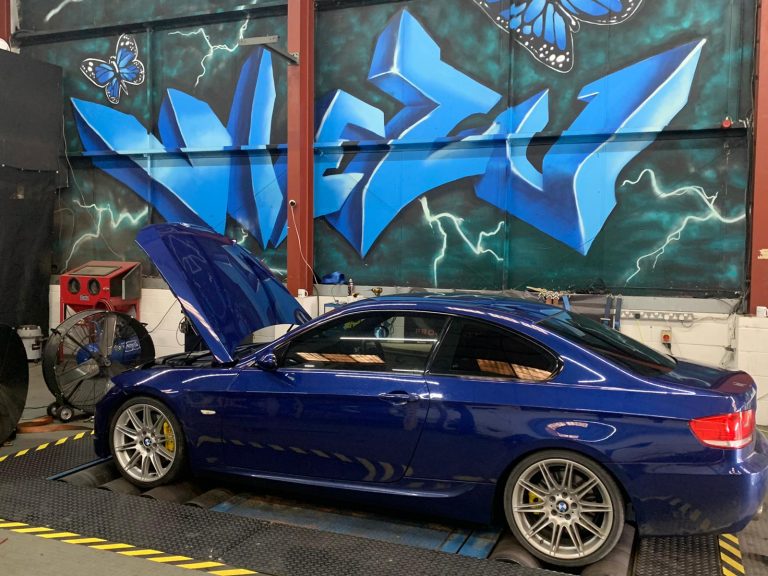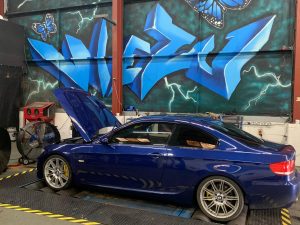 This means having one great tuning file is not the answer, a file that gives great results in Africa, may not give the same results in Japan, as such Viezu has now developed a whole suit of tuning files and services for the BMW 335I – This now means where ever you are in the world we can offer you the ultimate BMW Tuning and ecu remapping  
Viezu Tuning can give very significant additional power and torque completely transforming the BMW 335i tuning can add up to a massive 72bhp   Viezu can tune almost the whole range of BMW vehicles, supplying both ECU remapping, engine tuning and BMW performance parts. The BMW 320 and BMW 330 tuning is very responsive, as is the BMW petrol range of vehicles the BMW M3 and BMW 335 tuning completely transforms the vehicles power delivery and throttle response.
Viezu BMW Tuningis available for virtually all the BMW range of vehicles, including the BMW 1 series,  3, 5 and 7 series,  BMW X3, X5 and X6 series tuning as well as the full range on BMW M series tuning and ecu remapping. You can see Viezu's full list of BMW tuning here and specifically our BMW 335i tuning here. Feel free to watch Viezu performing a BMW 335i dyno run here: www.youtube.com .BMW M series tuning and BMW ECU remapping for the full range of vehicles can be carried out at Viezu's UK and worldwide dealer network
For anticipated performance results and complete vehicles listings please see:  www.viezu.com/performance