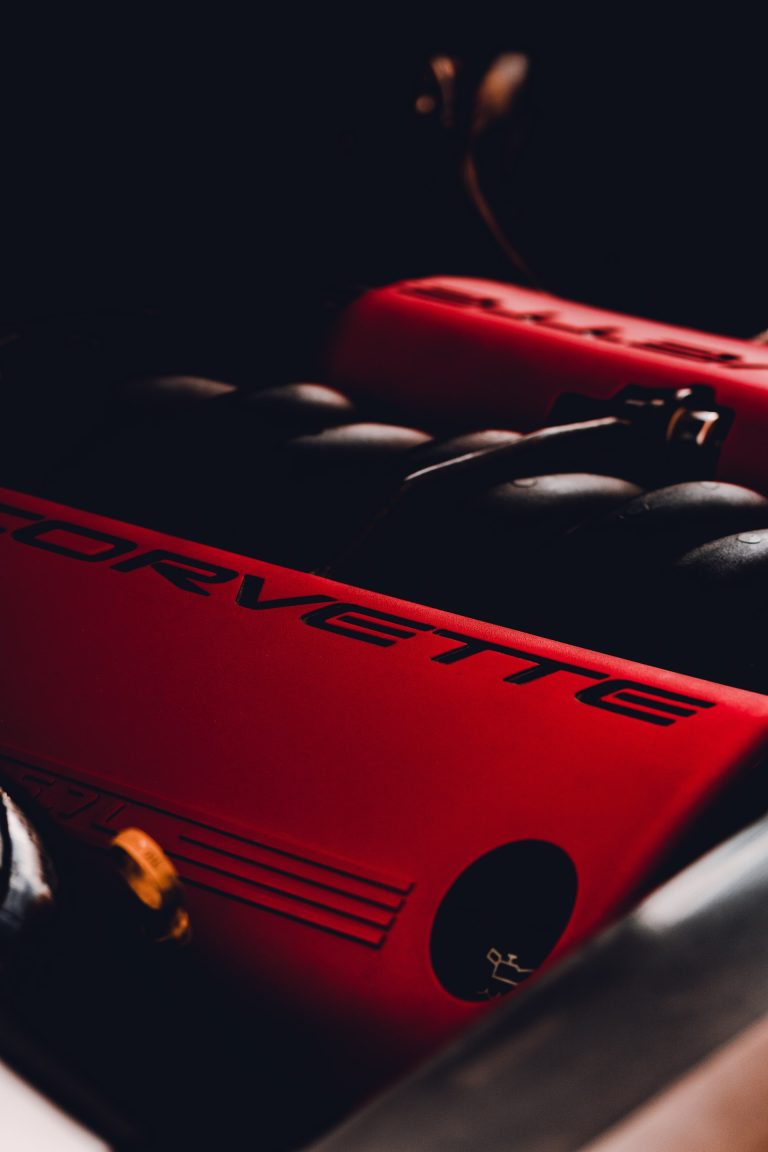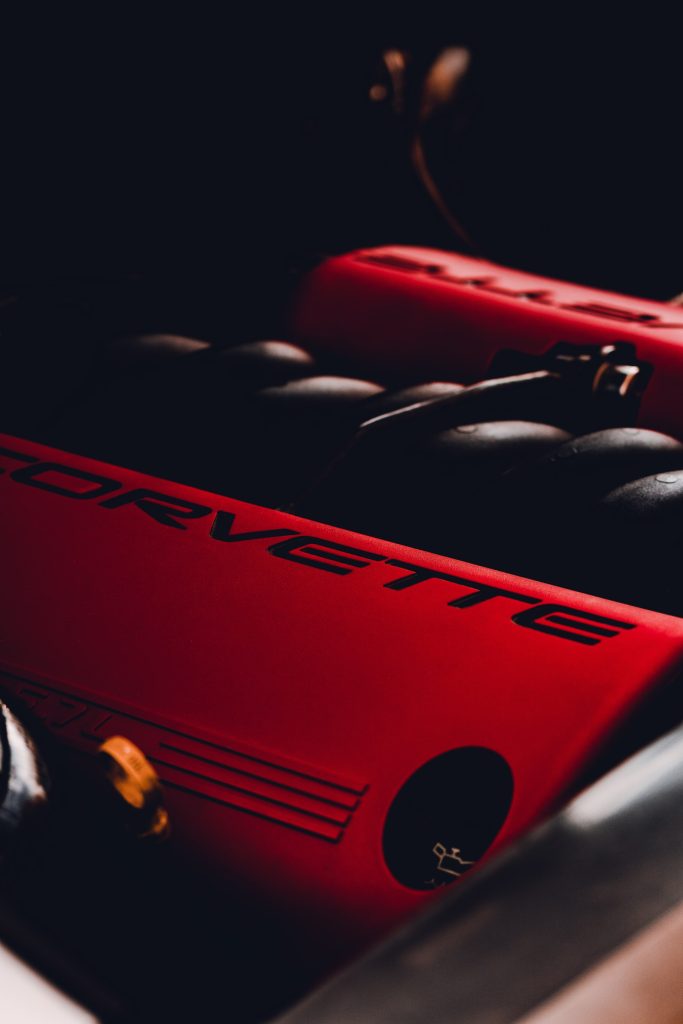 Car Tuning and ECU Remapping – USA Style This week the Viezu guys n' girls paid a trip to see their good friends at the tuning school Orlando, run by Bob and Ian, these guys really know their stuff and offer class-leading training on US GM vehicles, as Viezu now has over 300 dealers tuning with us its important to keep cutting edge not just for European vehicle tuning, but for all vehicles including, Ford, GM and other domestic US vehicles.
We had a great day with the class using the HP Tuner software, and after some serious classroom studies Jason was brave enough to allow the fellow students to lose on his pride and joy – his modified Corvette, boasting supercharger, cams, exhaust, water-methanol, and large injectors, she was a beauty and a beast, running well over 700bhp at the crank!
Viezu offer ECU remapping and car tuning services around the world, we offer what we believe is unrivalled quality and service. We also offer though the Viezu Technical Academy full car tuning training, as well as courses from marketing, website construction, customer service, to chip tuning, BDM tuning, soldering, ECU remapping and how to run a rolling road, and so much more…..
We have trained and appointed over 200 dealers in the past 2 years in car tuning software services and ECU remapping franchises. If you are looking to offer the very best in car tuning and ECU remapping, we can work with you to offer an exciting and profitable opportunity with vehicle tuning If you would like to know more about car tuning please click here: www.viezu.com/become-a-dealer
Please feel free to e-mail us at info@viezu.com – We are here to help and advise.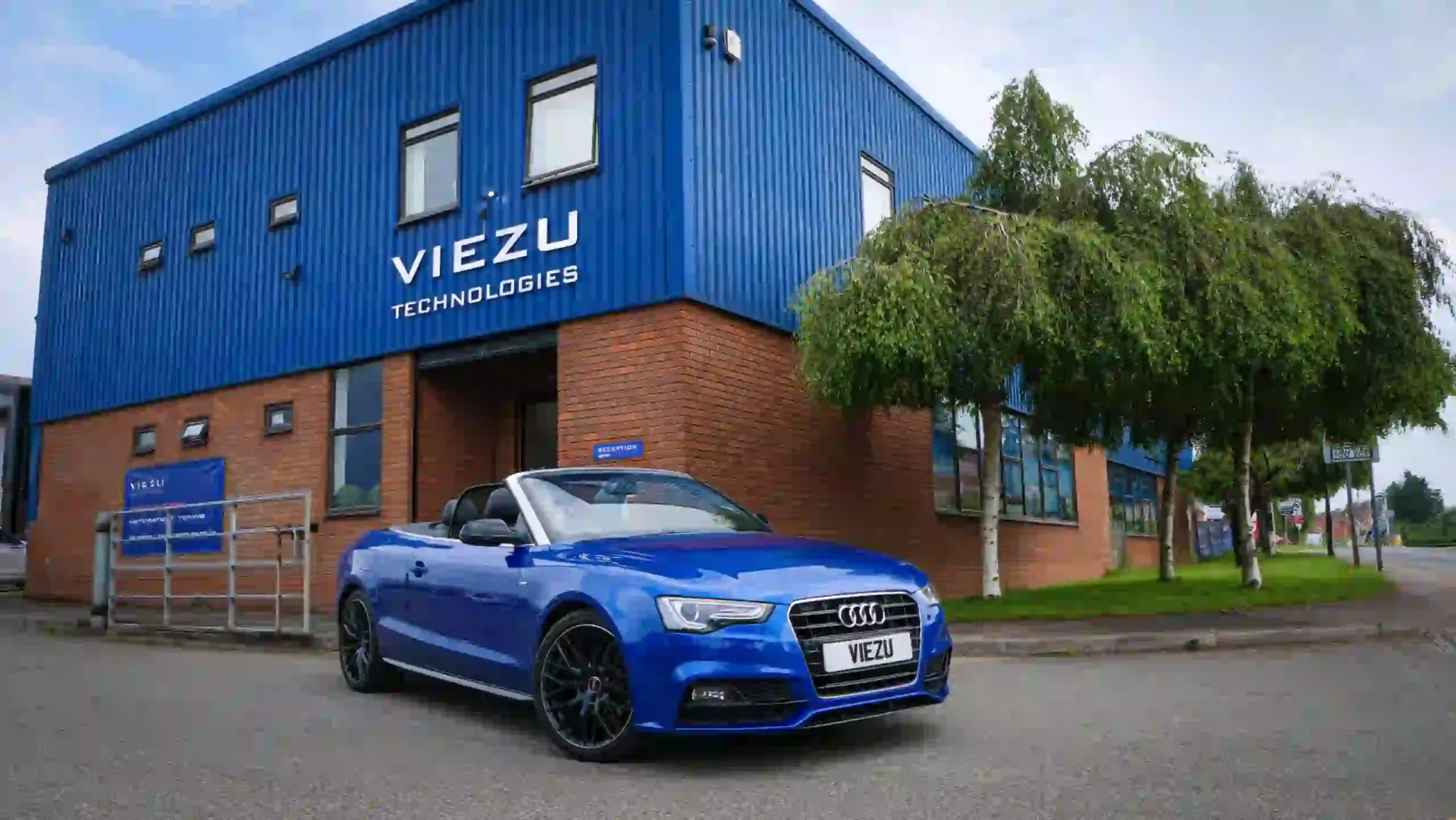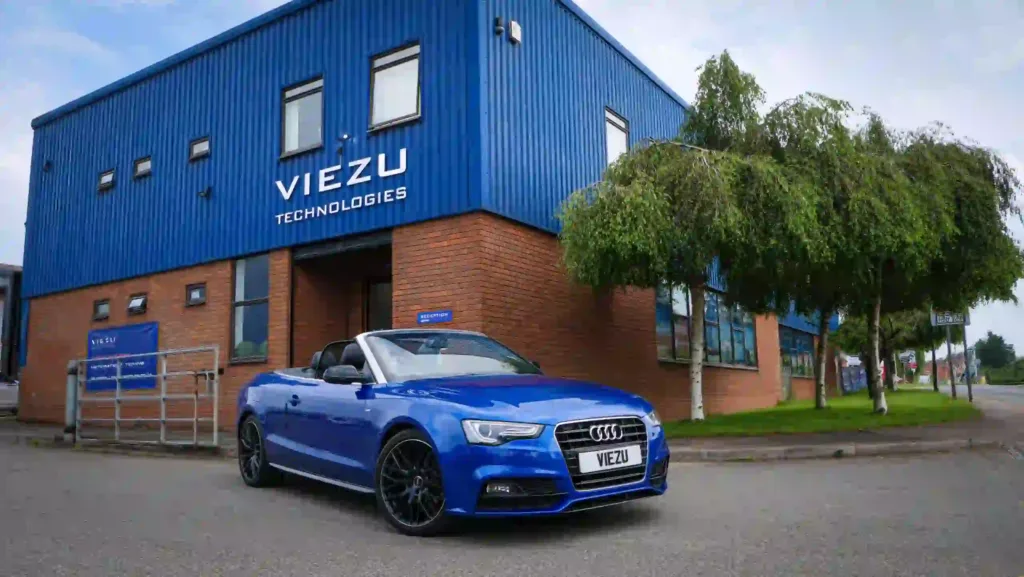 Viezu tuning have moved to hew HQ offices, you can find us here www.viezu.com/dealers/tune-enquiry or check our dealers here at viezu.com/dealers/map
---
To make an enquiry about Tuning and Remapping tour vehicle, please complete the form below and one our trained engineers will supply you with a quote