Car Tuning and ECU Remapping Training in Dubai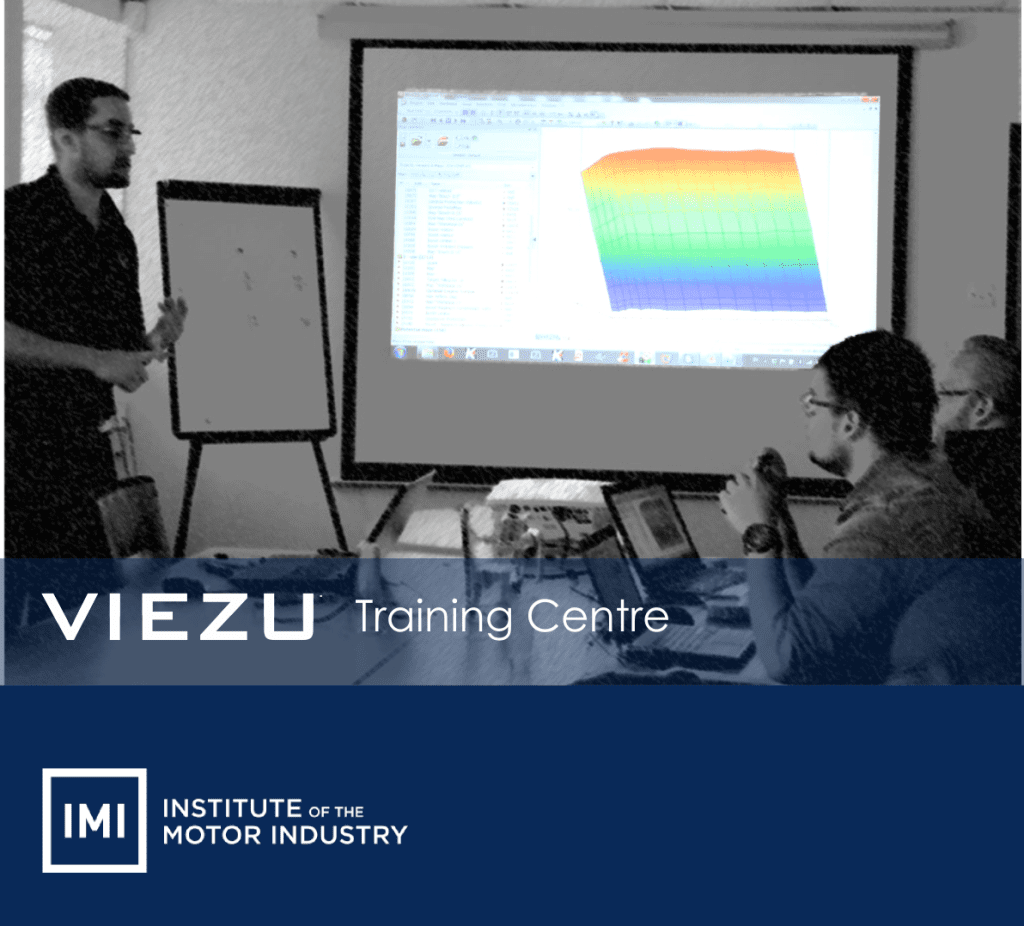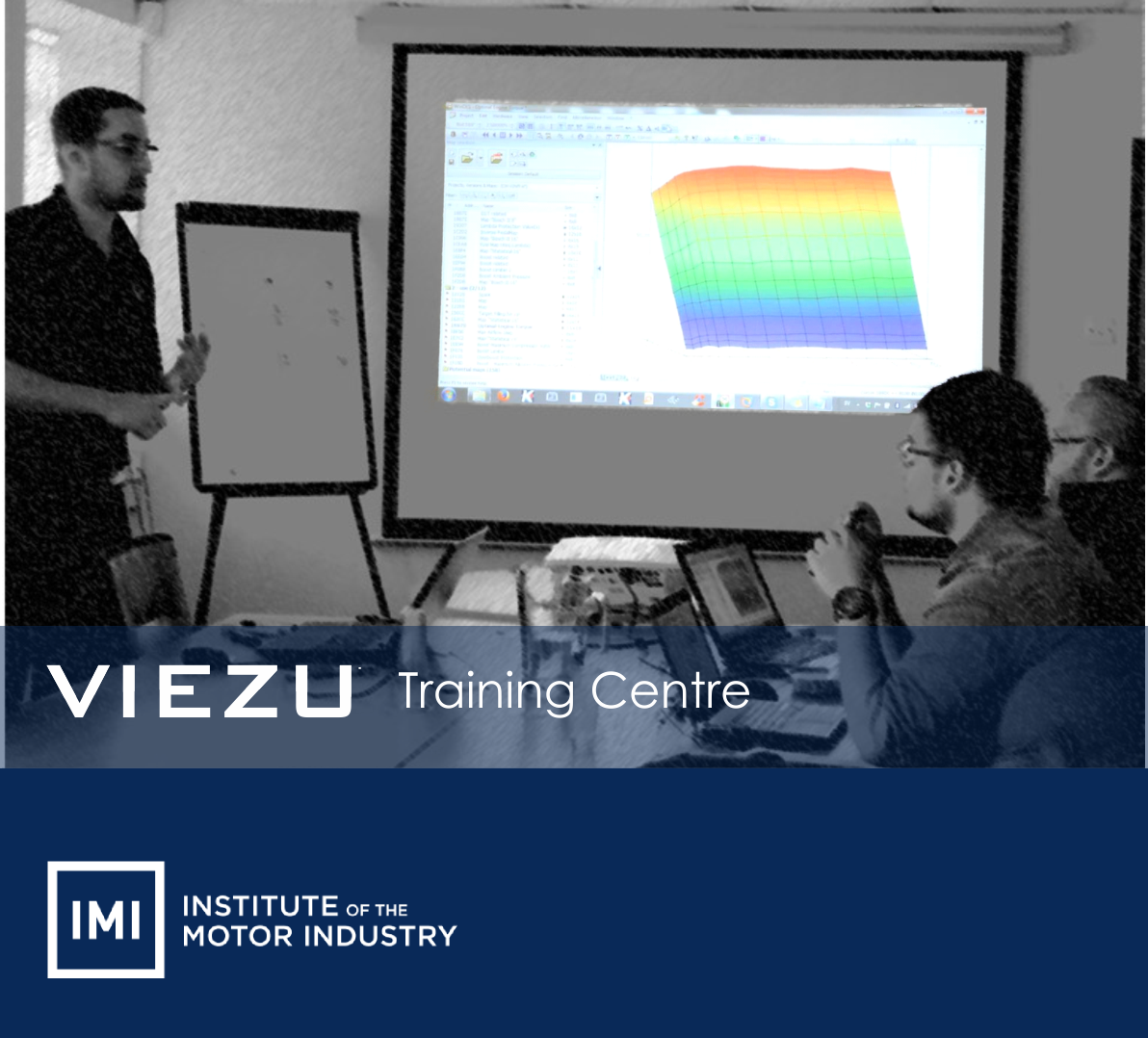 For the third year running 2012 sees the Viezu team return to the Dubai Automechanika show. This year for the first time ever, not only will the team be on hand at the show to discuss tuning tools, rolling road tuning, ECU remapping, master tuning systems tools and dealer support, but the Viezu Technical Academy will be holding 3 days of exclusive Car tuning training and ecu remapping courses after the show in Dubai.
The Dubai course is a full basic – master class, we have adapted the normal course material to be as specific to the local market as possible, we will be covering from the very basics of vehicle set up and OE ECU map writing, to advanced tuning for modifications and custom ecu tuning file writing.
The course will be a fun and lively mix of classroom activities and live dyno tuning. Vehicles covered will include European marques such as Mercedes, BMW, Porsche, VW, Audi and Ferrari, and also Japanese makes: Nissan, Subaru and Mitsubishi map writing and training. Software and map writing programs will be provided for the training, and the methods and processes training can be applied to most tuning software, we also offer post-course technical support too.
The structure of the days will be: Gasoline OE ECU Tuning and modification Day one – classroom study learn to use map writing software Day two – gasoline tuning – mix of classroom and dyno tuning (the live dyno time is vital and very important to perfect your skills as a tuner) Day three – high-level master gasoline tuning – full day dyno tuning.
If you would like to come and see us at the show, or book one of the limited places on the Viezu car tuning courses after the show please mail us today,  at info@viezu.com or see us on our website at viezu.com. For more information on car tuning and ecu remapping see us on our website dedicated for training courses at www.remap101.co.uk. New for 2016 WinOLS training book here:.viezu.com/categoryevents
2023 Dubai Car tuning Training Course
Update : see the 2023 Dubai training here : https://www.remap101.co.uk/product/evc-winols-training-course-3-day-gasoline-automechanika-dubai/