Car tuning and ecu remapping, grow your tuning business now  with Viezu  As the current year draws to a close and with 2016 fast approaching the question is what are you going to do to boost your tuning business and make a difference next year. The end of the year is a great time to reflect on what has worked well for you and what you could have done better. Lets make your tuning business work in 2016. Here are just a few suggestions to make your 2016 tuning and ecu remapping bigger and better !
OBD Tuning More cars than ever are on OBD now, VAG, Toyota is your tools out of date and limiting your coverage and profit – there has never been a better time to upgrade your tool or invest in a new one. K-Tag Tuning will boost your coverage (up to 40% more vehicles ) with a K-Tag bench tuning system, free training, support and advice, find yourself saying, yes we can do that a lot more in 2016
Take on a sub dealer Limited to just one site or location? Why not take a second tool, share your credits across two tools and boost your coverage, be it mobile or workshop based – we are here to help. Book a marketing course At Viezu training and support is free to our dealers ? ask us what we can do to help you grow your tuning business  Become a Master Buy a master tuning tool, or upgrade your current system and book in for a file writing training course at Viezu WinOLS EVC Training. If you are tuning already, take your learning to a whole new level by booking a master EVC WinOLS training course.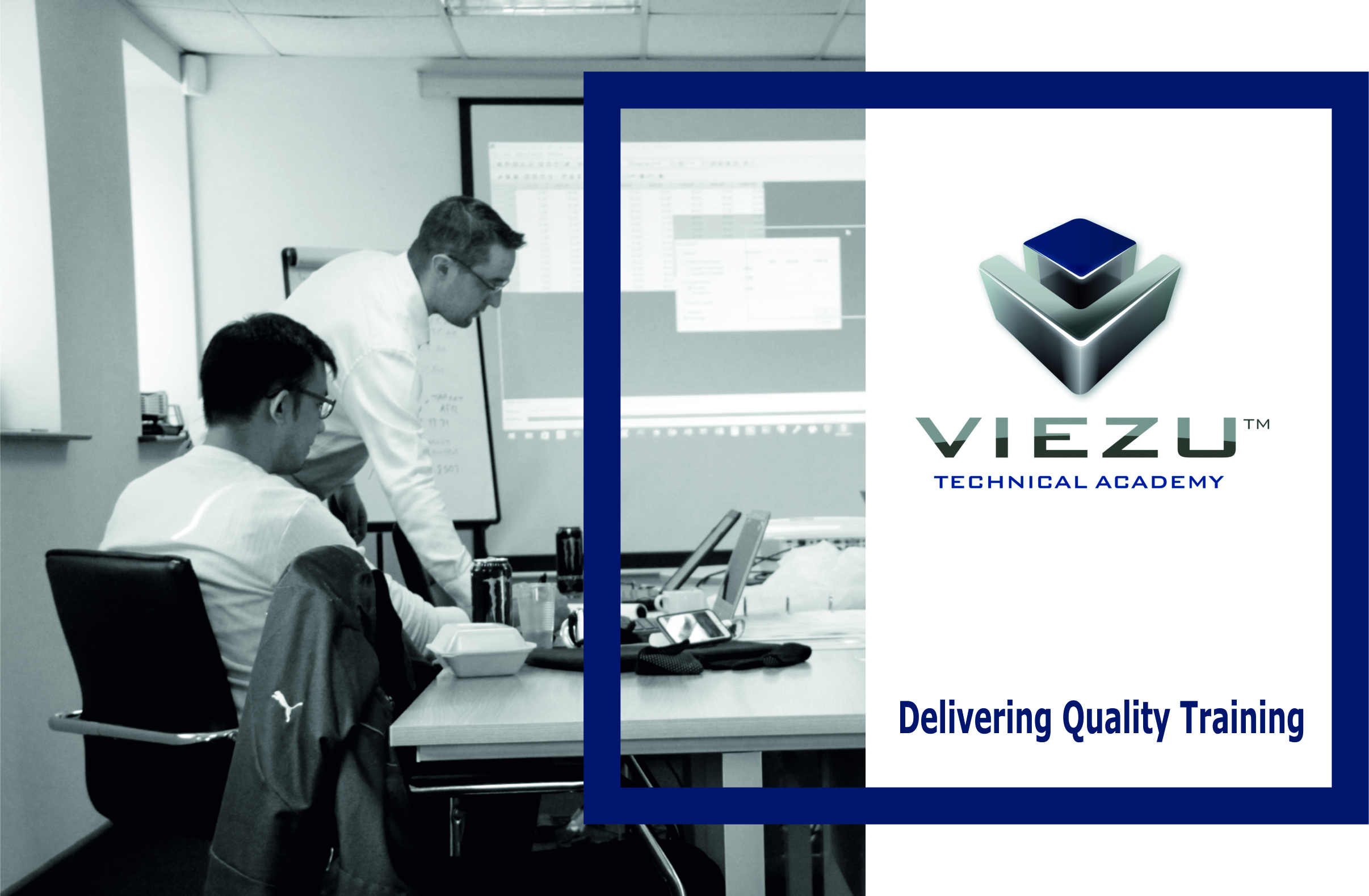 New To Tuning ? If you are not already tuning, but want to there are a number of ways of getting into tuning, it can almost be overwhelming with too many people offering advice and what starts out as an general enquiry can soon become a pressured sale that is not how we do things at Viezu, its vital this is right for you and your business. So take a look through our websiteand the become a dealer page, and let us know if you have any questions. Or better still book in for one of our free training and demonstration sessions: info@viezu.com
Update – The New Alientech Kess3 tuning system is now available
The New Alientech Kess3 is now on sale, offering both OBD and Boot / Bench tuning in one tool. Its fast and full of great new features. With free set up, training and support. Great trade discounts and worldwide tax free shipping. Learn more about the new Kess3 tuning tool here:  https://viezu.com/alientech-kess3/