Can you learn to tune a car in a one day course?
If you are looking to learn to tune cars and become a tuner, can Viezu's training courses really help? You can't learn how to tune cars in a one day training course can you? And the answer is of course no, but why do we offer one day training sessions then?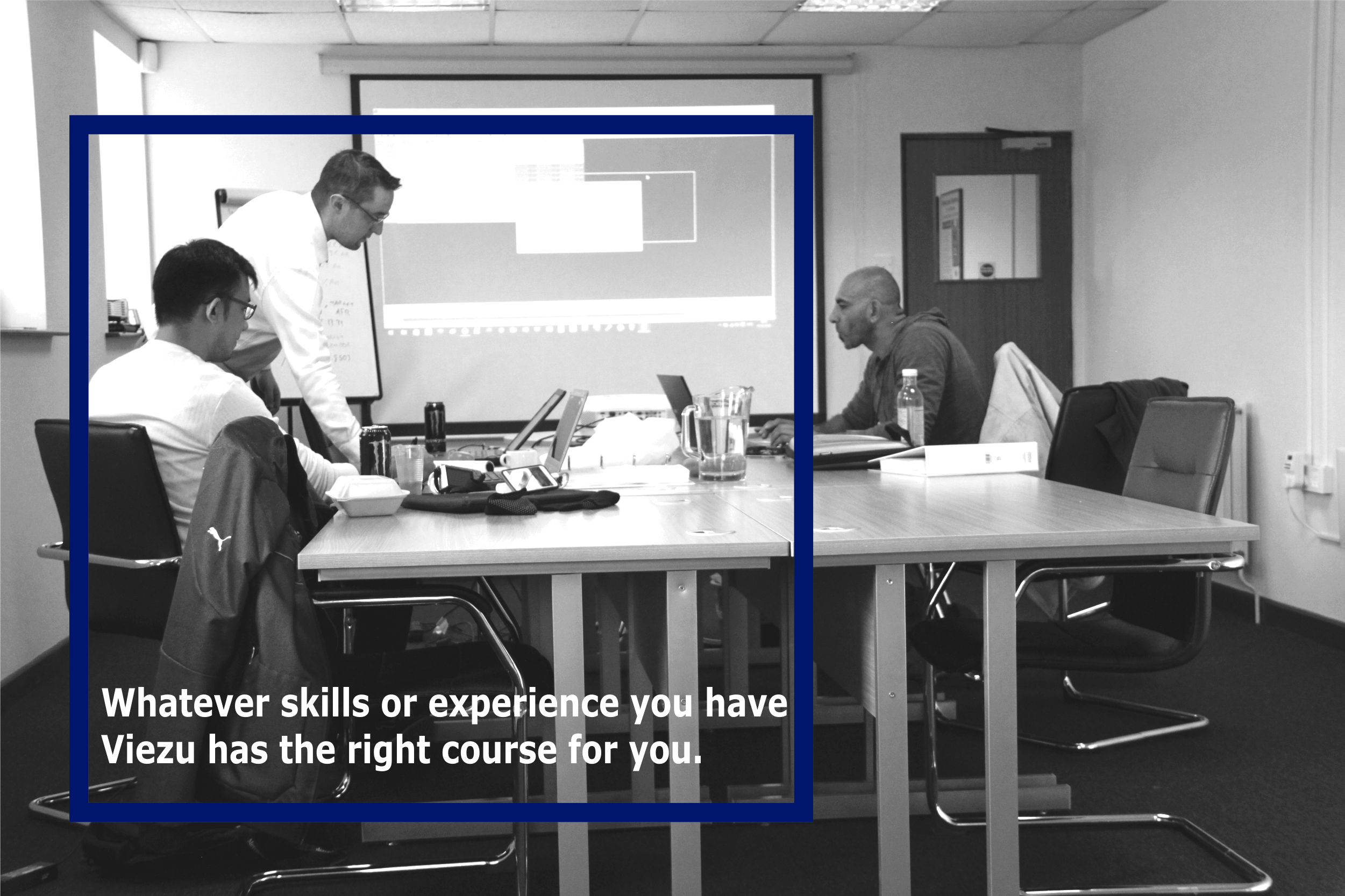 Learning to tune cars is just like learning to play a musical instrument, learning to play the violin is not easy, but if you don't take formal training it is much much harder, you could waste years trying to play the violin with no success.
But a master Violin coach can change your world in just a few training sessions, covering the technical and practical basics to get you going in just a few short hours, then with training, and a lot of practice, you too can learn to play yourself
Car tuning is just the same, you could buy tuning tools, software and the equipment you need and start to try to tune, experimenting and making mistakes for years before you learn to tune and get the results you want – why would you do this when you could book a Viezu car training course and kick start your journey into tuning with professional dedicated training, coaching and support.
The Viezu car tuning training courses come in a number formats, from 2hr online bite sized training sessions, to full and highly detailed intensive 5 day session covering both diesel and gasoline tuning, it all depends on your aims, ambitions and time lines.
The Viezu training sessions cover most car tuning software on the market, including WinOls training, Alientech ECM, Dimsport Race tuning software and Swiftech. Choose the length and duration of your training, and the software you would like to learn on, and we will do the rest
Software and tuning tools can be provided for the training, and if you are not sure where to start, don't worry, book one of our free demonstration sessions now to get a better understanding of the industry and options.
WinOls Online training courses
You can now see and take teh full range of online WinOls training courses. As well as Alientech ECU tuning courses here on the new Remap101 website : https://www.remap101.co.uk/courses-list/
Viezu car tuning training – here to make your life easier    info@viezu.com