BMW X5 ENGINE TUNING AND GEARBOX REMAPPING
BMW ENGINES – ONE ENGINE IN MANY MODELS
BWW X5 SUV – an extremely strong road going BMW motor car which happens to share the same engine found in the BMW 3 Series, BMW 4 Series, BMW 5 Series, BMW 6 Series and BMW 7 Series.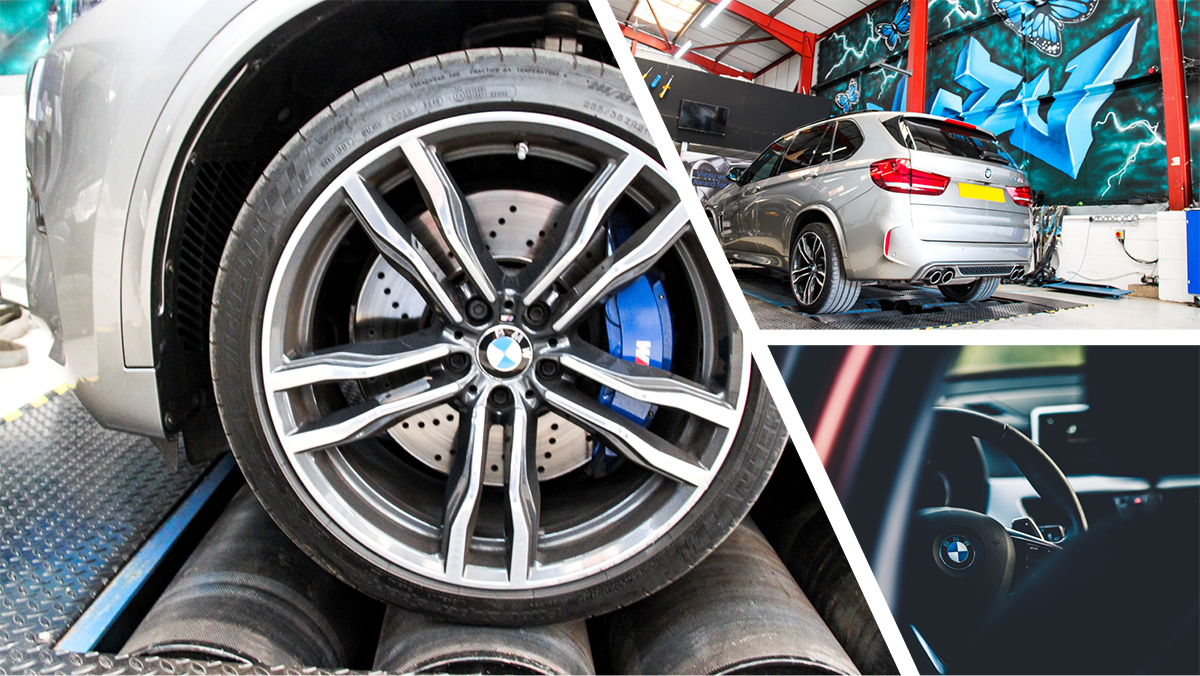 VEHICLE WEIGHT AND IMPACT ON ENGINE PERFORMANCE
Sharing vehicle technology and even engines along with many other vehicle components is not a new phenomenon within the motor industry.
Logically, it makes perfect sense to share one engine design across several vehicle models and, if you pay close attention to your vehicle, you will also know that sharing engines across different marques amongst manufacturers is not without precedence. It makes economic sense.
The difference between these vehicles, at its core, is vehicle weight. If you've driven a BMW X5 and a BMW 3 Series, you wouldn't have to be a brain surgeon to feel the difference. The performance of the BMW X5 being markedly sluggish by direct comparison.
The BMW X5 is a heavier vehicle and with more mass comes the requirement for more energy to break the moment of inertia and get the vehicle moving and stopping.
An engine remap can make a significant difference in these circumstance, the VIEZU BMW engine remap will not only deliver more BHP power and torque, it will also make acceleration feel more nimble and responsive; the driving experience feels a lot less like hard work since all actions from the engine are more responsive.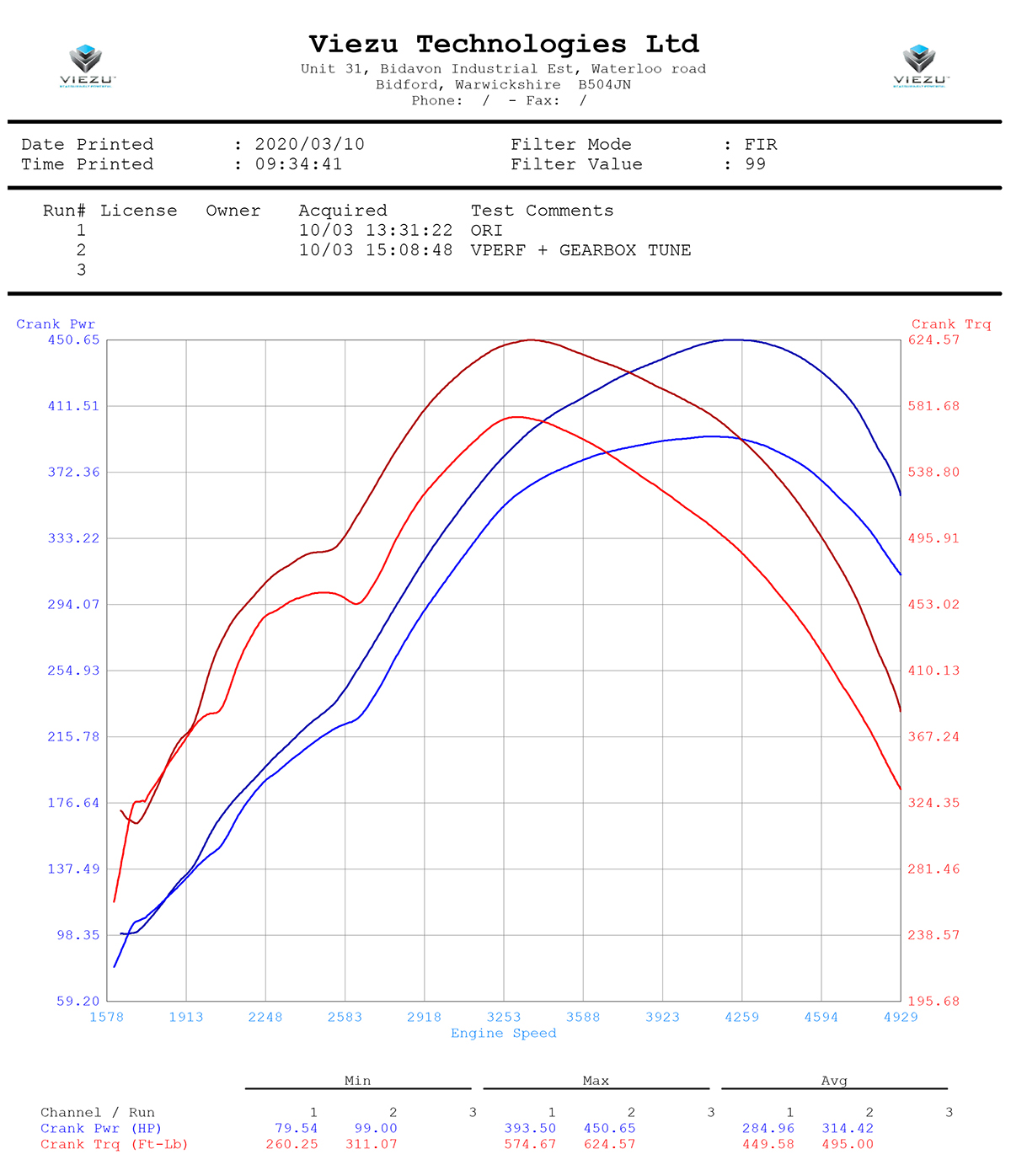 Guide to Reading Dyno Graphs
BENEFITS OF ENGINE REMAPPING BMW SOFTWARE UPGRADES
VIEZU TECHNOLOGIES BMW engine remapping expertise has long been applied to the BMW vehicle range. The BMW X5 engine remap can transform these big SUVs into sports car slayers.
VIEZU BMW software upgrades include BMW enhancements for improved BMW fuel economy, focus of power and BMW torque delivery and more. The benefits from fuel economy on a BMW diesel engine is around 15%, so, not insignificant, and certainly gives you your money back on the original outlay for the BMW software upgrade.
Benefitting from a more confident, instantaneous response from the input to acceleration.
EXPERIENCED BMW SOFTWARE TUNERS
The entire BMW range of vehicles can in fact benefit from a VIEZU software upgrade; the research and development VIEZU has applied to improving fuel efficiency, increased performance for road going vehicles and motorsport applications, probably places VIEZU at the forefront of BMW performance tuning.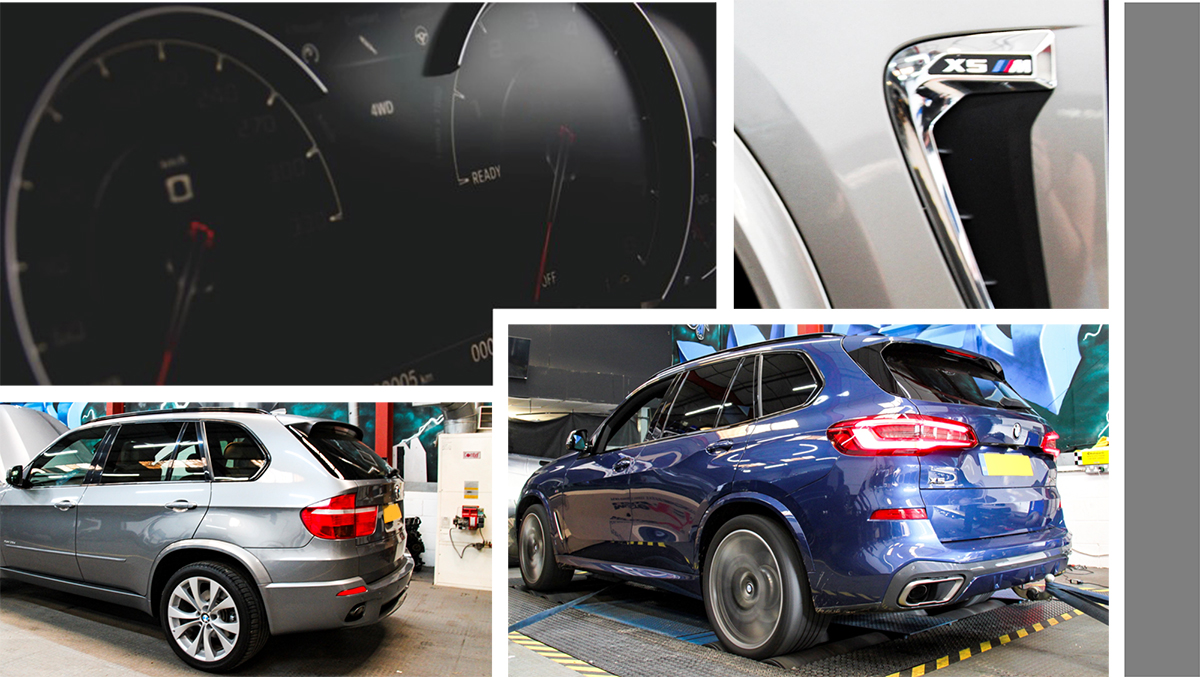 BENEFITS OF VIEZU GEARBOX TUNING BMW GEARBOX SOFTWARE UPGRADE FROM VIEZU
BMW X5 Gearbox tuning, not to be left unmentioned here – the standard 8-speed gearboxes in these big SUVs can be made dramatically more responsive.
If you've driven one of these vehicles for a while, compared to other vehicles you may note the gear change seems…a little "unsure" …it's not the confident smooth change you anticipate.
With VIEZU TECHNOLOGIES market leading gearbox transmission tuning software, the gearbox is not only drastically sharpened up in terms of responsiveness, here is a noticeable improvement in gearbox shift speed on both the up and downshifts.
Recalibrating the gearbox shift speeds, oil pressure and timing allows for the shifts to feel seamless; by reducing the power loss time from the engine for the shift to take place.
Transmission power and response now responding much faster. This is further enhanced by the torque optimisations that have been carried out in the TCU (Transmission Control Unit).
This allows for a much better delivery of torque from the engine to the transmission and provides additional headroom for the engine remap to truly perform at its best.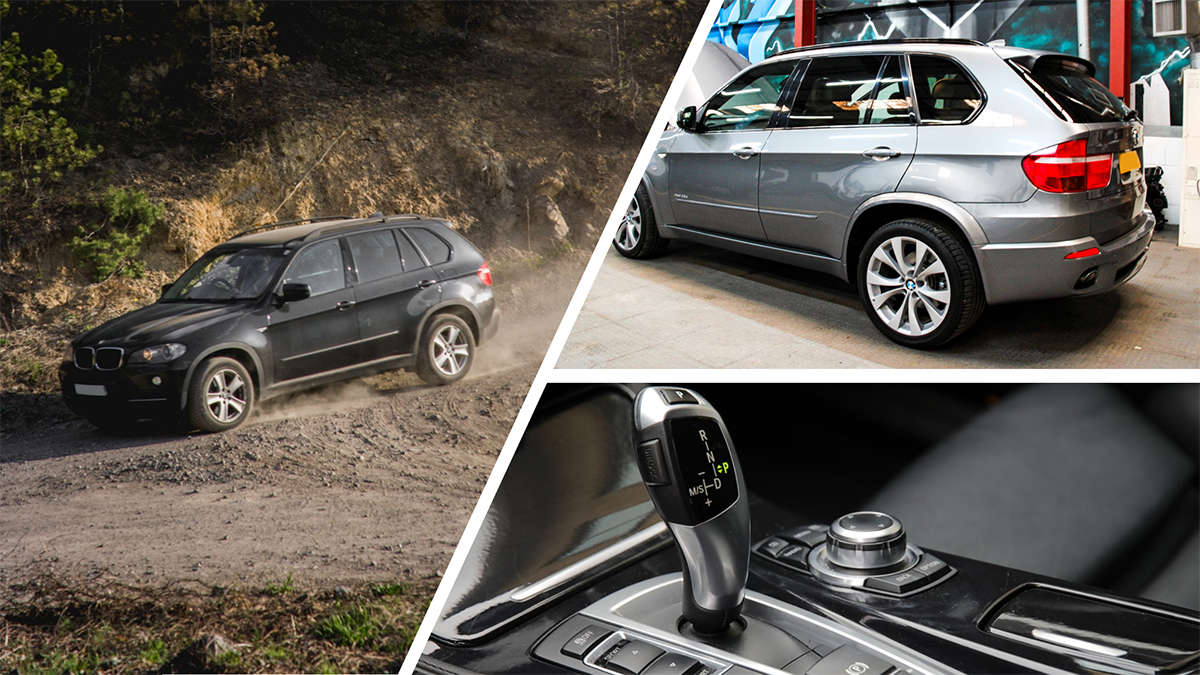 BESPOKE BMW PERFORMANCE UPGRADES
VIEZU TECHNOLOGIES offer a wide range of BMW X-Series Engine Remaps and have been putting smiles on customers faces for years. With the release of VIEZUs transmission tuning options for the BMW F-series and brand-new G-series models, that smile is about to get a whole lot bigger.