Audi TT: Our custom tuning & remapping offerings
Viezu HQ & our worldwide network of dealers are proud to offer the very best Audi TT tuning and Audi TT ECU Remapping services on the market. Audi is part of the famous VAG group. It is an impressive German brand celebrated in almost every corner of the world and as such, merits the best in engine tuning and ecu remapping technologies, which Viezu offers at scale. In fact, Viezu utilises world-leading software when it comes to tuning most car models and makes, including the stunning Audi TT.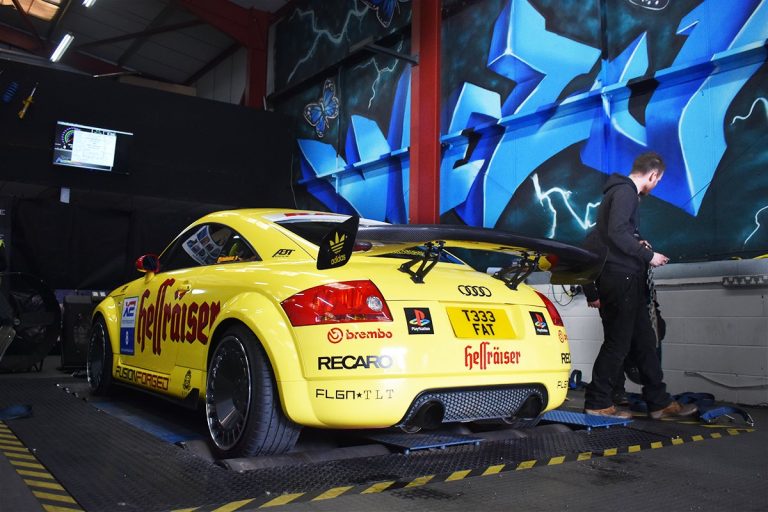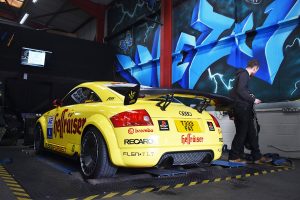 Our dedicated team of technical specialists construct all of our tuning maps in-house. We've acquired our high standard of knowledge and mastery in this field by heavily investing in research and development early on, We've honed in on our skillset with hours of research and development, performing dyno runs on our Mustang dynamometer rolling road. You can see Viezu's full list of Audi tuning offerings in our online shop.
You can also watch the Viezu Audi TT dyno run on our Youtube channel. Viezu always puts our customer's needs first and our tuning can be custom-tailored to ensure we meet your requirements. If you want more thrust, then our illustrious Audi TT performance remap is for you.
Alternatively, if you have fuel economy in mind, then Viezu's BlueOptimize economy tuning is for you. We can also accommodate you if you'd like a blend of the two, thus getting the best of both worlds. If your Audi TT is a petrol/gasoline engine, and you wish to augment it, we can also create a custom remap for performance which will account for any additional TT modification you have.
Viezu operates with over 400 dealers around the world spanning 42 different countries. If you are looking for Audi TT tuning, then please visit our fantastic shop where you can browse our different offerings.
If you have any further questions we would love to hear from you and will be happy to help, you can mail us at info@viezu.com