Alientech KESS3 Tuning and Remapping Tool Launch
Alientech KESS3 Tuning and Remapping Tool launched. The new Kess3 offers OBD, Bench and Boot Programming. See the free training below.
Alientech's all new KESS3 is the most advanced engineering achievement ever created in the chiptuning and remapping industry. In terms of functionality, convenience, and versatility the new Alientech Kess 3 is unmatched
The Alientech KESS3 provides a simple and straightforward interface to any engine control unit or automatic gearbox on the market. Therefore allowing everyone from the young engine enthusiast to the most specialized mechatronic technician to access the controls.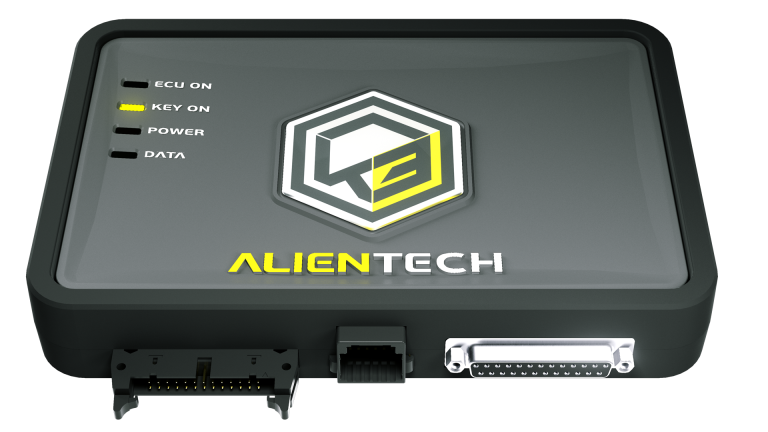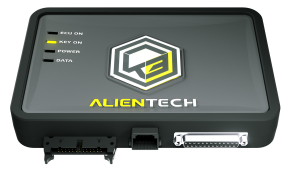 Chiptuning and remapping for Engine and Gearbox ECU control units with a single tool.
Alientech KESS3 combines 3 operating modes in remapping tool. OBD, Bench and Boot mode tuning.
OBD – With the OBD mode, you can access all the ECU data through the On Board Diagnostic plug.
BENCH – A smart interface to the ECU connector to give you complete access to the data files
BOOT – This remap and tuning mode allows you to access all system data areas. Read, Write and Clone ECU's.
Master or Slave Tuning Tool Options
The Kess 3 is a single flexible tuning and remapping tool that can be configured as required by adding either master or slave tuning protocols
Master: This configuration allows you to edit the software files in a completely independent way. And as such, the read files can be loaded into your choice to tuning and remap editing software.
Slave: If you are not ready to write your own remap software. Thanks to this mode you can work with a master tuner and file provider who will support your file requirements. In addition, VIEZU offer live service and support 7 days a week. And therefore, will be happy to discuss tuning and supporting your tuning services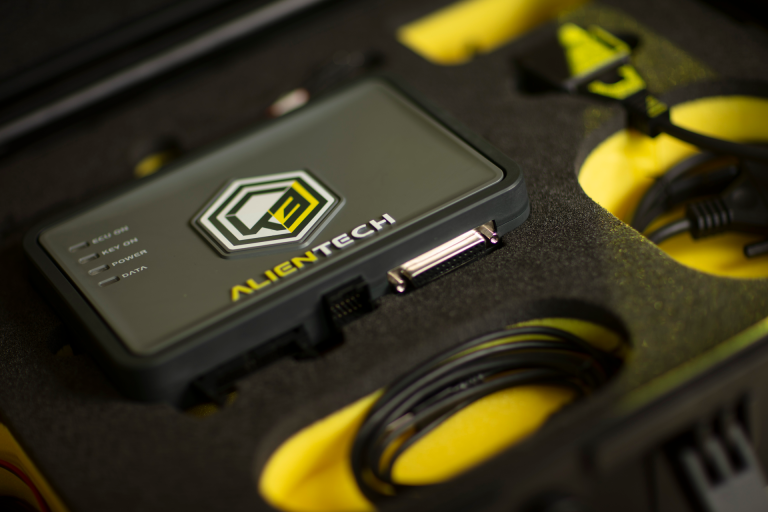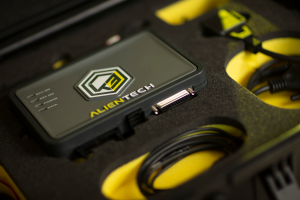 Kess 3 – 30 years of experience and passion.
From 1991 Alientech have been designing and developing tuning tools for ECU remapping. Driven by passion, Alientech has incorporated all their experience in the new Kess 3 tool.
The KESS3 has been carefully designed to achieve the best performance. As well as offer great flexibility, and  super easy and quick to use.
There is an all new microprocessor, it has the latest generation I/O interfaces. As well as  new built-in sensors and high-performance EEPROM and FLASH memories. These are just some of the main features of the new KESS3 remapping tool.
The CPU
The most powerful microprocessor used for tuning. The Kess3 is 7 times more powerful than the previous generation of remapping tools. This, delivering, reliability, faster processing and more efficiency.
Lines of Communication
KESS3 automatically recognizes the right and correct communication line. As such it works faster, using only the OBD cable. Ethernet, FlexRay, CAN Bus, K-Line, L-line, J1850, J1708. Therefore all the important coms lines to start any remapping operation.
The Future of Remapping.
Kess3 is already equipped and capable of GPS, Accelerometer, Bluetooth, and also Wi-Fi.
There are many great new features in development and coming soon.
Fast Performance
The new USB hardware allows an up to 10x increase in the performance speed of importing and exporting remap software files to and from the KESS3. In addition, Alientech have added a new web infrastructure, to make the KESS3 even quicker. The result is Alientech cloud-based operations with improved speed and performance.
Resilience and Durability for the workshop environment.
KESS3 case design is new too. The tool is designed to have versatile and rugged mobility. This is due to the tough durability of the materials. The KESS3 is built on a nd a fiberglass shell. This provides a lightness and yet flexibility, resistant to shocks and vibrations.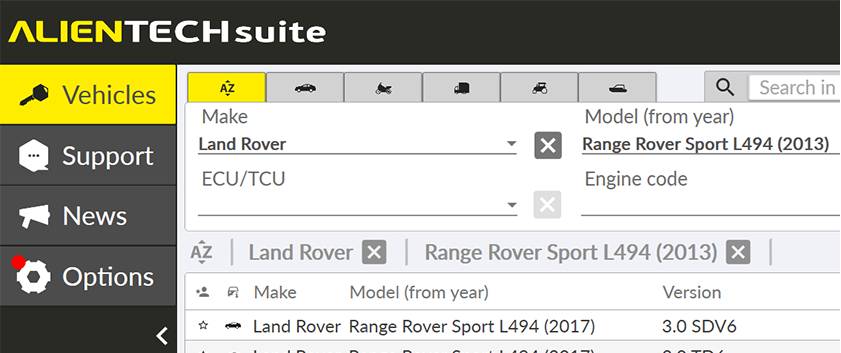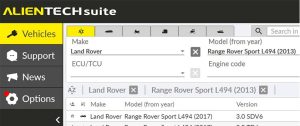 NEW Operating Software.
The new tool also has all new operating software. Completely redesigned and new operating suite, clearer, faster and easier to navigate.
An great new user dashboard with much improved access to the vehicle list. And now with the ability to create lists of favorite vehicles. As well as a history of vehicles already tuned.
Compatibility List 
The list of remap protocols and vehicles available are increasing every day. in addition, you can see them online here:  www.alientech-tools.com/vehicles. Technical training instruction are also available in multi-languages
Free Kess 3 Training courses
Alientech Kess3 training and demonstration videos. If you would like to see the kess3 in action, please follow this link to the VIEZU free training and demonstration site.  Alientech Kess 3 with 3 great free training courses here on the Remap101 training academy : Alientech Kess3 Training
Personalize your custom KESS3.
Alientech gives flexible activation and protocol set-up that best suits your business.  Therefore, you can choose the best configuration based on the tuning work you have today. With the option to add what you may require tomorrow.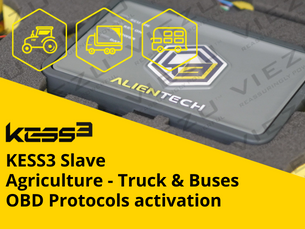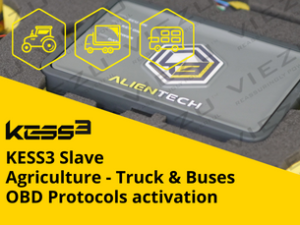 Type of Vehicles 
Activation protocols are in packages by type of vehicle.
Choose from, Car, Motorcycle, Truck / Tractor and Marine remap and tuning packages.
Communication Methods :  OBD, BOOT and BENCH connection from KESS3 to the control unit.
Where to Purchase Alientech Kess tuning tools
You can see the full range of Alientech Kess 3 tuning tools, software here in the Shop: https://viezu.com/shop/category/professional-tuning-tools-hardware-software/alientech/kess3-products/
Worldwide sales to almost all destination, Tax free with fast door to door delivery
If you have any question, or need help and advice, please mail the team at Info@VIEZU.com