Alientech ECM Titanium Training Course – Learn to Tune cars
If you want to learn to tune cars, there is no place better to start than with the Alientech range of car tuning tools and the Alientech ECM Titanium tuning software combined with an approved Alientech ECM Titanium training course, learn to write your own tuning files using the best software and training available.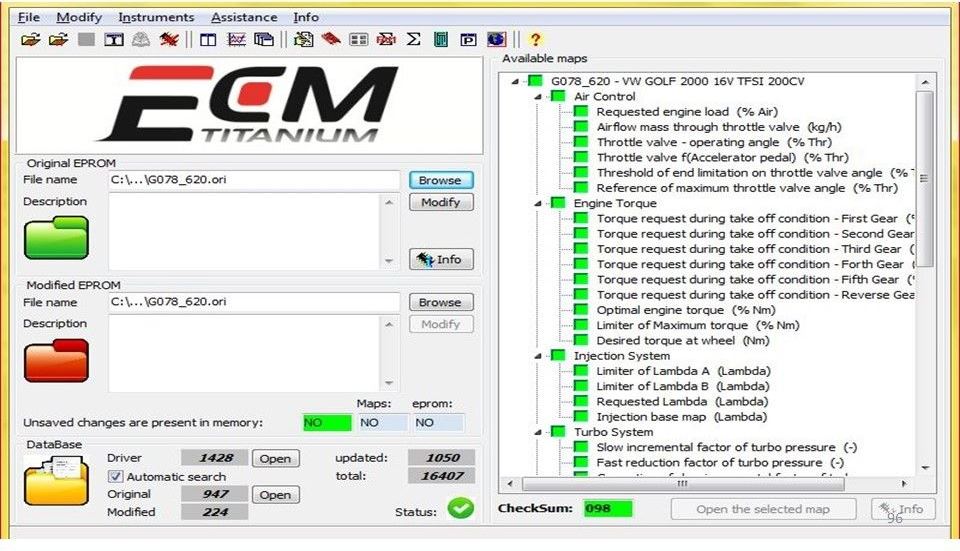 The Alientech ECM Titanium training courses at Viezu, cover gasoline tuning and diesel tuning, as well as car, truck and agricultural applications. Alientech ECM Titanium tuning software is quick to pick up and easy to use, with just 3 – 5 days training you can be confident writing your own tuning files for your business.
The Viezu Alientech ECM Titanium training sessions
The Viezu training courses have been attended by some of the most established tuners around the world, students join us for the 3 or 5-day tuning and training sessions which are held twice each and every month.
Very importantly the Alientech ECM Titanium training sessions are a mix of classroom study and hands-on tuning exercises, unlike some pure classroom (or much worse, hotel or meeting room courses) Viezu includes real time of the dyno, live tuning cars and testing your learning and knowledge live in the classroom. Don't let anyone tell you it's just about a magic formula – add 10% here or 25% there and that all you need to do.
Come and learn to tune the right way using the Alientech ECM software from a master tuner, the training courses also come with after class support so you are not on your own once you have attended our training courses
And if you can't get to us, we also offer online training sessions, so you can dial in from where ever you are and learn to write tuning files with us
You can see much more information of our range of Alientech ECM Titanium training courses here on the Viezu website The Viezu Academy, here on our Information site Remap101.
Alientech Tuning Tools are also online and available to buy online in the Alientech Tuning Shop    
---
To make an enquiry about Tuning and Remapping your vehicle, please complete the form below and one of our trained engineers will supply you with a quote