Marine boat tuning and remapping at Viezu.   Marine Tuning was somewhat unheard of until not long ago, now specialist software has allowed us here at Viezu access to Marine and boat engine Ecu software. And now resulting in tuning on a whole new level. In most cases our marine diesel engine tuning can result in power, performance and improved fuel economy too.
This type of passenger ship used 4 x 12 marine engines, each one boasting 1000bhp. Removing the Ecu's for tuning from these massive engines was a challenge in itself due to the sheer size of them and the very small size of the engine room they were in (almost like a ship in a bottle). The Marine Ecu's were located in a water tight solid steel box which was bolted to the side of the engine.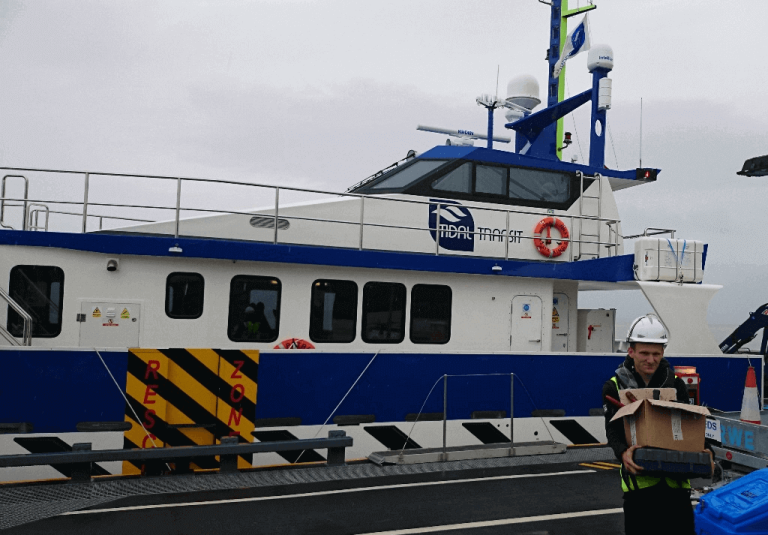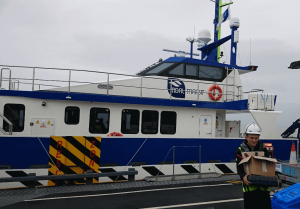 Removing the Ecu box was a difficult job due to the sheer weight of the container, the very small walkway next to the engine, hot, oily and difficult! It took two members of the Viezu team to remove the securing bolts for the lids, whilst supporting the Ecu multi-plugs. Upon removing the boats Ecu's water tight container and moving to our setup workstation in the ships conference room we started to dismantle the massive electrical control panel in which the Ecu's were installed. We then opened the lid and prepared the ecu's for tuning and remapping on the bench. You can see more on our Marine engine tuning and boat remapping here: https://viezu.com/marine-tuning
Once the software of the marine ecus was removed, the Viezu technicians had no problem in decoding the maps and setting them up for improved fuel economy and slightly improved power too. The new tuned marine software was stored and recorded back to the ecus of the boat. Once the tuning was completed the ecu's were quickly reinstalled and before long the control boxes were back together and ready to be married back up to the engines for testing.
After a quick "Sea test" with an approximate 250bhp and 350ft-lb up on standard power and quite significantly more responsive engines the captain was very pleased with the ships new found performance and fuel economy.https://viezu.com/  Viezu offer boat and marine engine tuning around the world, for more information on any aspect of ecu remapping and marine engine tuning please mail us at info@viezu.com