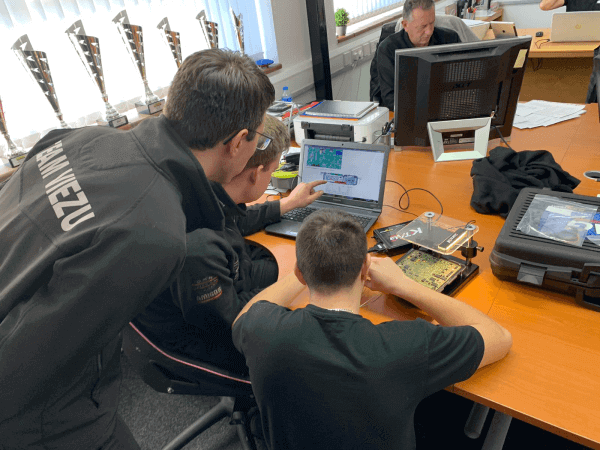 29 June 2020 – I tuned my first car today and…
Just thought I would drop you a line, I did my 1st paying customer today Audi A3 150 BHP up to 225 BHP +70NM.  Result: The customer's face said it all!  He was totally delighted.
I am so grateful I met you that day 2 years ago you have done so much for me and this opportunity really looks promising even better than I expected, I never had a clue how amazing your support team are, in this field I am a complete novice and I have the confidence to go out on a customer's car because of your amazing back up team, the phone doesn't even ring twice before it's answered never before have a met a company that is genuinely interested in keeping at the top absolutely no wonder you have won the awards you have so richly deserved in my opinion.
Anyway, enough for now hope to see you on Thursday but if not, I fully understand.
Keep safe, Andrew.
VIEZU DEALER SUPPORT IS AS IMPORTANT TO US AS IT IS TO YOU!