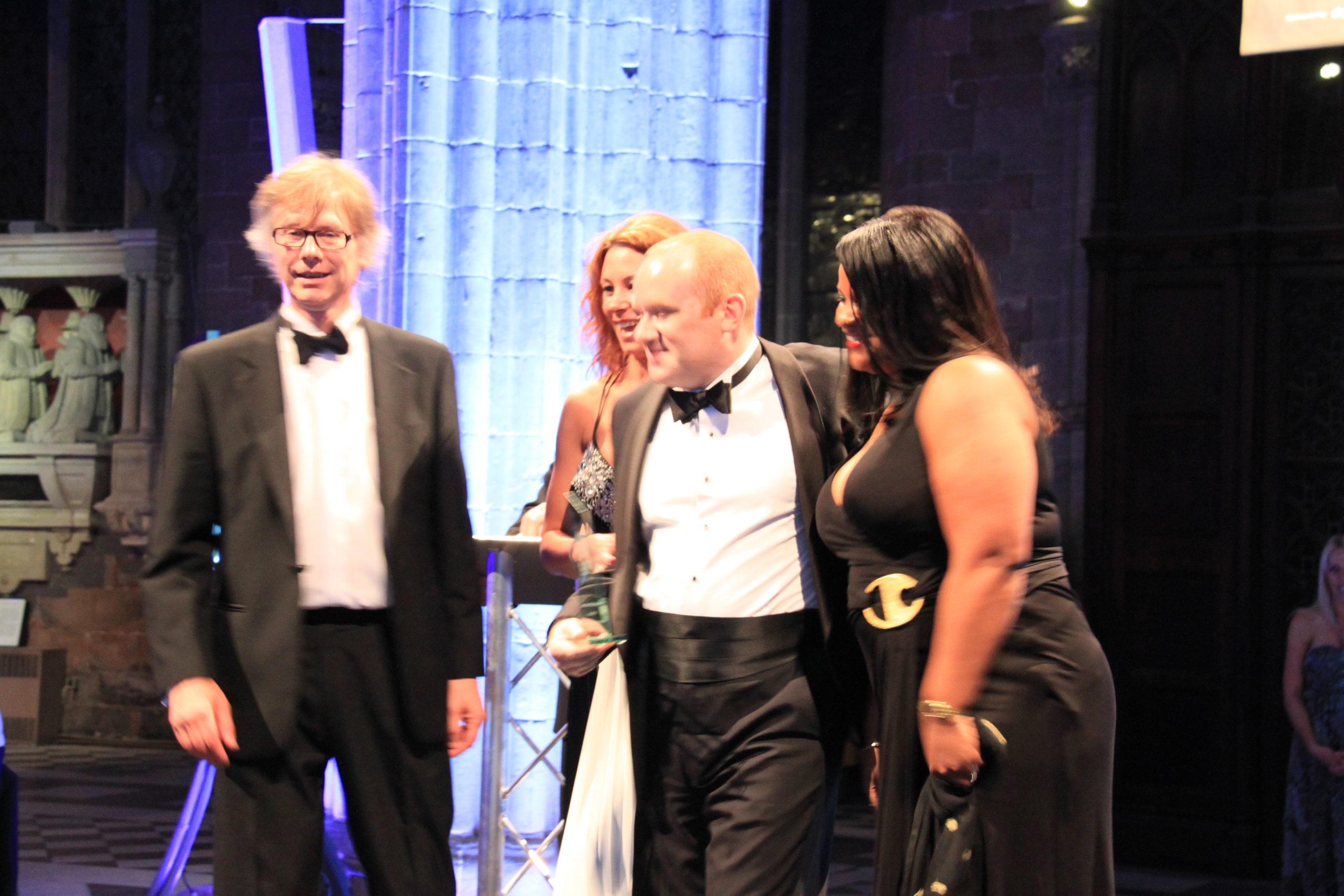 Award Winning Viezu
Chamber of Commerce Awards Viezu with Innovation in Technology Award We are very pleased to announce that Viezu Scooped the Innovation in Technology Award at the Chamber of Commerce Awards and was an International Business of the year finalist. Prestigious innovation award for engine tuning specialist Bromsgrove-based Viezu recognised for helping...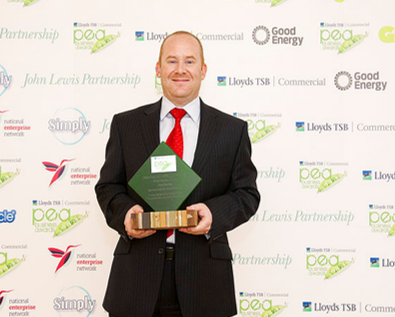 The Multi Award Winning Viezu
Viezu Wins Regional Award for Innovation through Technology Viezu has successfully established itself as one of the leading vehicle tuning companies in the world. We have developed a name and reputation for providing consultation, research and development into vehicle tuning, fuel saving and co2 reduction. All the team at Viezu are immensely...