Chip Tuning - ECU Remap - Dyno Testing - Exhaust Fitting - Tuning Boxes
Southend
Southend Tuning & Remapping | VIEZU
VIEZU – Economy Remap, Car Engine Tuning, ECU Remapping
We founded VIEZU Technologies with a single objective: to provide the highest quality vehicle remapping and tuning services anywhere in the world. For many years, VIEZU has strived to achieve perfection in the science of car tuning and REMAP SOFTWARE. No detail is left to chance at VIEZU, our remap and ECU mapping R&D department is completely dedicated to ECU mapping and chip tuning. Visit our industry-leading facilities and meet our team if you want to see what we do.
Find VIEZU in Southend
We have authorised dealers all around the world, and by using our dealer map you can find the nearest or most convenient one for you.  Alternatively, if you would like to come to VIEZU directly you can find The Viezu Technology Centre just outside of Stratford-Upon-Avon in the village of Bidford-on-Avon, we handle all kinds of automotive upgrades, including ECU Remaps, Tuning, pulley upgrades, exhausts, wheels, and a whole range of performance and cosmetic enhancements; We can test performance on site on our 3000hp rolling road and provide accurate dynographs to you.
If you're looking to improve the performance of your car, commercial vehicle, bike, bus, agricultural vehicle, or even boat, then it's well worth getting in contact.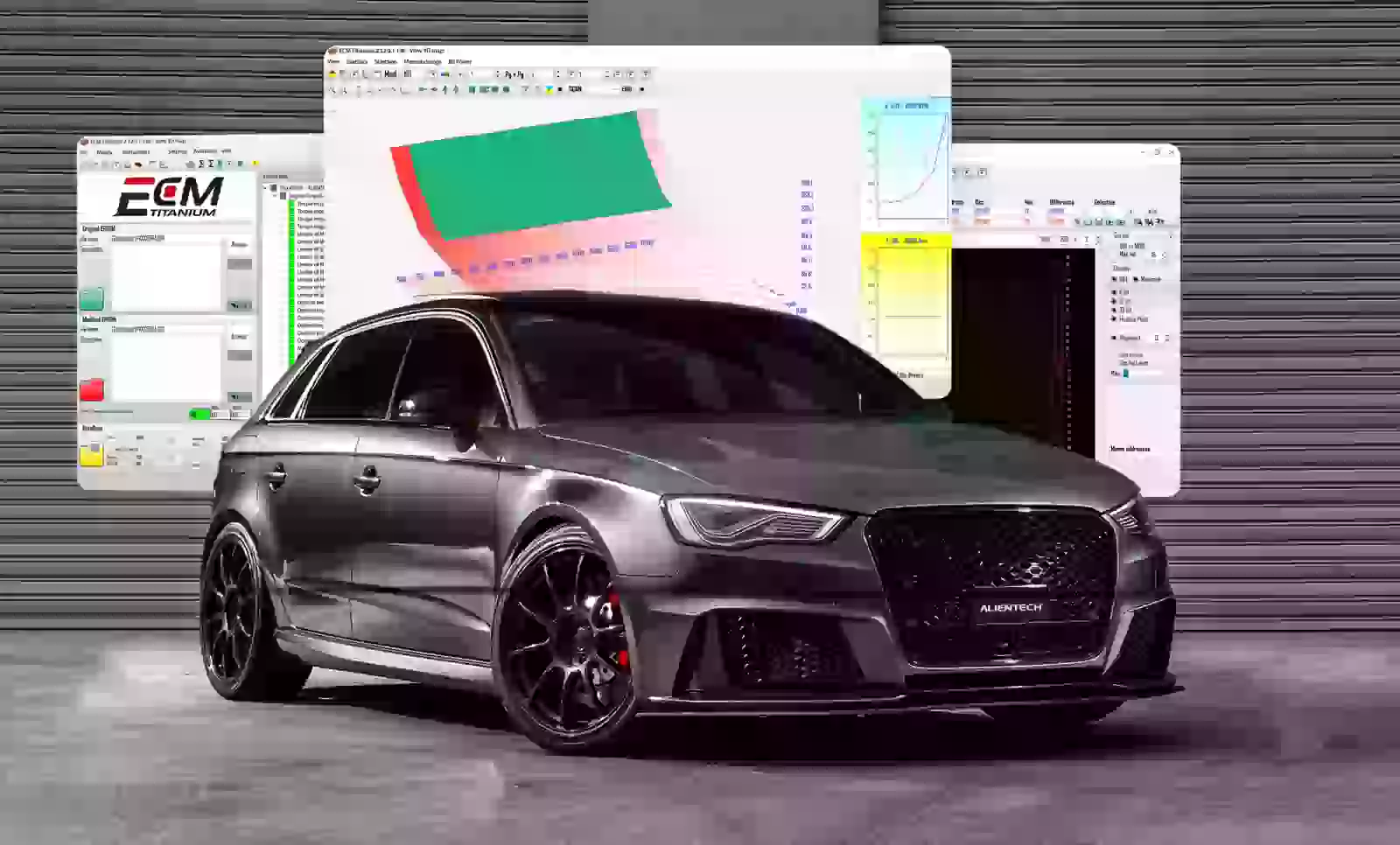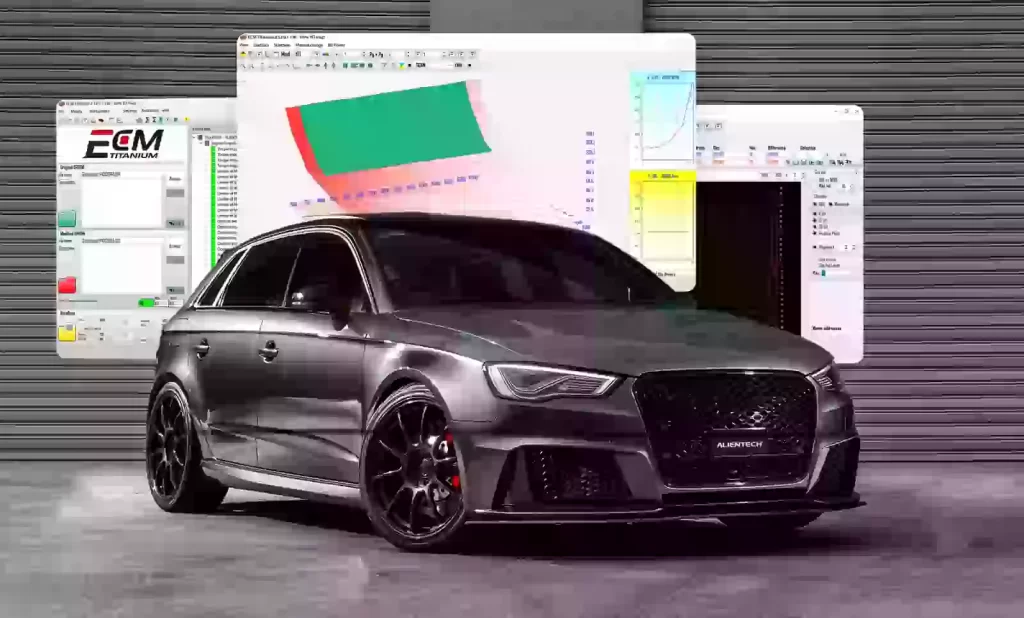 Reasons To Tune With VIEZU
We Can Demonstrate Our Performance Gains On Our Rolling Road
Improved Throttle Response – Designed To Allow For Safer Overtaking
Our BlueOptimize Tune Offers Improved Diesel Economy
30-Day Money Back Guarantee – We will Even Restore Your Car Back To Standard Free Of Charge
Fully Insured Remaps – You Can Be Confident That You Will Be Covered If The Unexpected Occurs
We develop performance-tuning software to maintain manufacturer reliability levels and service intervals while increasing power and torque. The best and most cost-effective way to increase your car, van, or 4×4's power and performance is to tune its ECU. VIEZU uses the latest software to make sure your ECU settings are within your engine, transmission and exhaust system's range of tolerance. Aside from boosting power, remapping can also improve fuel economy, throttle response, and general driving comfort.
What Is ECU Remapping And Tuning?
When a car manufacturer develops a new model, they have to take into account all of the conditions it may face in every region in which they intend to sell it. Therefore, instead of simply optimizing an ECU's program or 'map' to increase performance or fuel efficiency, compromises will be made to the map to account for the potential differences in operating conditions. There are many reasons for this, including using substandard fuels, experiencing extreme temperatures or altitudes, following different emissions laws, and even not ensuring that the vehicle is serviced regularly.
During ECU remapping, the vehicle's current compromised map is read from the ECU's processing chip and various parameters within it are adjusted to bring out the engine's full potential, such as fuel pressure, boost pressure, ignition advance, and throttle pedal control, etc. The process is completely safe because it restores the engine's original performance before all compromises were applied to it. A map is unique to each engine, and it is possible to fine-tune this map to unleash more power and reduce fuel consumption.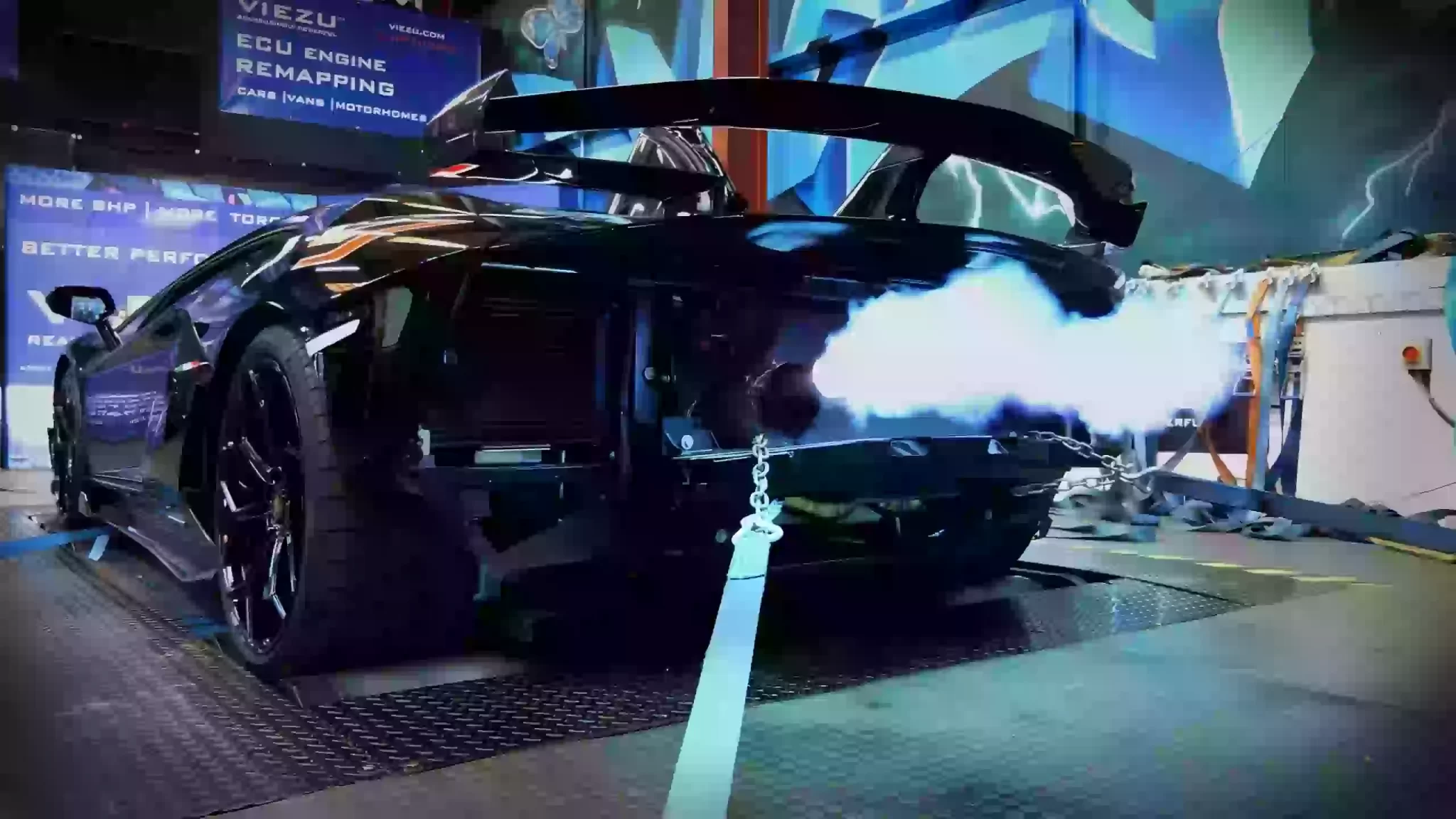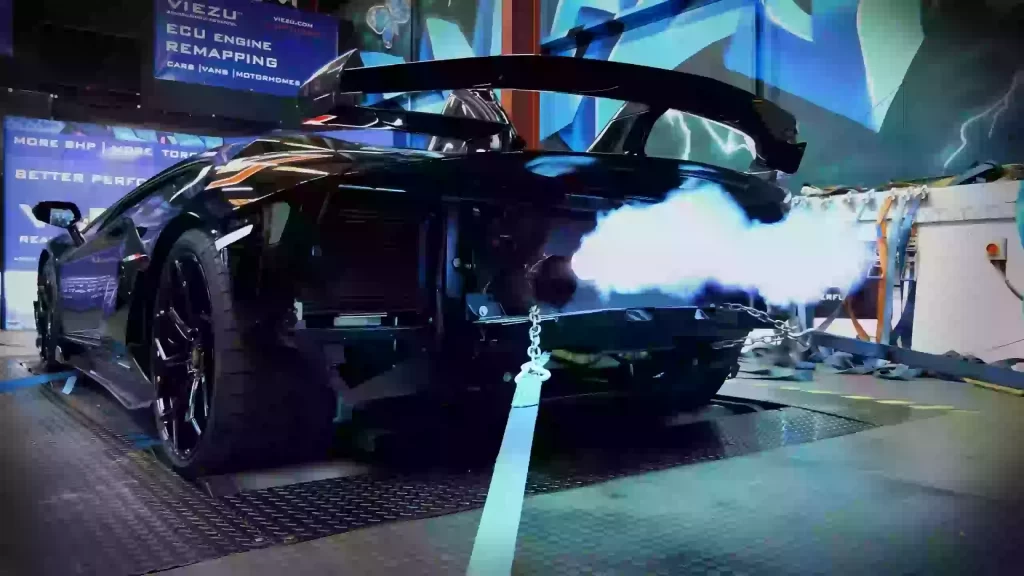 Our Quality Assurance
We have won a number of awards for our ECU Mapping and Chip Tuning products, including the Queen's Award for Innovation. With over 650 ECU remapping dealerships around the world, VIEZU has a strong international presence. As one of the few truly global ECU mapping and economy remap providers, Veizu's fuel economy tuning and  fleet tuning services lead the industry in reducing fuel bills, and they are used by the largest vehicle operators around the world.
VIEZU is ISO 9001:2015 Registered. Insurance backed and full custom file writing to each vehicle. The VIEZU ECU remapping services include car economy tuning, performance car tuning, car engine tuning and ecu remapping for well over 5000 different vehicle types. Details on all of our tuning services, dealer network, remapping software and training can be found on our website, or just mail us at info@viezu.com
For 100% peace of mind, we offer an internationally insured and guaranteed, no quibble money back promise.
VIEZU has decades of experience working with all manufacturers including Volkswagen, Audi, SEAT, Skoda, BMW, Jagaur, Land Rover, Ferrari, and Porsche, We are able to offer our services from our approved dealers on Canvey Island, in Basildon, and Braintree at our HQ,