Description
Jaguar Supercharger Pulley 4.2 ltr – Upper Pulley
Jaguar Supercharger Pulley 4.2 ltr – Upper Pulley. The VIEZU / Paramount Performance Jaguar  Supercharger pulley upgrade will very significantly improve throttle response. As well as power pick up and power pull across the full rev range of your Jaguar. In short, smother, faster more abundant power at your disposal. Power will be improved by around 28bhp. So be in no doubt, the Jaguar supercharger pulley 4.2 ltr will breath fresh life and power to you big cat.
The Jaguar Supercharger Pulley 4.2 ltr is manufactured from aircraft grade stainless steel. They are handmade in the UK and come with a life time warranty. Over the past 15 years VIEZU and supplied over 600 Jaguar supercharger pulleys 4.2 ltr. Therefor rest assured, nothing is left to chance.  Pulleys and upgrades are available mail order. But why not take it easy if you can, and let VIEZU complete the fitting for you.  And perhaps at the same time, VIEZU can carry out a custom  tune and remap on the rolling road?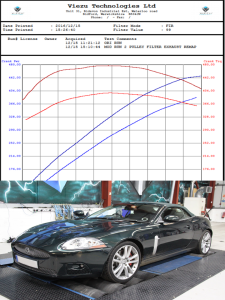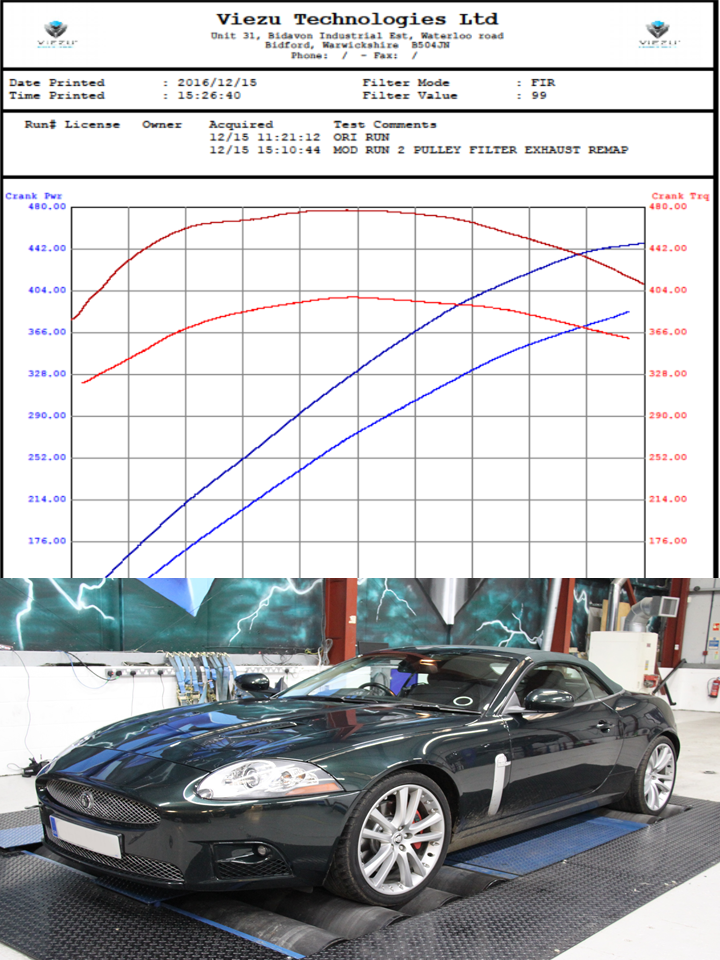 VIEZU offer Jaguar supercharger pulley fitting and tuning service and well as international mail order. As well as tax free sales. Therefore if required, the Jaguar Supercharger pulley can form part of a larger performance and tuning upgrade for you. Please ask for details, and let the service team show you what is available for your model.
Alternatively, if you are unable to make it into the VIEZU workshops for fitting. VIEZU can send you pully to you directly with full fitting instructions.
Worldwide mail order, and tax free international sales are available. Please place your order online and the service team get busy dispatching your order. And if you need any help at all, or have any questions. Just e-mail info@VIEZU.com.
Please see here for a fitting training video especially for our mail order customers. How to fit a supercharger pulley