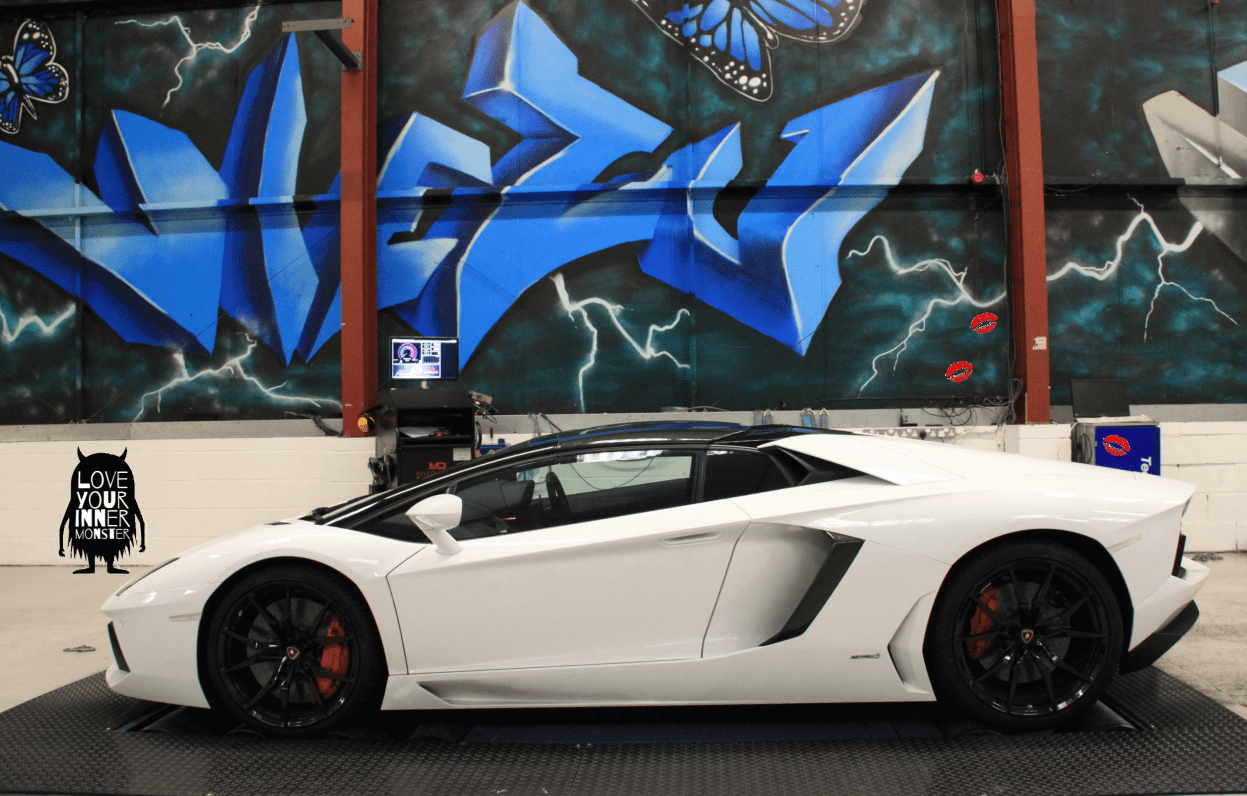 Welcome to Viezu's 'Exotic Elite' car tuning service, which is the world's leading luxury vehicle and supercar tuning service. Viezu has been providing ECU remapping and tuning services to the most passionate and enthusiastic supercar drivers for years.
The Viezu Exotic Elite club is a VIP concierge tuning service, offering international specialist advice and tuning, parts and tuning solutions the world over. Vehicle, location, distance and engine tuning preferences are all accounted for with the Viezu Exotic Elite service.
Offering a choice of more than 650 tuning centres across the globe, with many operating seven days a week, Viezu is the only multinational and multilingual car tuning solution.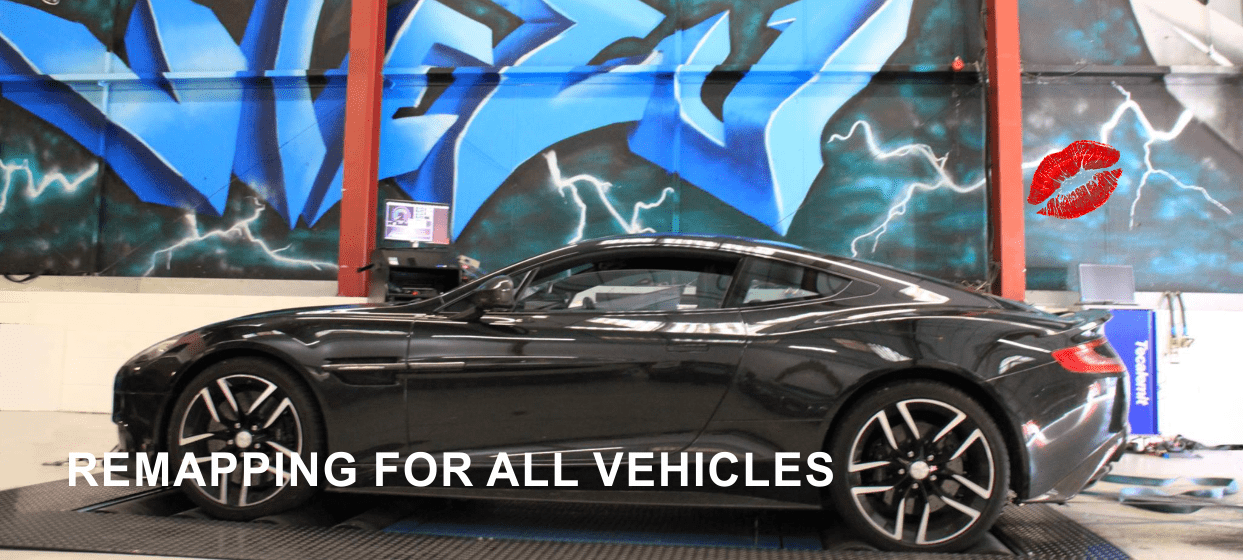 The Viezu Service
The Viezu Exotic Elite remap and tuning team aims to offer the very best in personal car tuning and performance tuning services, be it a Ferrari in Australia, a Lamborghini in China, or a fleet of Range Rovers based in the USA – we have a tuning service to match your expectations and needs.
Through the Viezu worldwide network of tuning professionals, dealerships and our dedicated team of 18 Viezu Head office staff, we offer:
Mobile ECU remapping
Chip tuning
Tuning software solutions
Engine conversions and modifications
Custom rolling road
Dyno tuning
Road ECU tuning
We can also arrange car shipping and transportation to us so that full vehicle make-overs and tuning can be carried out by our head office team.
Aston Martin Vanquish Carbon Black – The first to be tuned in the UK @ Viezu UK
Our Values At Viezu
The team at Viezu are completely service-orientated, custom, dynamic, and totally professional. We work with our dealers and agents as a global team, sharing our passion and tuning expertise to ensure you get exactly what you are looking for.
Our Mission At Viezu
Our mission is to ensure we go above and beyond expectations. We always aim to deliver unrivalled and very personalized service, regardless of where you are based. The whole Viezu team is committed to the notion that quality really matters. We bring you only the very best in performance supercar tuning and ECU remapping anywhere.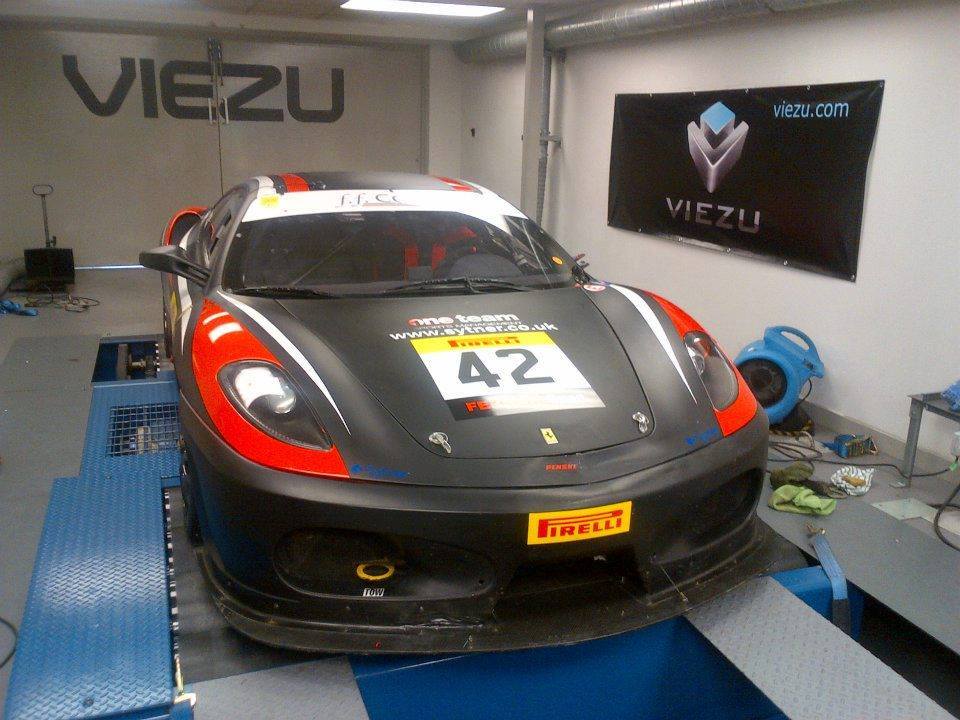 Our Service Promise
Viezu will custom-tailor parts, products and ECU tuning to your specific needs, ensuring our service is as convenient as possible, wherever you're based.
Vehicle Tuning
Viezu offers car performance upgrades for almost all exotic, prestige, and supercars – over 5000 vehicles can be tuned and remapped. Our specialist tuning subjects include:
Aston Martin (including Vantage V8 and V12, DB9, DBS, Vanquish)
Ferrari (including 360, 458, 430, California)
Jaguar (including XK, XF, F-Type)
…and many more.