Replacement Cambelt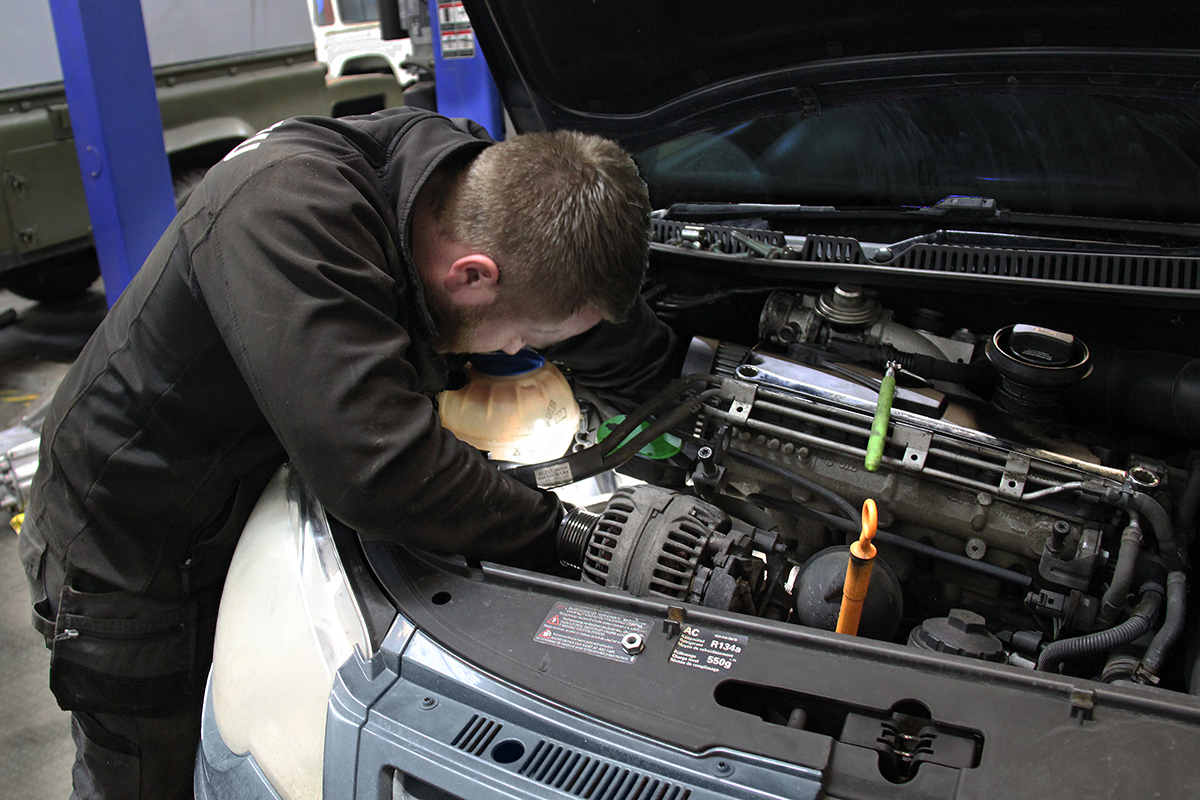 Looking for a local garage in Bidford On Avon to help with your cambelt change? We are here to help. Based outside Stratford Upon Avon, VIEZU will be happy to offer advice on your cambelt change and are happy to implement cambelt replacement – Don't let an old Cambelt ruin your driving fun.
Cambelt Replacement
The impact of not changing your cambelt (or timing belt as it is also known) when its due is no joke, with modern engines there is no tolerance if your cambelt fails. It's not just high performance and tuned cars that need their cambelt changed either, all cars require careful attention to their cambelt.
So What is a Cambelt?
A cambelt or timing belt is a rubber belt with teeth on it that acts much like a bicycle chain, joining the rotation of the crankshaft and the camshaft at the top and bottom of the engine. If you have noticed cam belt noise, you should take your vehicle for a check and replacement as soon as possible.
Why is your replacing Cambelt so Important?
The cambelt/timing belt controls the opening and closing of the engine valves, it has to do this in precise time to allow combustion to take place inside the engine. Being made from rubber the cambelt will eventually wear out though, so a regular cambelt check is extremely important.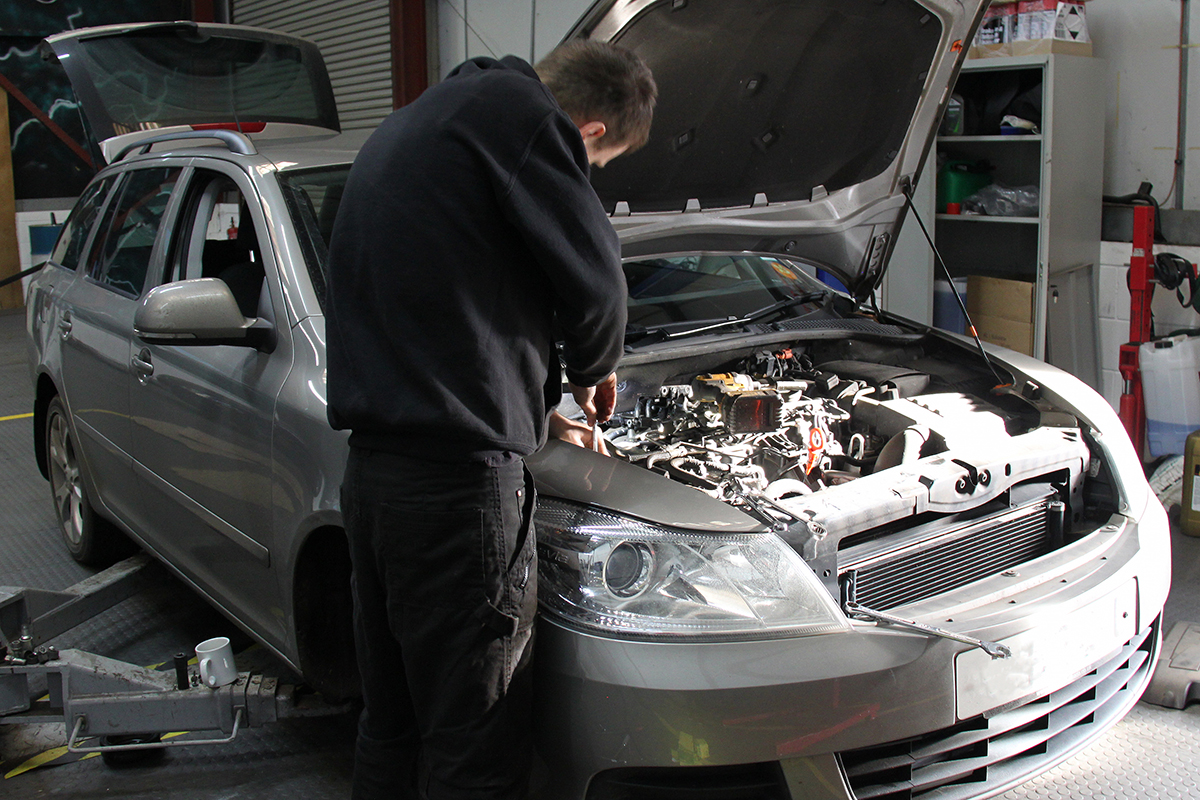 The cambelt is a vital component of your engine. Most manufacturers recommend a cambelt should be changed every 40,000 – 60,000 miles or 3 years.
If a cambelt fails it will cause catastrophic damage to an engine. We never like to give bad news, so if your cambelt has not been changed, or if you have lost track of when it was last changed.
Don't Get Caught Out By Your Cambelt
Based on the age and mileage of your car the VIEZU technicians will quickly assess whether you need a replacement cambelt or not. There is no charge for this cambelt inspection – take action now!
VIEZU is ideally located to offer cambelt change services for customers based in Stratford Upon Avon, Coventry, Alcester, Evesham, and across Warwickshire. VIEZU also offer a local collection and delivery service. – – Call us on +44 (0)1789 774444 – Viezu