Performance tuning for petrol and diesel engines, ECU remapping, and chip tuning in Milton Keynes
Why Would I Need To Have An ECU Remapping In Milton Keynes?
Our ECU remapping services in Milton Keynes are backed by the most advanced technology and provide the best software available.
As the global leader in ECU Tuning, Tuning Tool Seller, and Tuning File Writer, we have acquired numerous awards for our enormous investment in raising the performance and economics of your car.
If you have a vehicle older than 5 years old then we would usually be able to remap your vehicle through OBD at one of our tuning dealers in Milton Keynes. Newer vehicles usually require us to disconnect the ECU and use the bench flash method, which usually takes a few hours.
ECU Remapping In Milton Keynes
VIEZU offers power tuning and chip tuning for a huge range of vehicles, with drivers from across Milton Keynes coming to us for an ECU Remap. Our in-house software team develops the software we use to tune and remap ECUs. You are also welcome to come to our headquarters near Stratford-upon-Avon to meet the filewriters, and tuning developers, to  see how bespoke remaps are created and tested.
Because the tuning we offer is fully custom written by our technical engineers, we can adjust the car remapping and tuning we offer to your specific needs, requirements, and modifications.
What is Remapping?
In a nutshell, car remapping, also known as ECU tuning, is the process of manipulating the settings on a car to suit the owner's needs. Owners have the ability to alter the engine's behaviour with a computer, dictating exactly what they want from their car. Obviously, legal limitations must be followed
What we offer?
An increase of 20-35% in horsepower and torque
Safer overtaking – Better throttle response
Reduced fuel costs with an increase of up to 10% in diesel economy
We offer a 30-day money-back guarantee
An improved driving experience
VIEZU has decades of experience working with all manufactures including Volkswagen, Audi, SEAT, Skoda, BMW, Jagaur, Land Rover, Ferrari, Porsche, and many more. We are able to offer our services from our centres in Blakelands, Deanshanger, Hockliffe, and at our HQ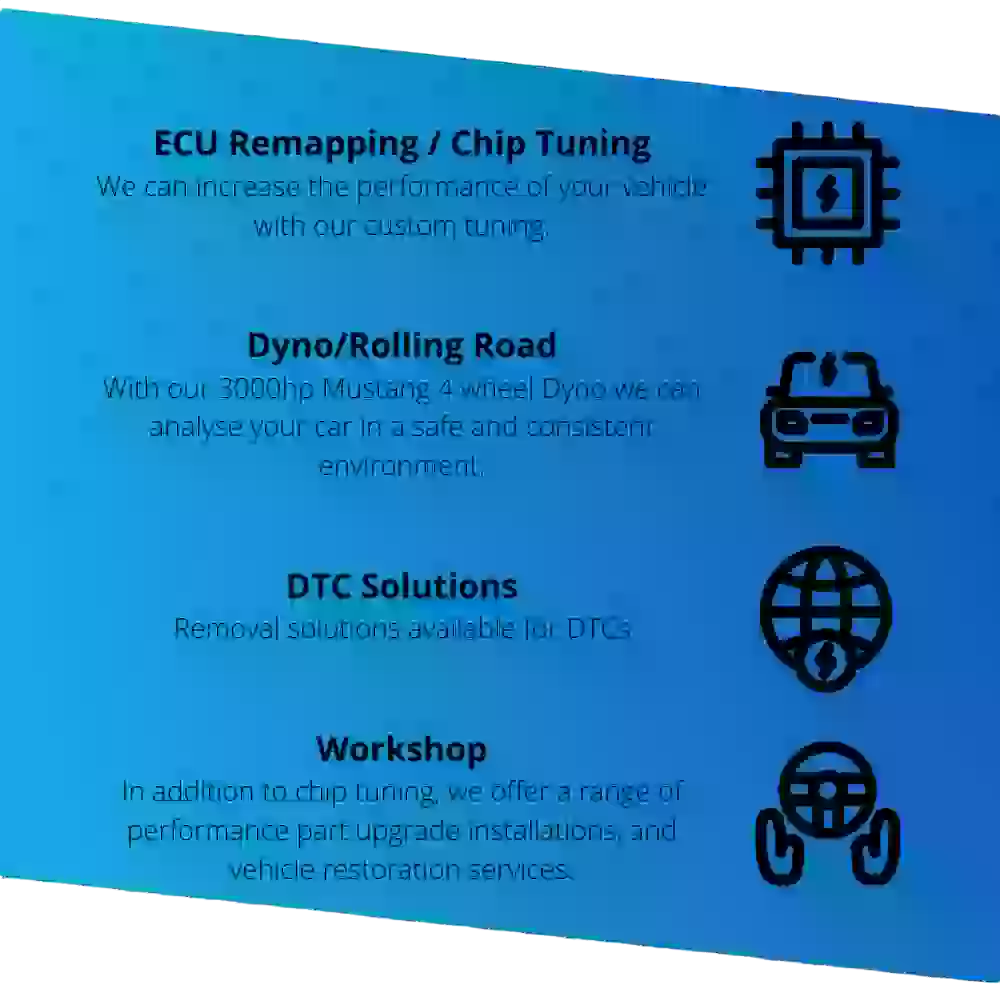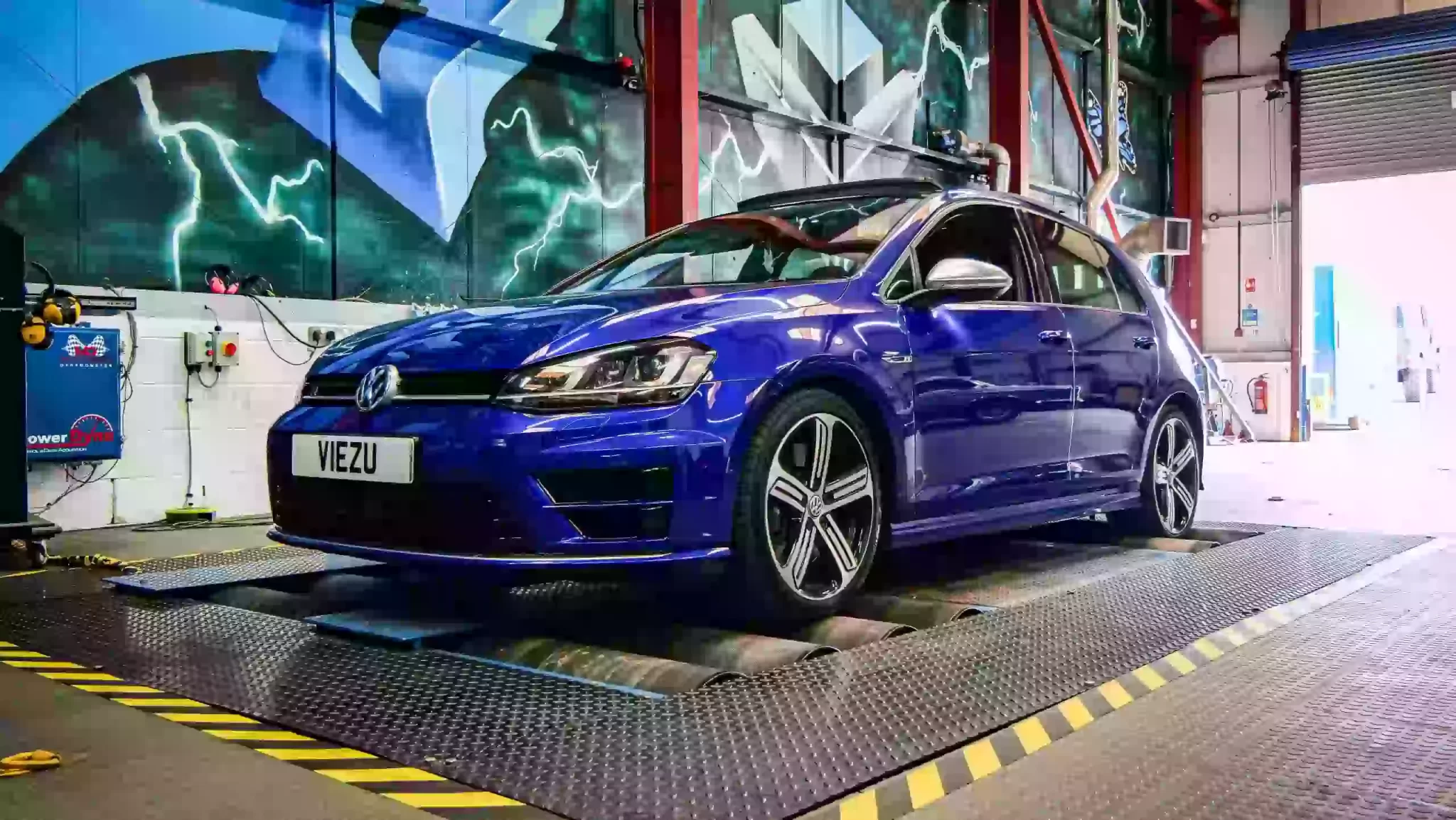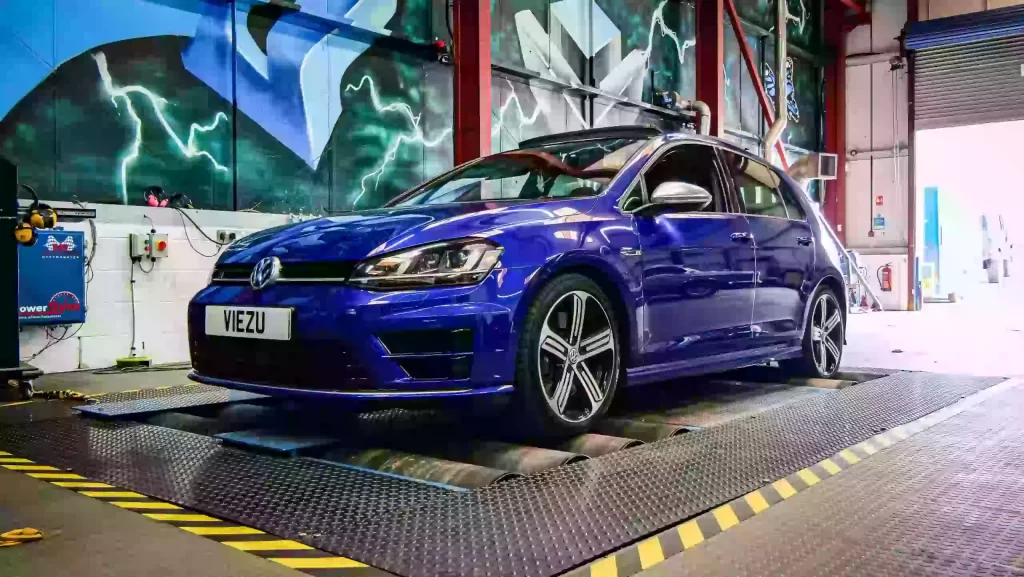 How Does Remapping Work?
Remapping a car is a straightforward process. The main change to be made is to the manufacturer's default settings and software. We do this by replacing the old ECU software (Engine Control Unit) with our new custom software. To do this, we connect the updated software to the car's serial port. Luckily, this process has gotten a whole lot easier!
The VIEZU team specialize in car remapping for increased performance, reliability, and fuel economy of turbo diesel engines.
In order to achieve power and economy gains, we carefully match parameters. These include boost pressure, fuel delivery rates, pump timing, as well as maps that electronically limit torque and throttle response.
Whether you are looking for more horsepower, torque, fuel economy, or to improve engine performance, our dealers in Milton Keynes specialize in ECU Remapping and have years of experience in car servicing and diagnostics. Our car remapping services are designed for all car makes and models, improving performance and fuel economy. It could even take as little as an hour!
The Dyno
With our 3000hp Mustang 4 wheel dyno, we can measure the power and torque of your car consistently and accurately, as well as identifying any flat spots or anomalies. As part of the tuning process, we can conduct before and after dyno runs to show you what gains were made on your vehicle.
Should I Remap My Car?
Is ECU tuning safe? What are the benefits? Is remapping a good or a bad idea? Here are some of the most common questions about remapping. Remapping is ideal for car owners who want to maximize their vehicle's performance. Specifically, we mean improving performance, efficiency, and horsepower.
We'll take a closer look at some of your questions:
Is it possible to damage your engine by remapping?
In short, no. When done correctly, it won't. It is possible, however, that the modifications you make will further strain the engine. A professionally remapped engine is perfectly safe if done by a trained and certified technician.
Is it possible to remap all cars?
That's not necessarily the case. Many cars built before 2000 can't be ECU tuned because they are too old.
Is your insurance affected by remapping?
We strongly recommend telling your insurer if you have had your car remapped (modified). In most cases, or in all cases, remapping a car is considered a modification. It is generally true that your insurance premiums will increase if you remap your motor.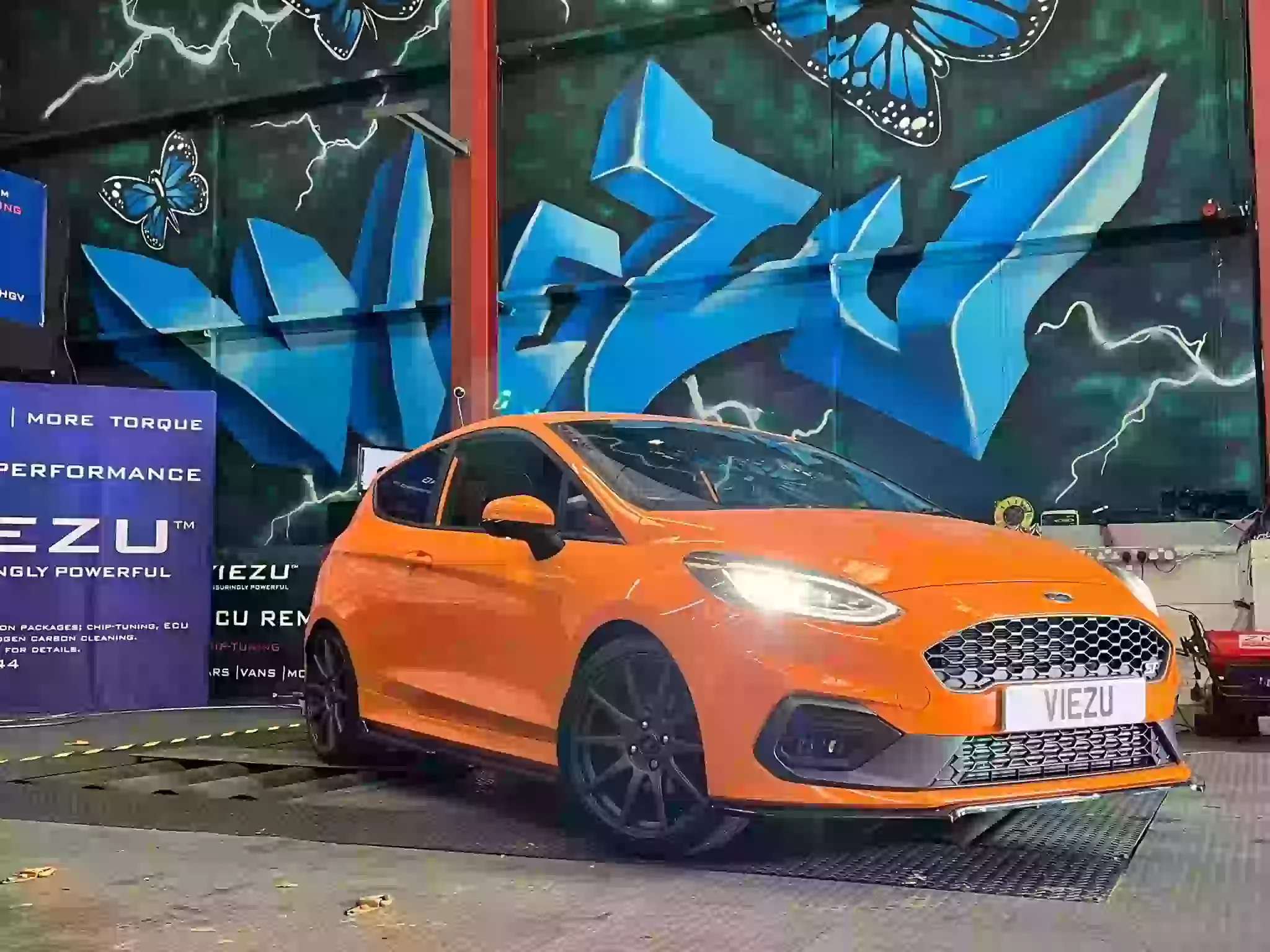 Our Services Available In Milton Keynes.