Performance tuning for petrol and diesel engines, ECU remapping, and chip tuning in Coventry.
Located near Coventry, from basic tuning stages to complex turbos and engine conversions, we have extensive knowledge of and experience with OEM ECU tuning. With our complete tuning packages, we can provide tuning services for most vehicles and provide you with advice on the modifications that will suit your needs and budget.
ECU Remapping In Coventry
VIEZU offers power tuning and chip tuning for a huge range of vehicles, with drivers from across Coventry coming to us for an ECU Remap. Our in-house software team develops the software we use to tune and remap ECUs. You are welcome to come to our workshop near Coventry to meet the team and see how bespoke remaps are created.
Because the tuning we offer is fully custom written by our technical engineers, we can adjust the car remapping and tuning we offer to your specific needs, requirements, and modifications.
What is Remapping?
In a nutshell, car remapping, also known as ECU tuning, is the process of manipulating the settings on a car to suit the owner's needs. Owners have the ability to alter the engine's behaviour with a computer, dictating exactly what they want from their car. Obviously, legal limitations must be followed.
How Does Remapping Work?
Remapping a car is a straightforward process. The main change to be made is to the manufacturer's default settings and software. We do this by replacing the old ECU software (Engine Control Unit) with our new custom software. To do this, we connect the updated software to the car's serial port. Luckily, this process has gotten a whole lot easier!
What Exactly Does Remapping Do?
Now that we are familiar with what Remapping is and how it works. Here are a few examples of how ECU remapping benefits your motor:
Increased power – One of the most common reasons for remapping an ECU is to increase the motor's power. The driver will be able to accelerate much more quickly, resulting in increases in 0-60 & top speeds. The increased output usually leads to higher fuel consumption.
Increasing responsiveness – Speed and power are often the reason for remapping the ECU. The settings can be altered by some drivers to improve fuel efficiency. This is due to the drivers being able to reduce the number of gear changes necessary to overtake or perform other driving situations that require torque and horsepower.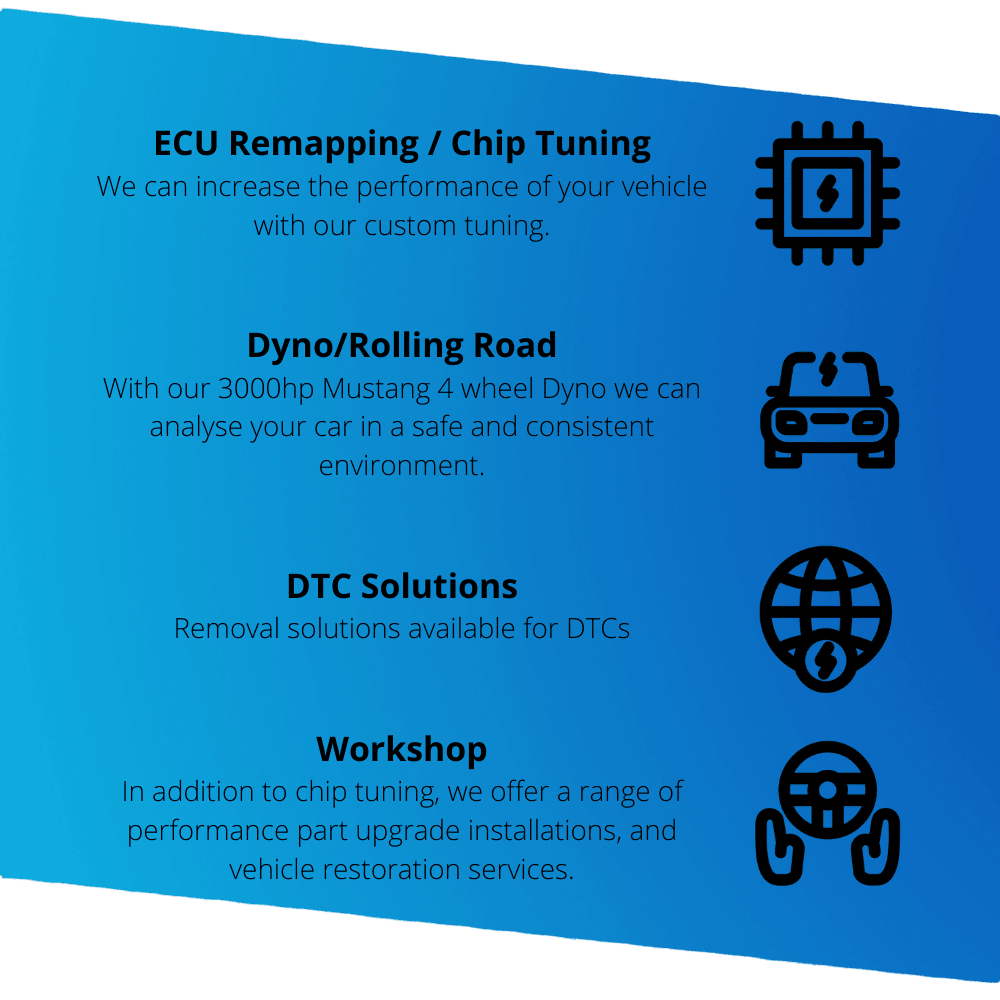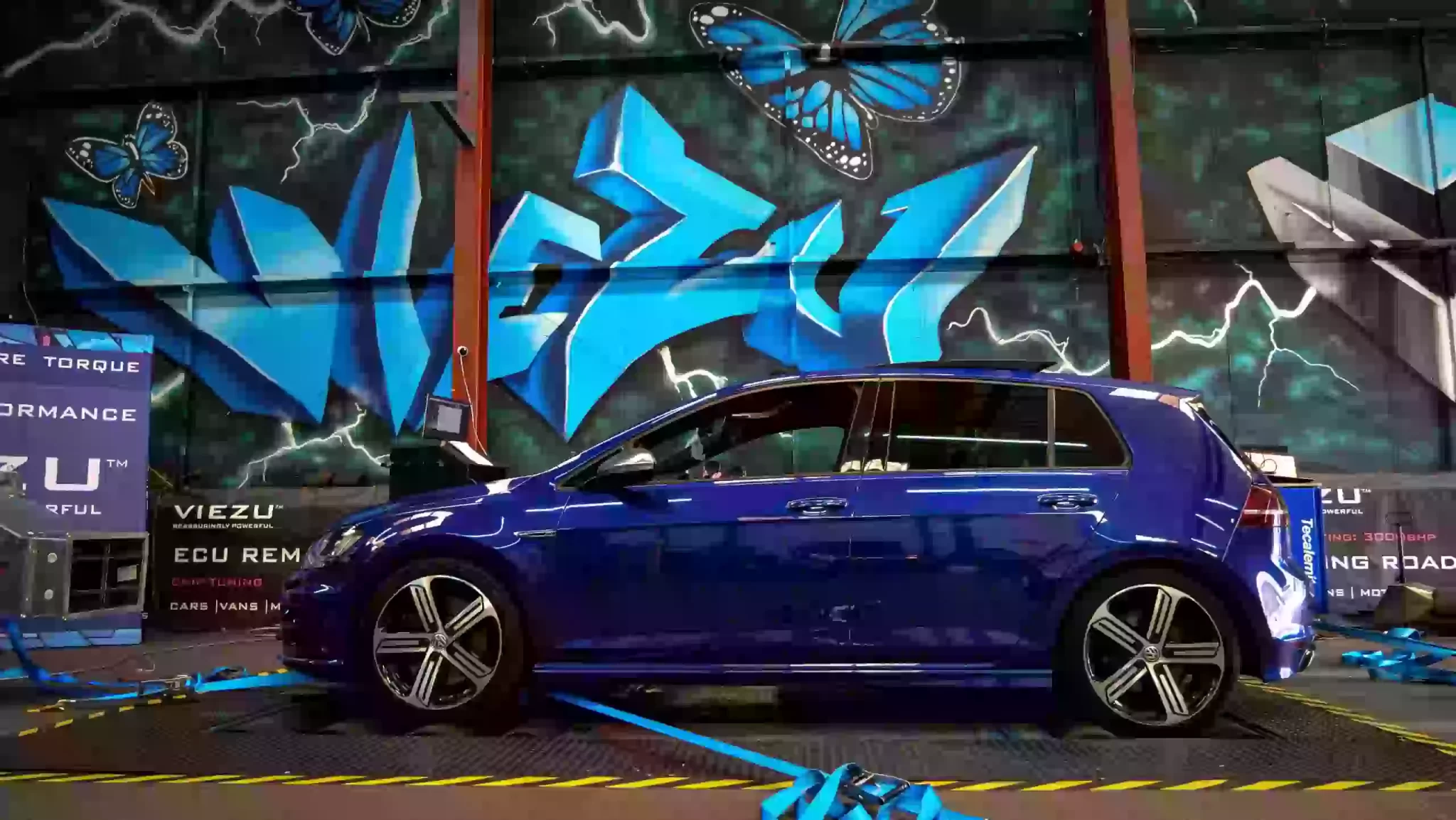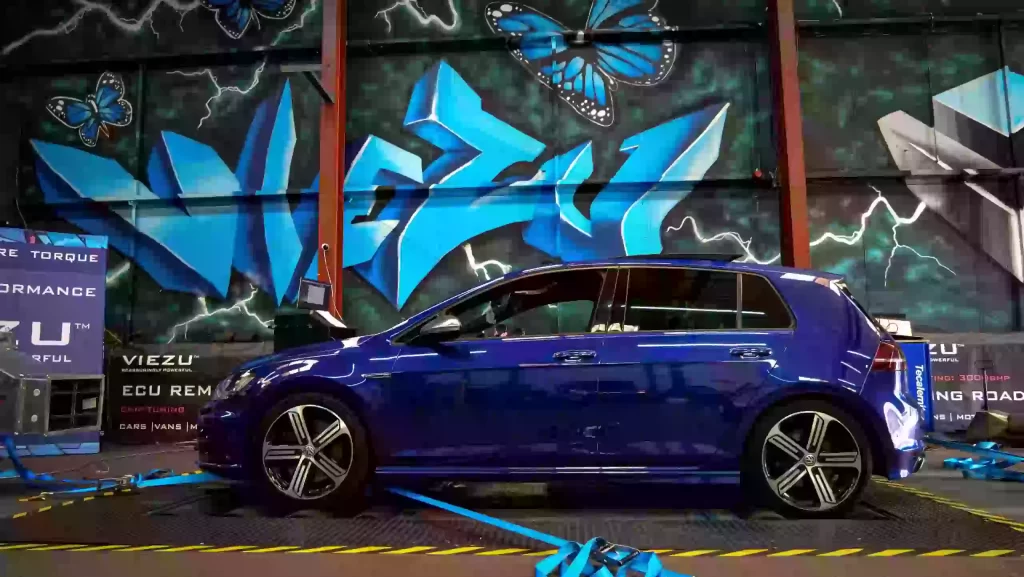 What Does an ECU Tune do?
Using various ECU tuning software, we ensure you get the best possible custom remap for your vehicle, which is all developed on our dyno. ECU chipping files are customized for our customers' needs, which means they aren't just generic tuning files but are tailored to you, your car, and, most importantly, your driving experience.
We are so confident in our engine remaps that we offer a 30-day money-back guarantee, no questions asked.
The Dyno
With our 3000hp Mustang 4 wheel dyno, we can measure the power and torque of your car consistently and accurately, as well as identifying any flat spots or anomalies. As part of the tuning process, we can conduct before and after dyno runs to show you what gains were made on your vehicle.
Should I Remap My Car?
How safe is ECU tuning? Is it worthwhile? Are remaps good or bad? The following are a few of the most common questions asked about remapping. A remapping is ideal for those who want to get the most out of their car. By this, we mean improving horsepower, performance, and efficiency.
Let's examine some questions you might have a little more closely:
Can remapping damage your engine?
The answer is no. Not if it's done correctly. However, the changes you make may further strain the engine. If your engine is remapped by a trained and certified professional, then it will be perfectly safe.
Can all cars be remapped?
No, not necessarily. The majority of cars built before 2000 are simply too old and can't be ECU tuned.
Does Remapping affect your insurance?
Having your car remapped (modified) is something we strongly recommend you tell your insurer. Remapping is considered a car modification by most, if not all. If you decide to remap your motor, you will generally see a rise in your insurance premium.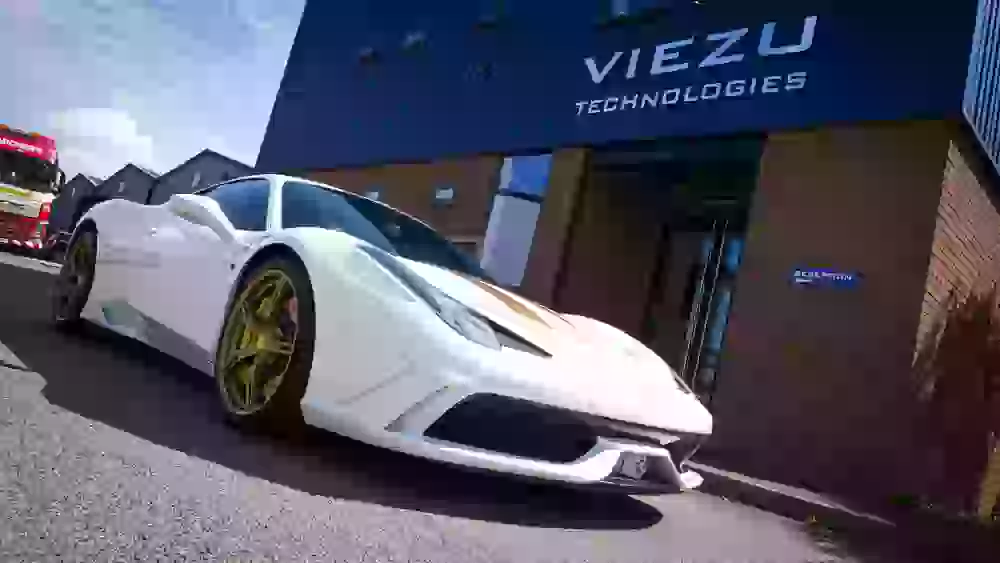 Our Services Available In Coventry.