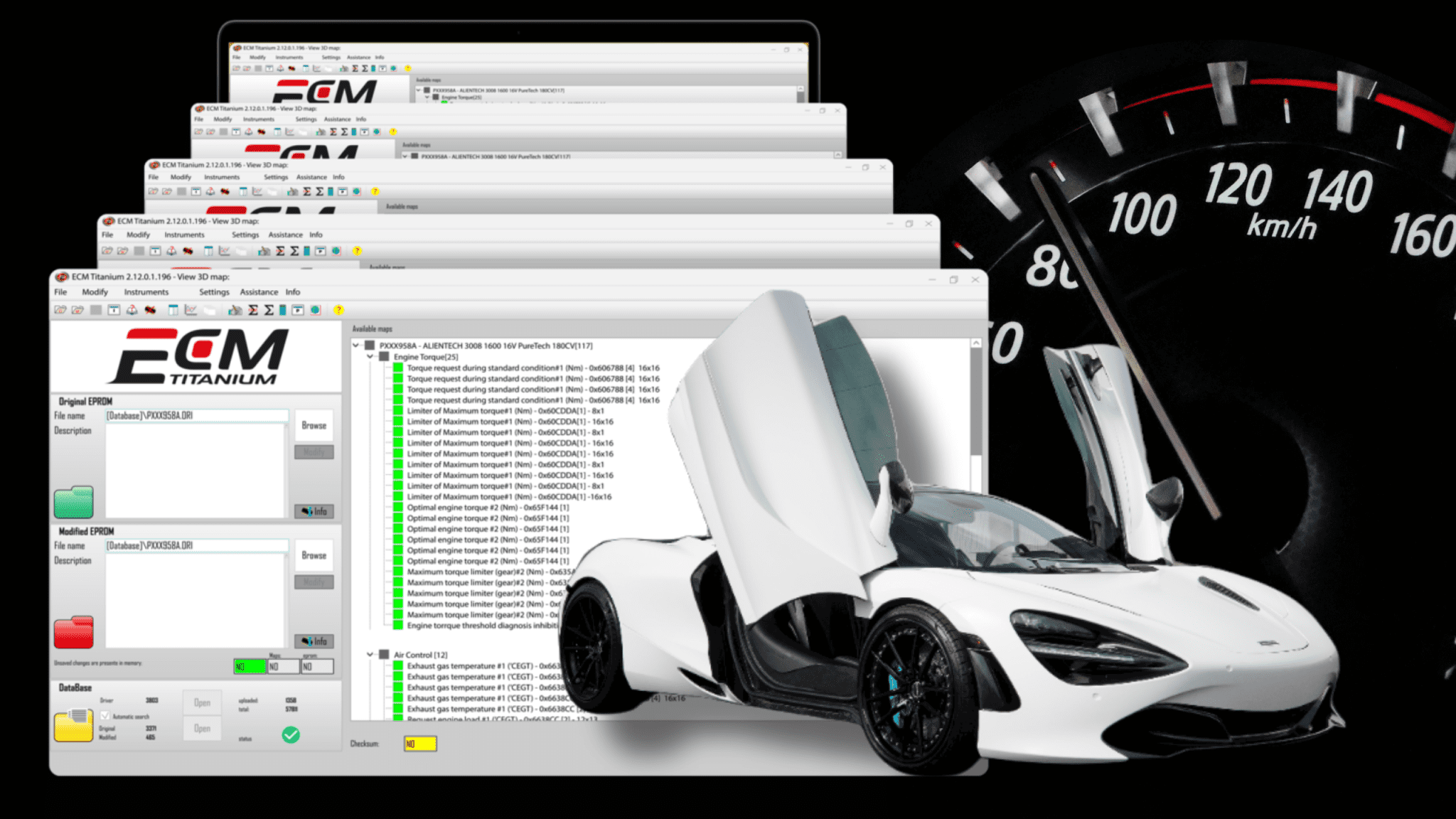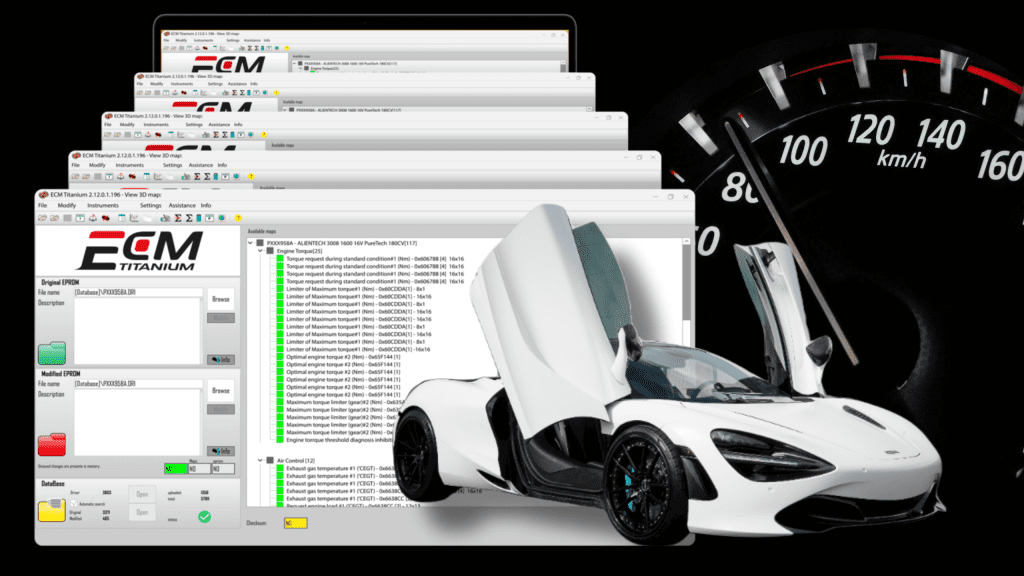 Remapping has evolved over the years, from chip tuning to flashing an ECU and more besides.
Why would you want to get into this area of vehicle modification and remapping?
There are many answers to this question, each will hold a different level of relevance for every potential Tuner.  Not only can you become your own boss, master your own destiny and build your own business, you also have the ability to unlock a completely new world for your customers!
Of course, these are the more obvious reasons to start a remapping business.
With the right file provider behind you from a training and support perspective, you can have complete confidence in the services you can offer and appeal to motorists of all types, from white van man to major transport companies – there is a benefit from remapping most if not all vehicles.
Economy remapping needs no explanation; however, it is fair to say that even a performance remap can yield an increase in economy as well as a more enjoyable vehicle to drive – it is a case of adapting the driver's style to suit the vehicle.
Why VIEZU?
Remapping with VIEZU will ensure that you have training and support when needed, your files are provided promptly (and are insurance backed), and to top it all off, our live file service hours are second to none – helping us to ensure you receive your tuned file within one hour!  We are on hand 7 days a week for training & support and have a team of file writers working live on each file sent in by our Dealers. We offer international (tax-free) sales, with door-to-door next day shipping available (dependent on location).
Curious? Unsure?
Why not contact us to discuss setting up your remapping business?
Seize the opportunity, start your engine!
Ready, set, go!