WinOls EVC map writing software at Viezu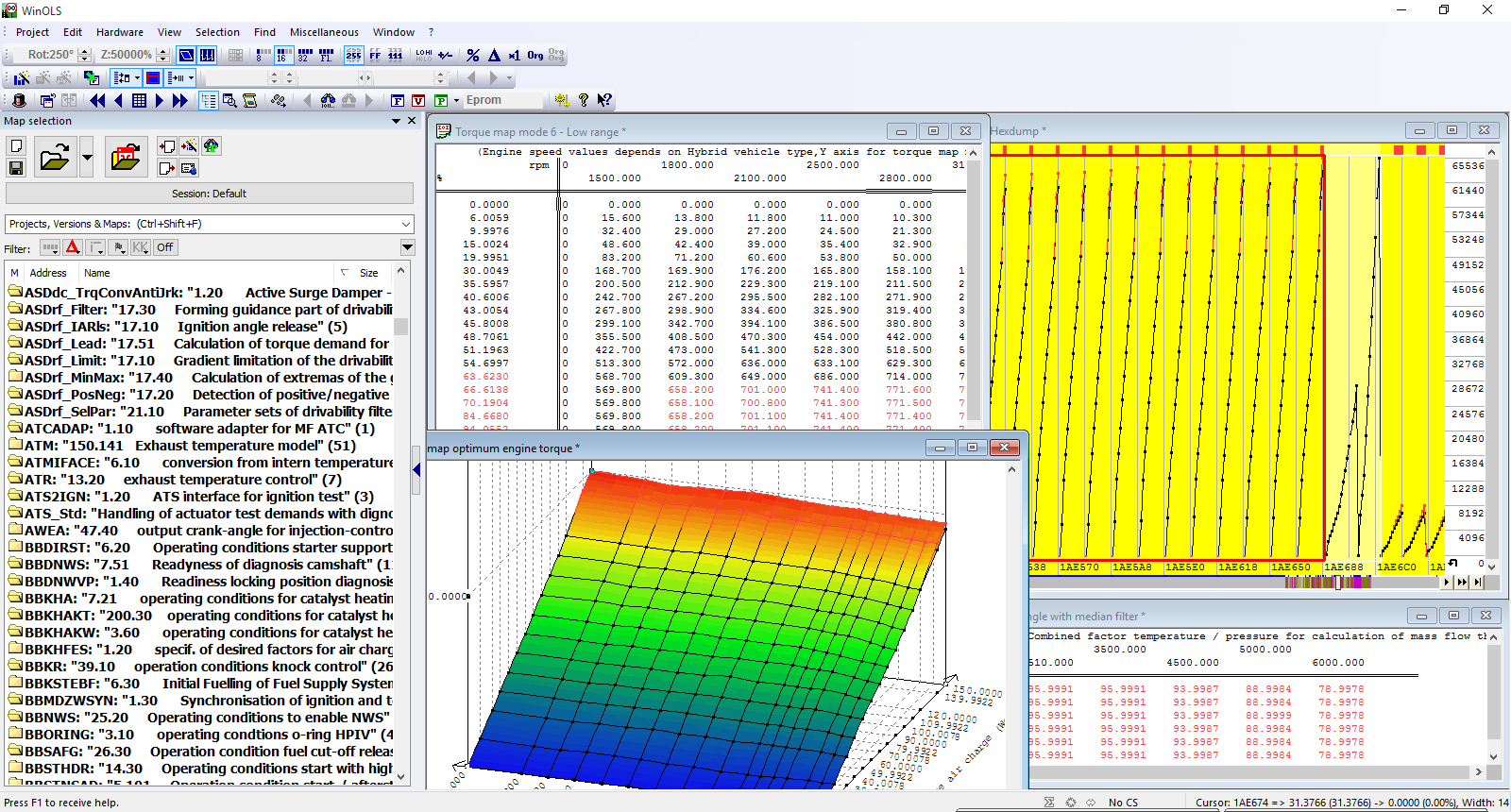 Viezu Technologies was the first company in the Europe to break the silence on ECU tuning. Before the Viezu Technical Academy launched its series of ECU recalibration training programs and ECU map writing courses, there was a huge cloak of mystery, smoke and mirrors and a LOT of false information in the market place. Viezu Technologies broke away from this and opened its doors to the automotive world. Offering training courses from dealer level file uploading, to beginner level ECU basics of tuning right through to full master file writing certification.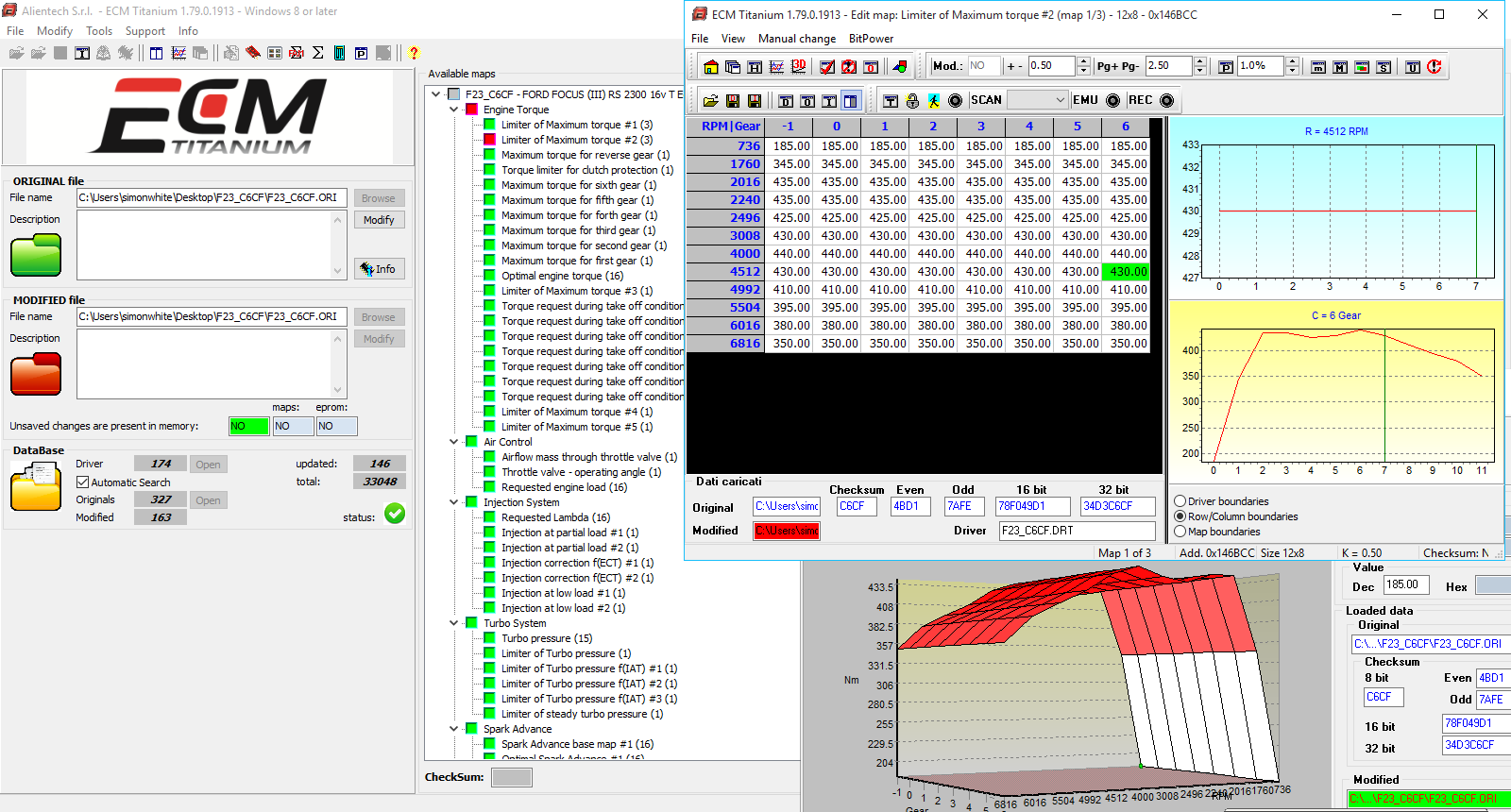 ECM Titanium
The Viezu Technical Academy launched with the ECM titanium training courses for the thousands of users around the world. They wrote the book on how to use the ECM titanium software effectively and how to tune with it correctly and safely.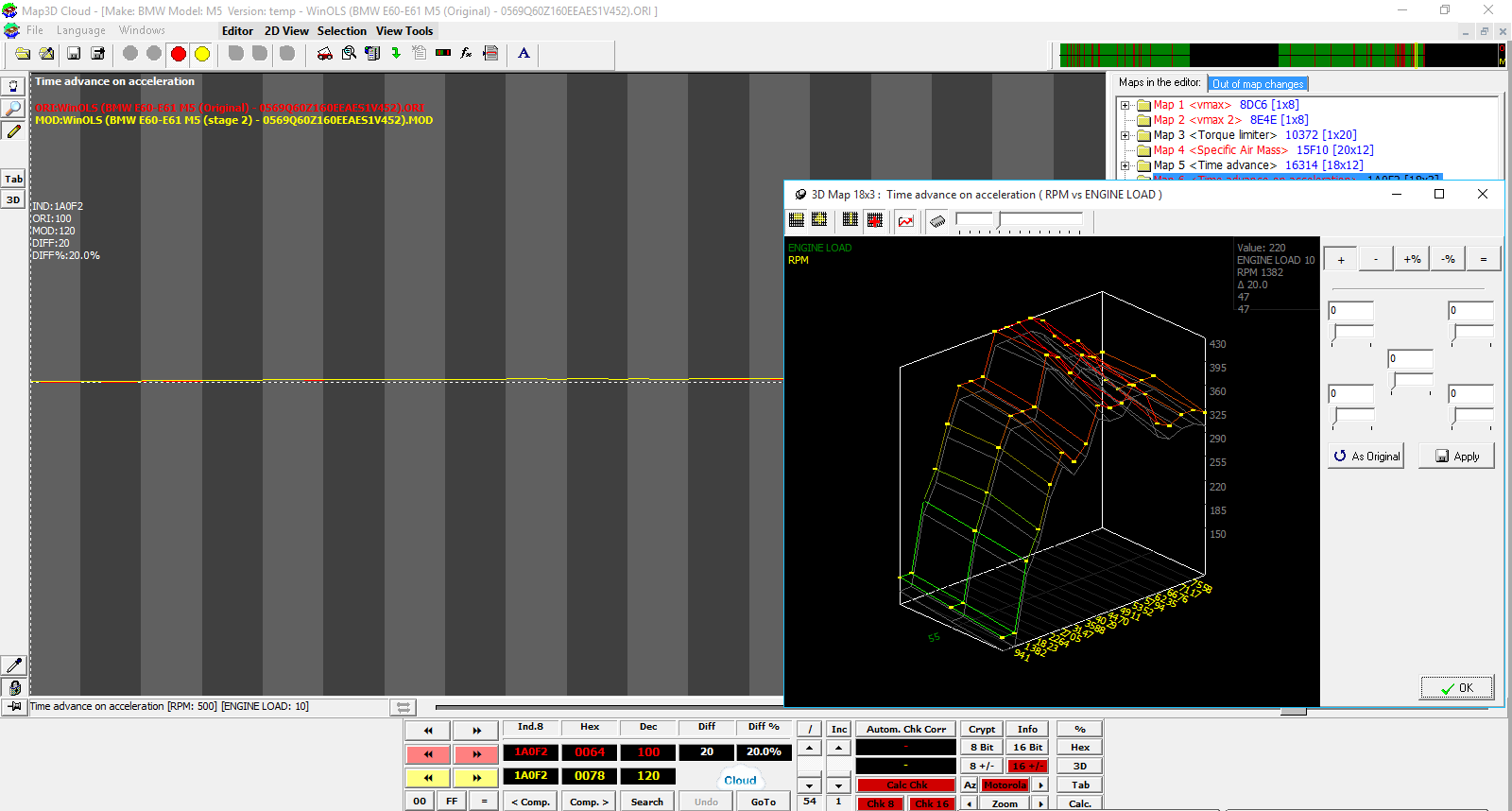 Map3D
This continued with the development of courses in many other major brands of ECU tuning software. The Viezu Academy courses cater for Dimsport Race 2000 editing software, Swiftec map editing software, Map 3D ECU map writing software and of course the world's most advanced ECU tuning software program on the market today… EVCs WinOls, a high grade developer level software suite.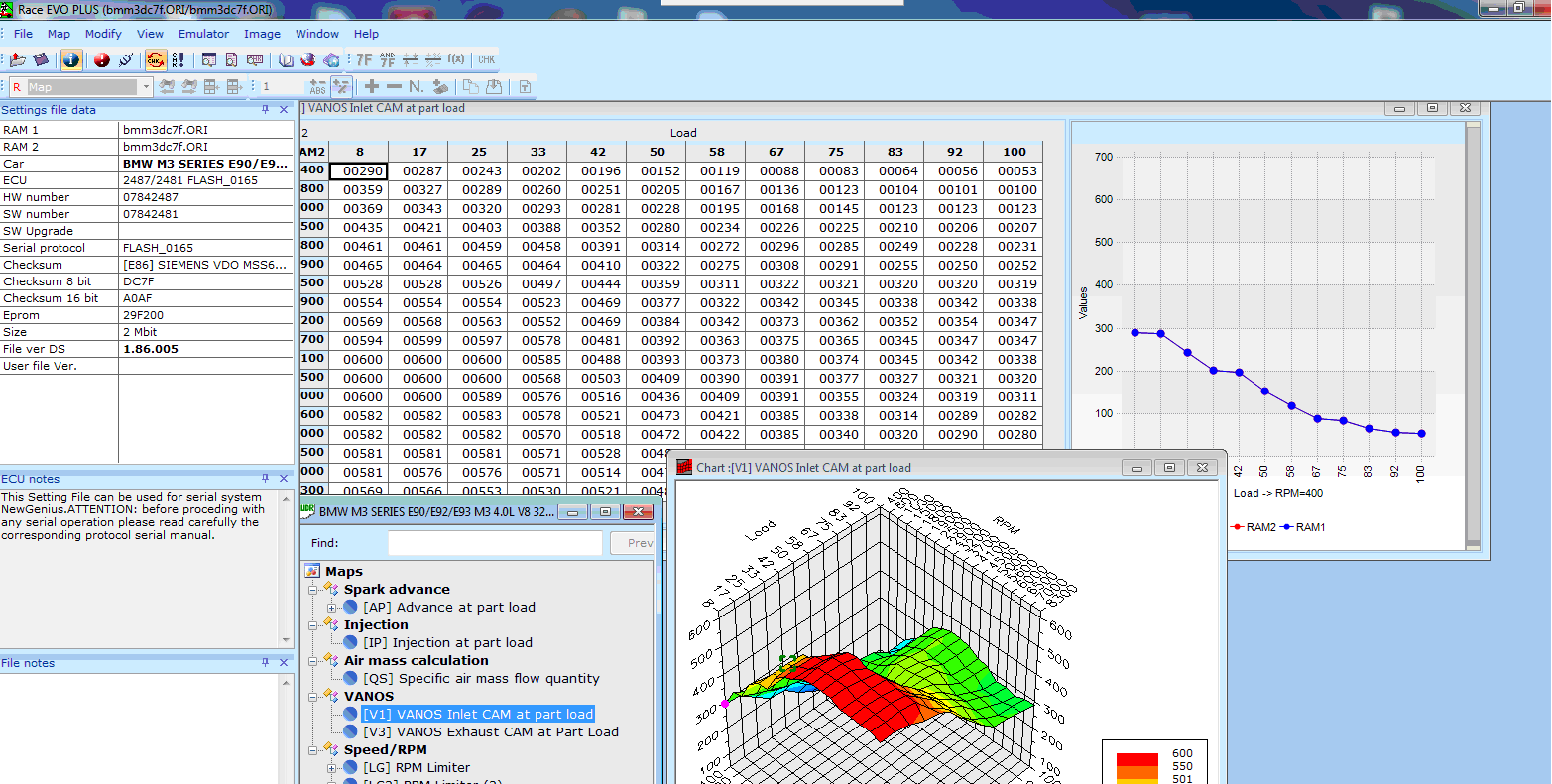 Dimsport Race 2000
So many people have tried to play catch up and copy the information, but we continue to evolve the Viezu Technical Academy and incorporate even more information and knowledge into the course than previously was thought possible.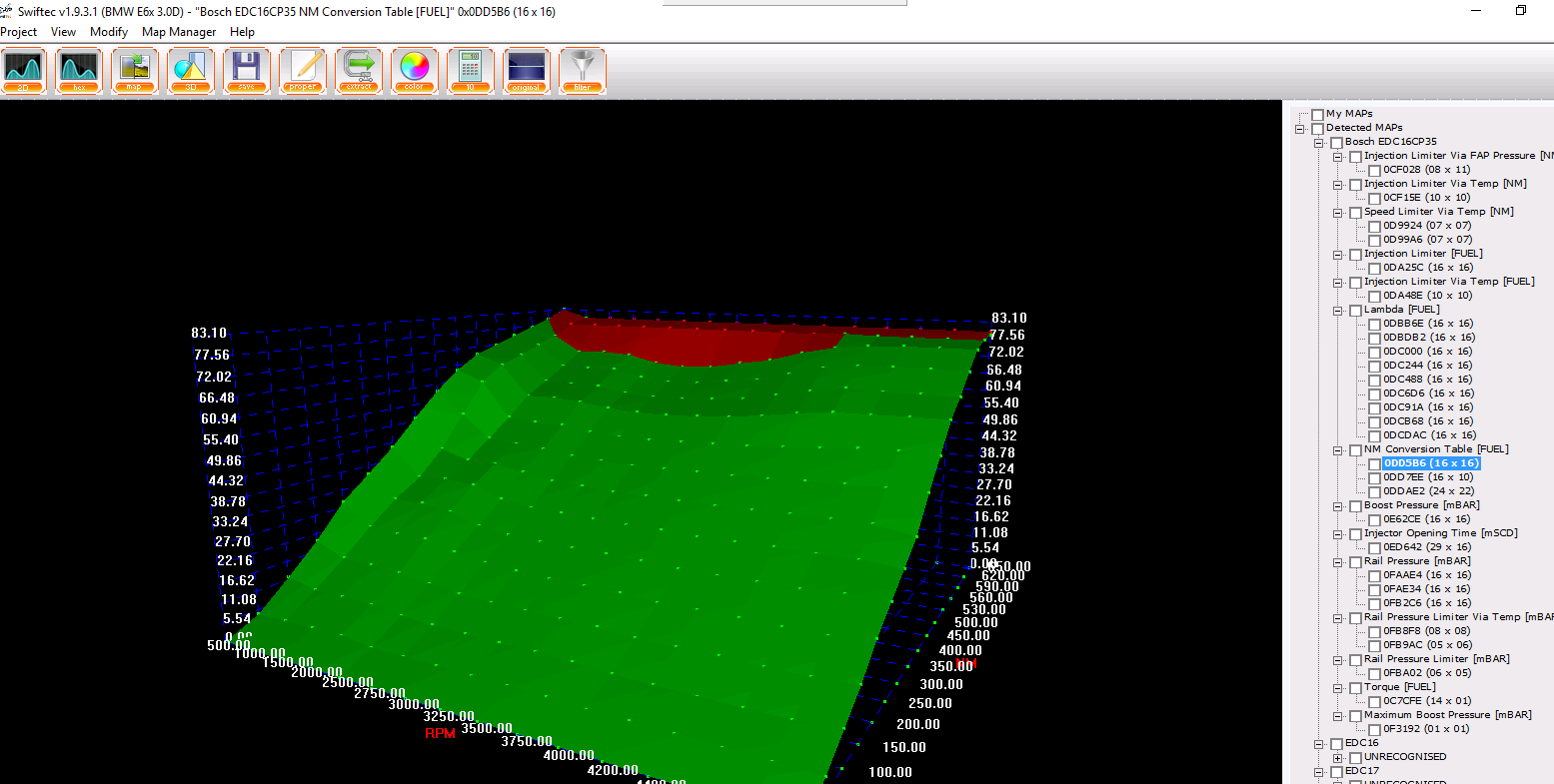 Swiftec
Taking trainees and delegates through from the very basic of starter enthusiast knowledge base through to a fully trained master ECU software map writer. Incorporating the mechanical information and understanding that people always over look and building and developing the software skills and knowledge that are so vital to a full master file writer.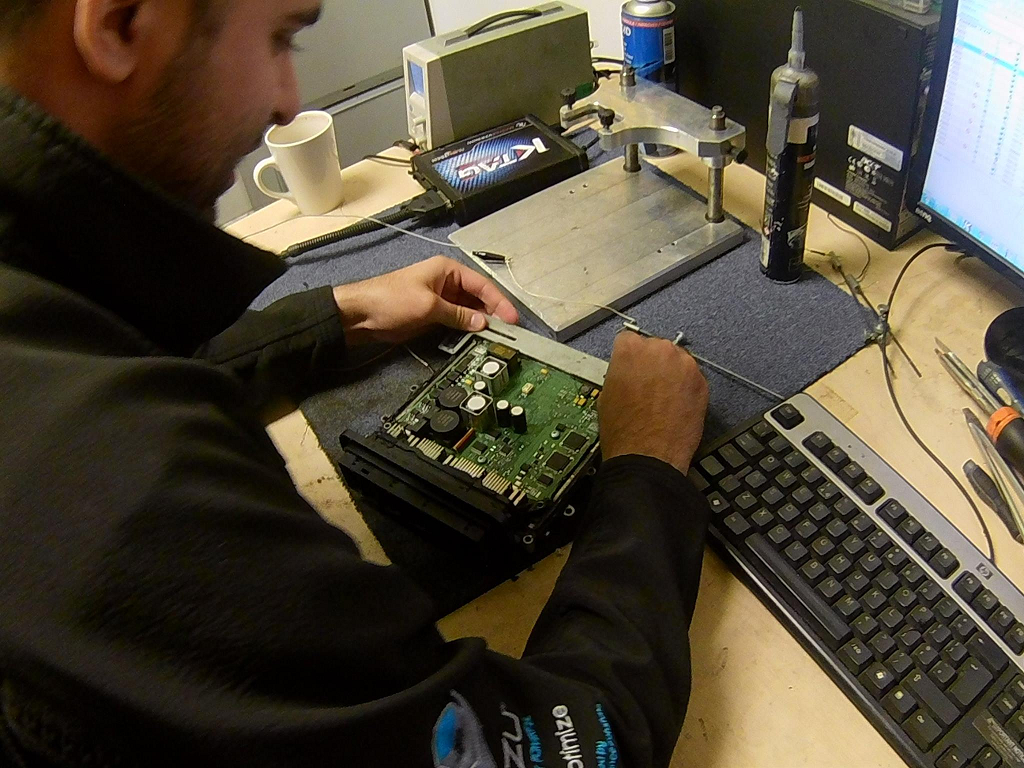 The Viezu Technologies VTA courses are not you're a-typical lecture in a grey, boring hired meeting room or somebodies garage at the bottom of their garden. Viezu provides a light and airy training specific class room and workshop facilities to allow for live tuning during the course.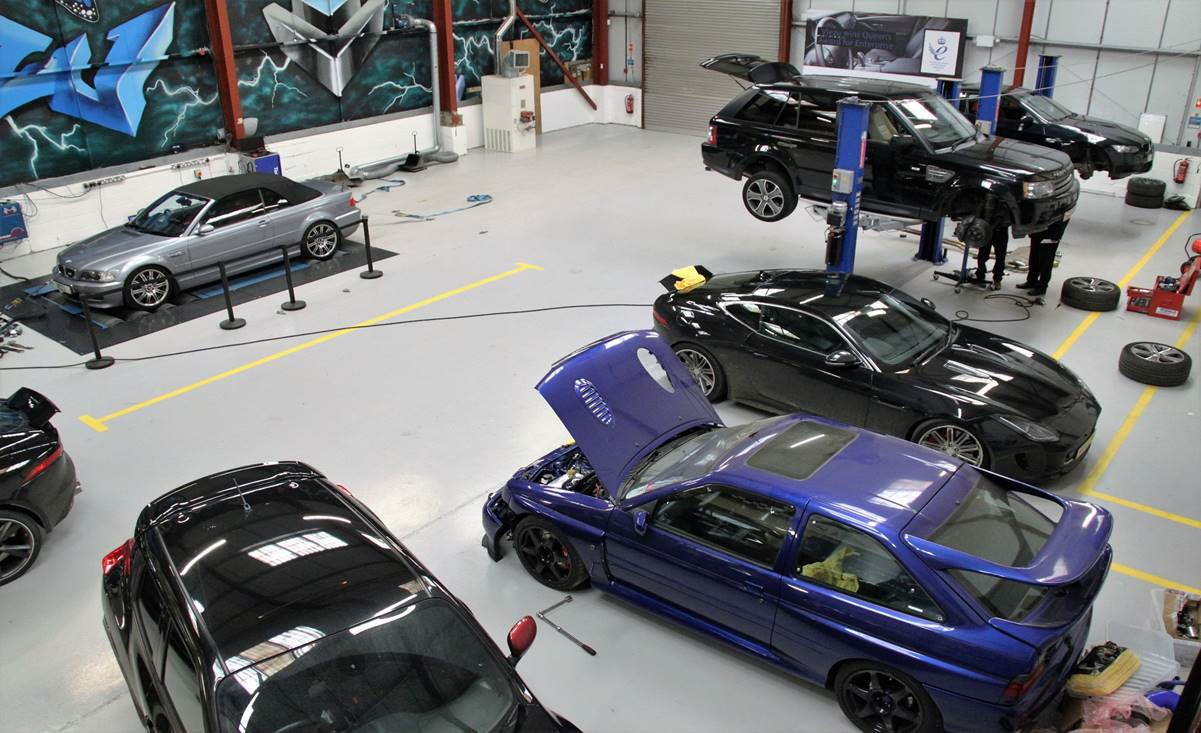 Viezu Technologies take the practical and the theoretical and combine them to build the only true master file writing courses you would ever want to, or need to attend. The VTA courses take tuners of all levels from basic file uploaders to aftermarket ECU installers and everyone in-between, all through to the same master file writer level of knowledge, ability and capability.
Each course is tailored to the customer's specific needs and requirements to make sure they get the very best and most from each and every second of the training.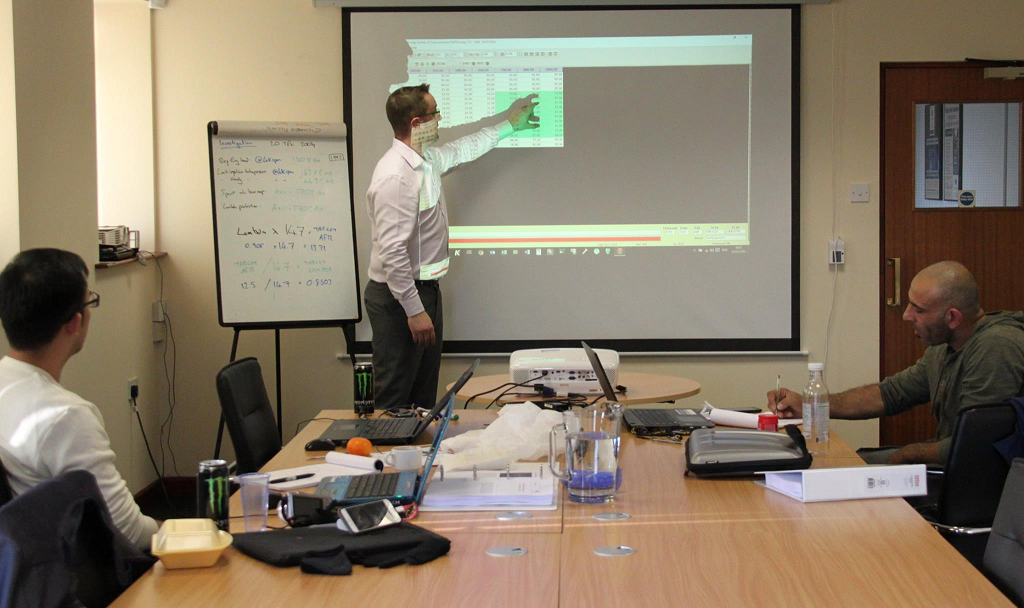 But wait… there's more!!!
Viezu Technologies have broken the mould once again and now offer all of their training courses worldwide without any costly flights hotels etc. The Viezu Technical Academy online training enables anybody in the world to participate in the training with a dedicated VTA trainer assigned to them for the course. Utilising the advancements in video conferencing and remote IT support, they are able to carry out live tuning training on the delegate's computer on the other side of the world. The online training from Viezu is an interactive course, you have a question then you can freely ask it, you need to show something specific within an ECU file you are working on then you can discuss it live with the trainer.
Viezu Technologies ECU file writing and training courses in house or online to your own PC in your own workshop.
You can buy Alientech tuning tool, software and Alientech equipment online and mail order direct here in the Alientech Tuning shop https://www.alientech-tuning.com/
Course for anyone and everyone interested in automotive tuning for bikes, cars, trucks, boats, tractors, diggers and even trains and planes are available with the Viezu Technical Academy.
Enquiry today at info@viezu.com to further your knowledge and ability.
Or simply call on: +44 (0) 1789 77 44 44