Car tuning training online –  Alientech ECM Titanium training . Viezu Technical Academy now offers Alientech ECM Titanium training courses via Skype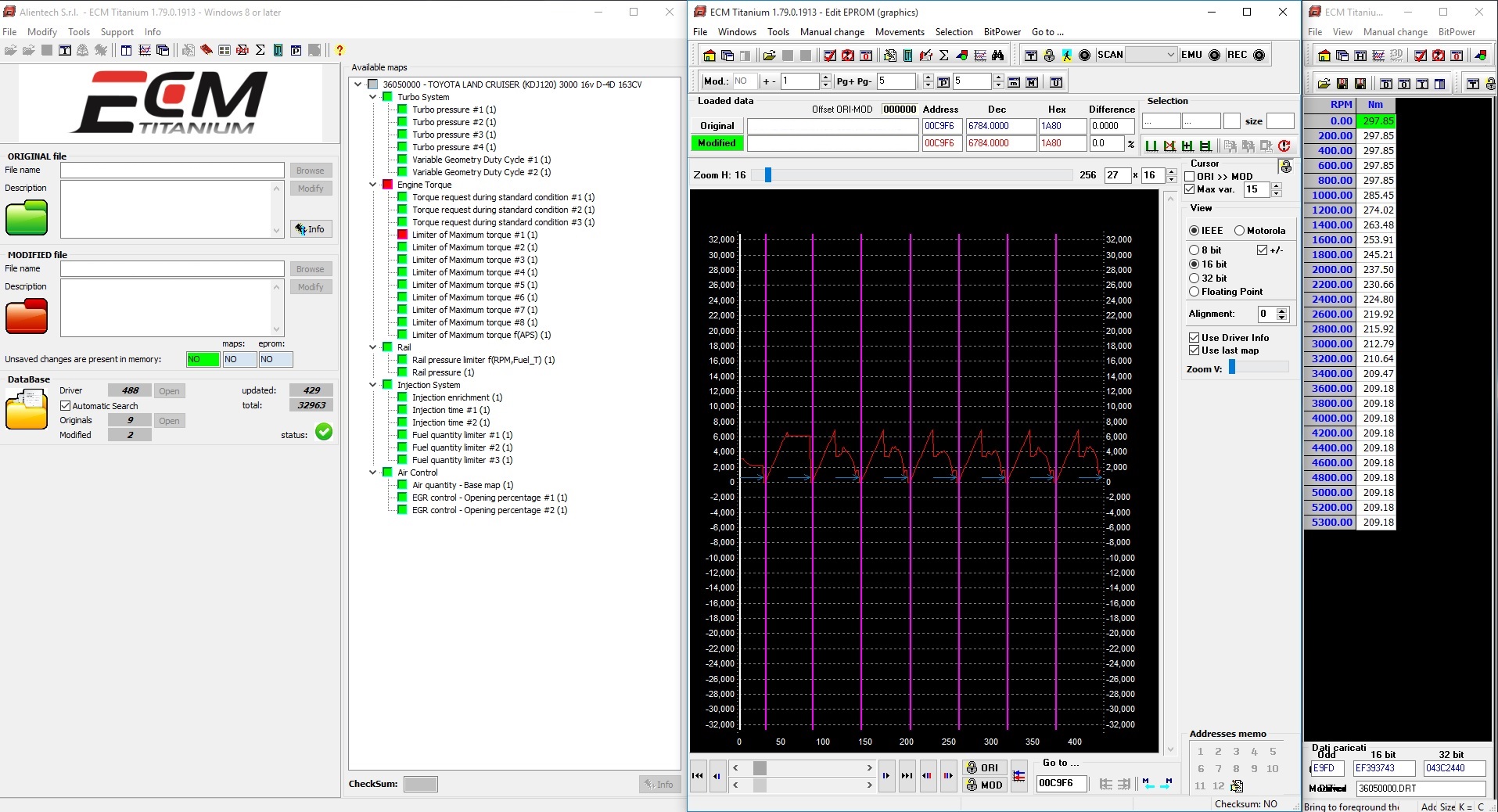 Viezu Technologies is pleased to announce that the Viezu Technical Academy is now able to offer its ECM Titanium map writing software training course via Skype.  Wherever you are in the world you will be able to learn ECM Titanium via Skype without having to travel or take time out of your busy day to attend training courses at Viezu's headquarters.
Are you interested in learning how to write maps and use ECU remapping software? Or are you looking to upgrade from a slave dealer to become your own master?  ECM Titanium is the map writing software for you! ECM Titanium is the perfect tool for all users from complete novices to master tuners.
In the Car tuning training online – Skype training sessions, we will cover the following:
Using ECM
Requesting drivers
How to write maps
ECM Titanium Skype training sessions take place in two hour blocks, offering huge flexibility to customers to undertake the courses at a mutually agreeable time, wherever they are in the world.  Courses are one-to-one basis.  And therefore training is custom to your requirements. Therefore every session can cover exactly what they want from the course.
By the end of the sessions you will be ready with the knowledge to be a master tuner. And because it's all taught over Skype you don't even leave home to do this!
VIEZU stock, train and supply the full range of Alientech tuning tools. You can see the full range Alientech products here in the VIEZU shop  https://viezu.com/shop/category/professional-tuning-tools-hardware-software/alientech/ Please let us know if you have any questions, and how we may assist further.
Alientech tuning tools
In the VIEZU shop you will find the Alientech Kess tuning tool. As well as the K-Tag bench tuning and ecu remapping tool. In addition all tuning tools come with set up, training and support. As well as this, VIEZU also offer Alientech ECM training courses which can be found here https://www.remap101.co.uk/alientech-training/learn-ecm-titanum/
So whether you are just starting out. Or you are fed up waiting for your master to send you files. Then this is the ideal course for you. If you are interested or would like further information, please contact Remap101 or call us on +44 (0)1789 774444. For information about any of the training courses taking place at our headquarters in Warwickshire, UK, please visit https://www.remap101.co.uk