VIEZU Approved Dealers Supporting the Community Before During and After Covid-19 Issues
VIEZU APPROVED DEALERS
VIEZU Dealers remain gainfully employed during the last year and not only working to make fast cars go faster either.
SUPPORTED CHARITIES
Did you know that VIEZU and many of its Approved Dealers raise money for a wide number of charities?
A VIEZU Dyno Day is the perfect opportunity to bring some of our customers together and the race is on to have fun, eat some burgers or bacon sandwiches hand made by the Sales Team! And raise some money for so many worthy causes. Including our two officially support charities BEN and Sobel House in Oxford we and our VIEZU Approved Dealer Network take great pride in this work.
BEN is an organisation dedicated to helping anyone in the automotive sector, why not check out their website to learn about what they do and why and, see why VIEZU thinks the world of these guys and please make a donation if you can.
Sobell House, based in Oxford is one fundraising job we do we awe and pride in all the Team and Staff that work there take care of people who need it. We are truly honoured to be a part of their fund-raising community – why not check out their website and see what we see and perhaps even make a small or, large donation if you can.
COVID-fighting SUPERHEROS
I know that many of us have had a difficult year for many personal reasons and whilst we see the light at the end of the tunnel, we want to thank all those people who kept going, kept working to ensure the wheels of life keep turning – people working in the NHS, the Police, Postal Workers, Couriers, Taxi Drivers, Bus Drivers, Train Drivers, and many, many more.
FOCUS ON EMICS: VOLUNTEER EMERGENCY DOCTORS
The NHS has been on all our minds over this last year as we celebrated all NHS hero's one VIEZU Dealer made it a point of duty to do what he could.
Dr Davies has an amazing 22-year voluntary service under his belt supporting EMICS!!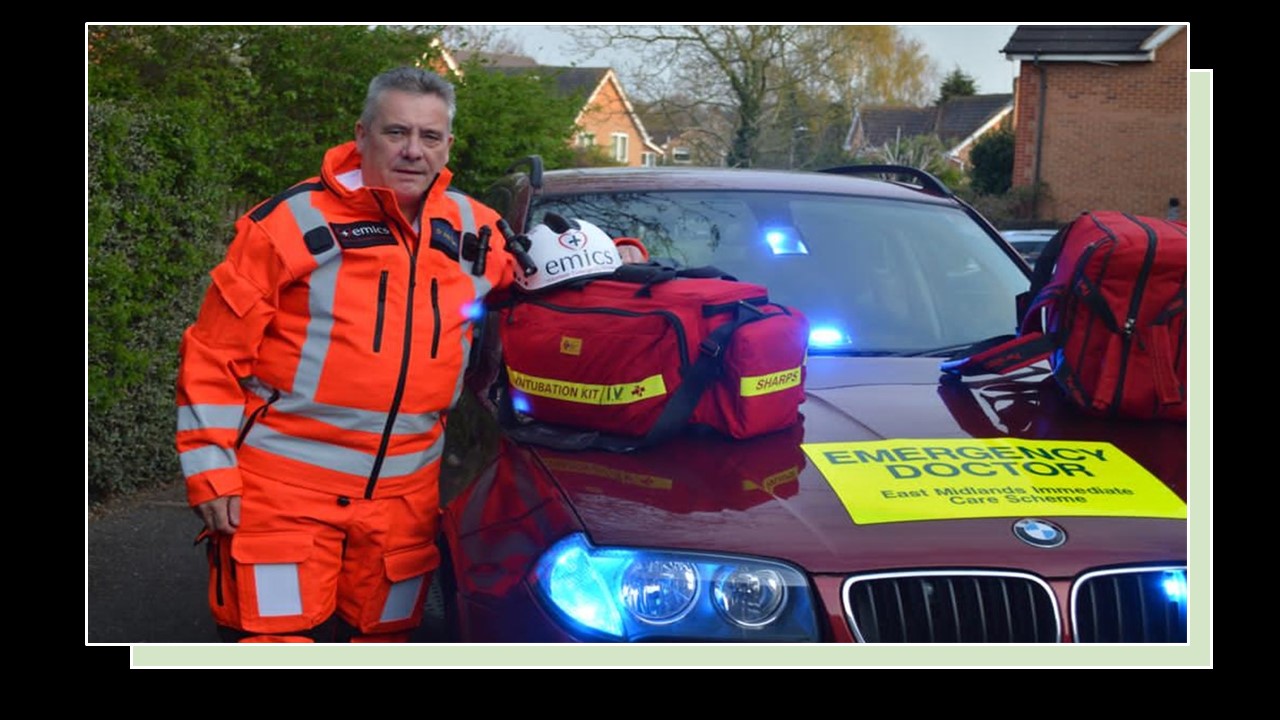 Dr Davies is an emergency Doctor working with EMICS for over 22 years; EMICS is a network of volunteer doctors with specialist training in pre-hospital emergency medicine.  They assist the East Midlands Ambulance Service at ground zero of a life endangered emergency.  An EMICS doctor provides advanced specialist skills at the point of accident or injury and where they are needed most. If you would like to donate, please visit the EMICS website and assist this great team of people.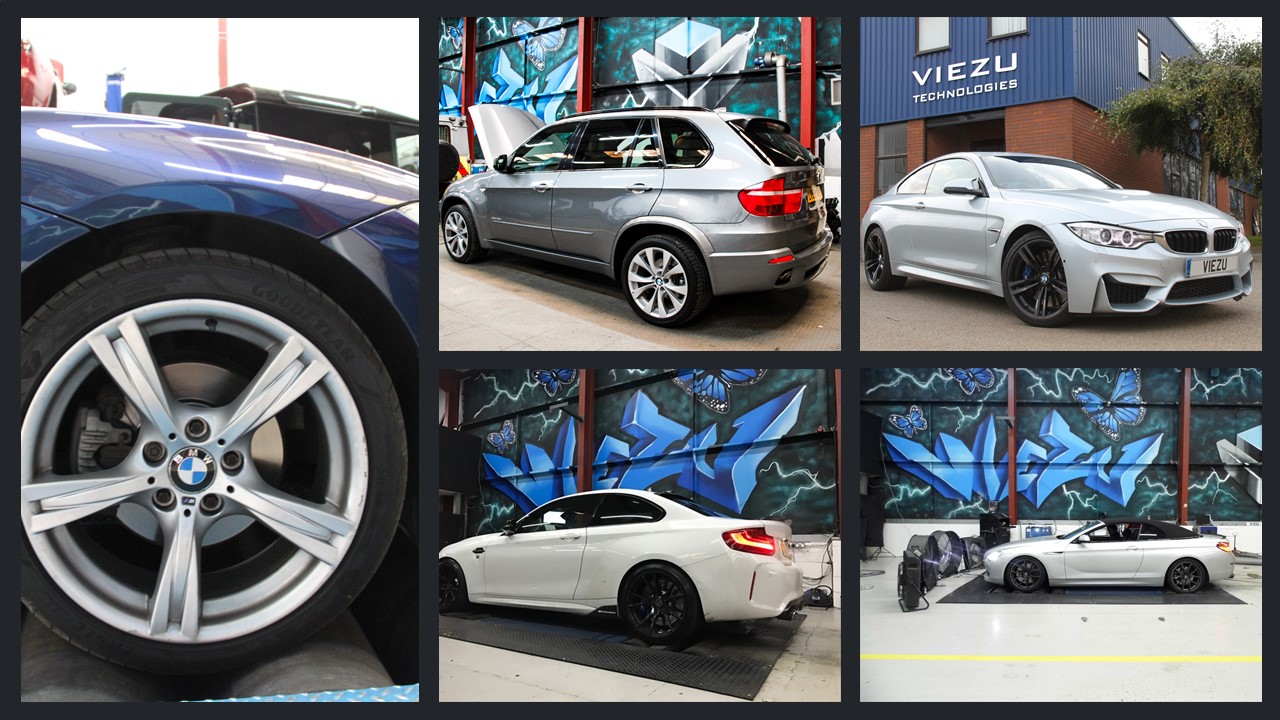 VIEZU APPROVED DEALER AW ENGINE TUNING RAISING FUNDS FOR EMICS
Dr Davies "is such an amazing person I just have to do my bit." Say AW Engine Tuning.
AW Engine Tuning has really stepped up its gift-giving where supporting EMICS is concerned.
The offer: all EMICS Team and Staff can claim a remap on their personal vehicles at cost price, plus for each vehicle tuned AW Tuning will also donate £25 from every other remap they do from now on…. Full stop… this is what is called a mic drop moment!!
What an amazing and generous offer from AW Engine Tuning – VIEZU is so proud of you and we could not help but mention it.  We wish you all the best with this more than worthy cause.
Contact info@viezu.com if you are an EMIC and we will forward your details to AW Tuning.
And, thank you in advance to anyone that can make a donation to any of the charities mentioned in this blog!
---
To make an enquiry about Tuning and Remapping your vehicle, please complete the form below and one of our trained engineers will supply you with a quote