Car tuning tools, Software and Training
Car tuning tools, Software and Training. Now is the time to take charge and make your 2021 happen. With covid restrictions lifting, and the busy spring and summer season looming, its time to get ready, set up and grow your car tuning business now.
Book your free training and demonstration session to learn more with no obligation at all. Online or in class.
If you have thought about offering tuning and remapping, as a new business, or to add tuning to your current business, either full time, or part time, now is the time to act!
Learn more of how to get into tuning, and grow your tuning business here: https://viezu.com/dealers/become-a-dealer
Complete car tuning set up, tools, training support in one place – from just £1550.
Is it time to take your business and tuning up a gear in 2021. Car tuning tools, software and 7 day a week 365 live tuning file service and training. Worldwide shipping and software support.
With a team of 18 on hand, dedicated and driven to help and support your business you don't have to do this the hard way. Let VIEZU help you build and grow a tuning business .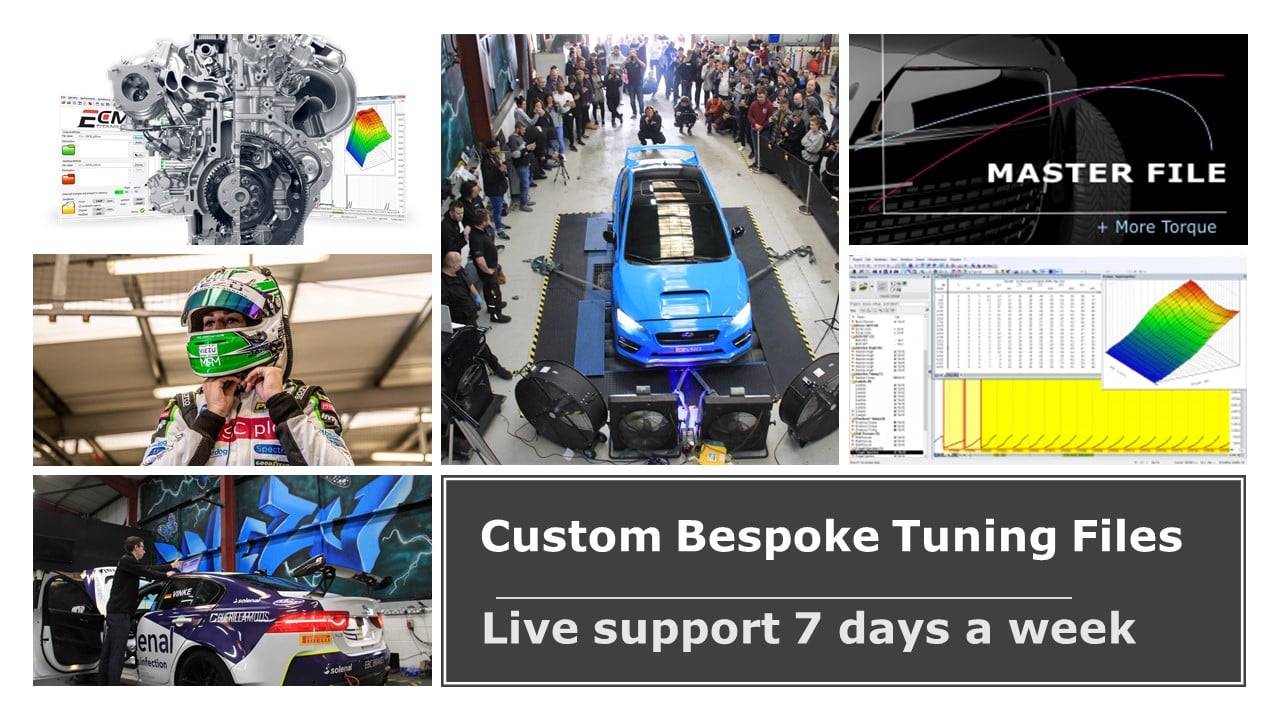 Car Tuning and Reamming Buisness
Service opens for live support at 7am 7 days a week.
Tuning tools at trade prices
Free training and support
Online set up training and support
Free try before you buy training sessions
IMI approved training
7 Day a week service – live service
Tuning files from just £35 each
Tax free worldwide shipping
Car, Truck, Marine and Tractor tuning
Custom and bespoke stage tuning files
DPF, PPF, EGR, De-cat, Adblue, Swirlfap,
popping, DTC tuning and much more
Finance options available – subject to status
OBD Tuning set up, support and training package just £1550
(+ vat if in UK – Tax free outside of the UK )
All tuning tools and software provided and supported.
If you have tried the rest, now try the best live tuning file service, and training available.
Book your free training session now: Mail now to find out more – info@viezu.com