Understanding Truck Tuning and Remapping
Truck Tuning and remapping.  In the past 20 years, we've seen incredible technological advances which have revolutionised electronic parts for truck manufacture. As a result, today's trucks can control the engine's work through an electronic control unit (ECU) complemented by other advanced technologies. Using the ECU, you can now control various processes, including fuel injection, automatic transmission, poppet valve timing, spark timing, electronic throttle control, and extended control for turbocharged engines.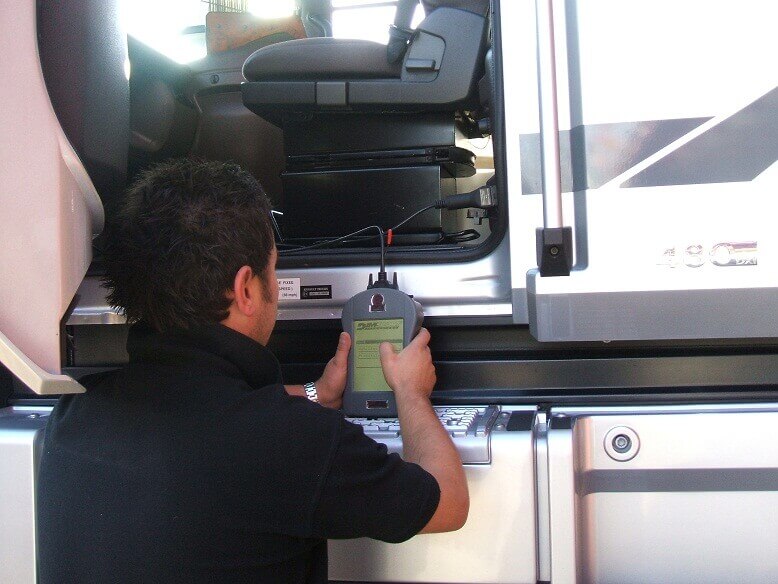 HOW DOES TRUCK TUNING Work?
There are numerous types of truck tuning options available today, but "chip tuning" and "ECU tuning" have earned the highest level of popularity among automotive professionals and truck owners.
However, it's essential to know that a tuning procedure may take multiple forms. Therefore, your truck's best interest must get acquainted with them for any procedure is carried out.
First of all, a chip tuning box or module and ECU remapping (rewriting the factory code) are two entirely different methods. Chip tuning boxes involves plugging in a complementary module to dictate the factory ECU to upgrade. Essentially, it removes the factory limit of your truck. On the other hand, the latter alters the original fuel maps as indicated by the factory ECU. Other parameters are also modified, which often utilise a program through the standard factory interface. So, make sure you hire a professional garage with extensive experience in performance engine optimisation using ECU software.
In simpler words, chip tuning intercepts ECU, and ECU remapping signals change the factory program itself.
Yet, both methods are designed to achieve a single purpose, enhancing engine performance.
"The advantage of chip tuning is that it's quick and easy; however, it can also cause a more significant deal of stress to your engine. ECU remapping is considered better because other parameters are also tweaked for an overall tune. The only very small hitch is that you have to leave the truck with the professionals for a few hours.", says Alister Clare, CEO at Creditcapital.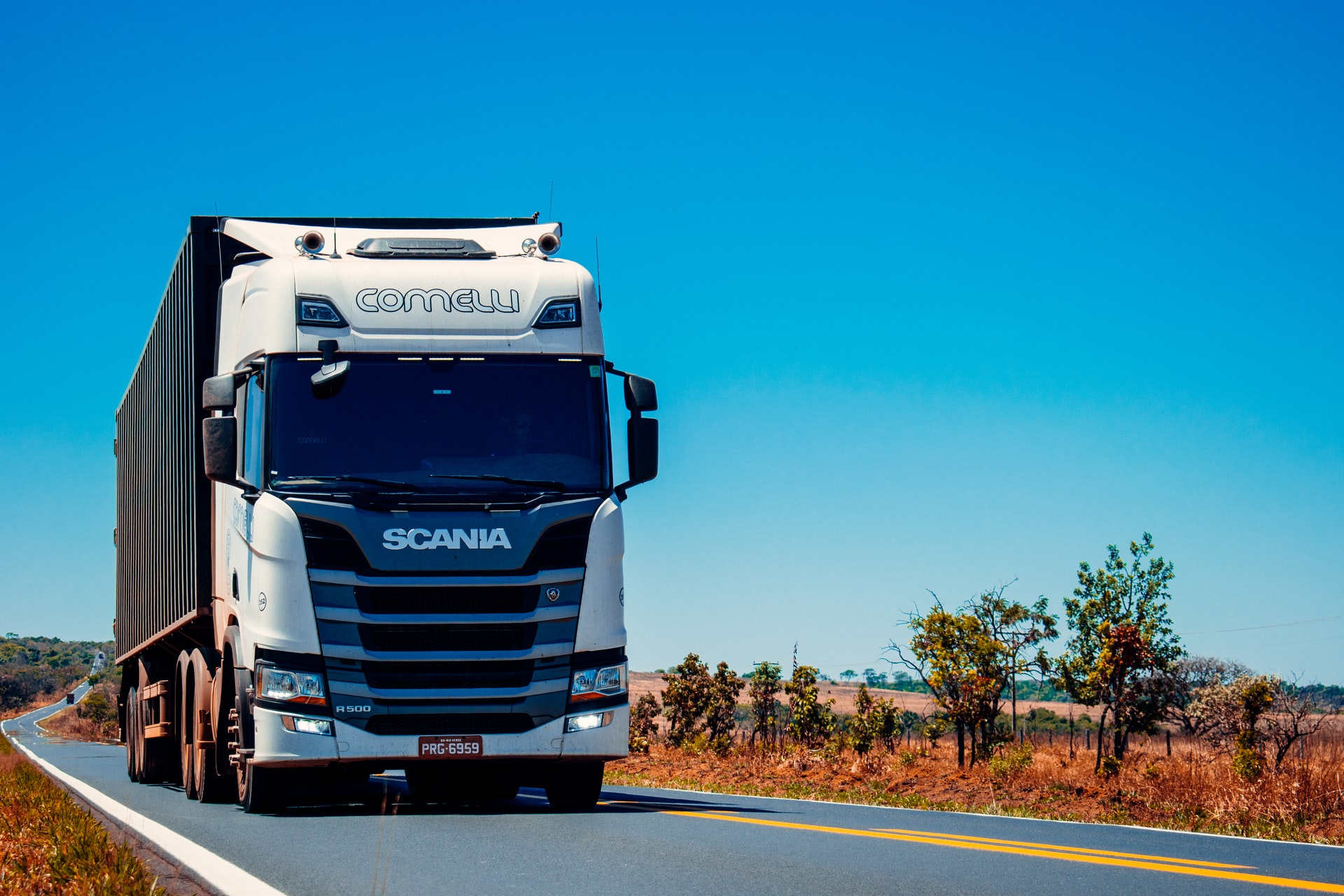 TRUCK TUNING SAFETY PARAMETERS
As mentioned, truck tuning may involve plugging a module and rewriting the ECU software. With chip tuning, the module is installed proximate to your truck's CPU. It doesn't change the operational and error detection systems. Any professional facility will check the manufacturer's safety limits first. If the vehicle exceeds its safety parameters due to unlikely circumstances, the operating system will simply shut down.
With ECU remapping, the ECU is wiped out to write a new code for desired performance. The factory safety parameters are also removed, but you will get an enhanced safety file as long as you hire a highly qualified tuner.
Viezu handles all tuning works with extreme caution. While we want you to enjoy more power, better fuel efficiency, and cleaner emissions, we put your safety first. This is why we don't push parameters to the max to prevent vehicle damage. So, visit us now, and let's find out how we can improve your truck's performance!
Remap my truck  – Look up your truck remapping here https://viezu.com/your-vehicle/trucks/
Car remap and ECU remapping from www.VIEZU.com
---
To make an enquiry about Truck Tuning and Remapping, please complete the form below and one of our trained engineers will supply you with a quote