Range Rover SVR tuning – ECU Remap and Supercharger Pulley Upgrade for the Range Rover SVR from Viezu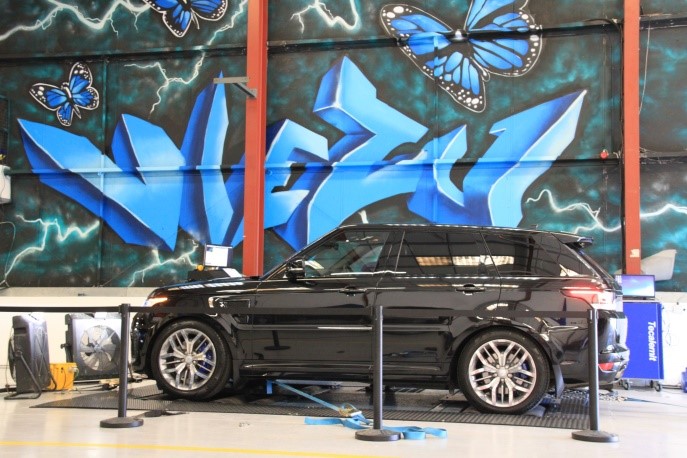 Range Rover SVR tuning – ECU Remap and Supercharger Pulley Upgrade for the Range Rover SVR, Viezu Technologies HQ has recently had the pleasure of welcoming a 2015 Range Rover SVR into the workshop for an ECU remap and supercharger pulley upgrade. Part of Jaguar Land Rover's Special Vehicle Operations, this is one special piece of kit. From the Range Rover SVR's 21 inch alloy wheels to its 5 litre supercharged engine, it oozes performance and luxury from every angle of its muscular lines.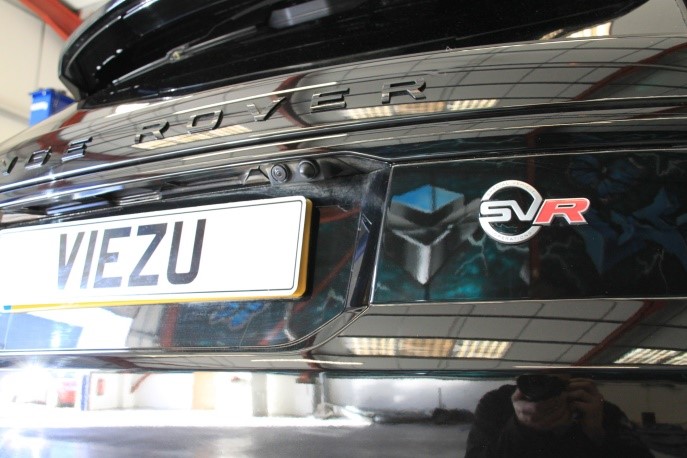 Viezu technologies Land Rover ECU tuning takes the original power of the Range Rover SVR then adds up to 50 bhp and 80Nm of torque improving driveability throughout the whole rev range. When asked for feedback after driving this Range Rover SVR home the customer sent this; "Thanks again for yesterday, the trip home was… rapid! Seriously it's a crazy machine now, throttle response is instant… wow! All of this and it still managed 22mpg on the way home, which is pretty good."
Viezu Technologies is able to provide an extensive range of performance parts and upgrades, and the treatment for this beauty was no exception. Alongside the Range Rover Supercharged remap we also installed a Range Rover 5 litre supercharger pulley, which has been developed for us to achieve the biggest reduction in size without the need to modify the Eaton supercharger. The torque increase at lower revs makes for a crisper throttle response and much stronger pull through every gear. The Range Rover supercharger pulley is machined from solid stainless steel giving high quality and a weighted mass to aid with the rotation of the pulley.
Carrying out dynamometer performance testing on the Range Rover SVR enabled us to show the original power at the wheels was a reduced figure of 550bhp engine horsepower because of the gearbox and 4-wheel drive system, but using this as our baseline we were able to calculate that when this Range Rover SVR left Viezu Technologies' workshop it was developing 612bhp.
Viezu Technologies is always looking to keep one step ahead of the market so if you have any specific requirements from a custom remap to a re-engineered exhaust system, we can always provide a service to meet your needs.
Call our team on +44 (0) 1789 774444 or email info@viezu.com to discuss your vehicle and what we can do for you.