A New Year and New Mercedes Tuning.
January has seen a lovely selection of Mercedes tuning here at VIEZU. We are moving more and more towards German car tuning, specialising in BMW and Mercedes Tuning.
This is partly due to growing demand, and partly because we are really enjoying these cars too ourselves, VIEZU now have on board a BMW X5, and BMW M1 4.0, as well as BMW grand tourer too on the VIEZU fleet. And for Mercedes we have our new R&D long term test and development car, a 2021 Mercedes Benz C63 AMG. A X Class pick-up and we are currently shopping for a Mercedes Benz GT as well to add a few more BHP to the stable.
Why has it all gone BMW and Mercedes Tuning? Because these cars are awesome, the Mercedes C63 AMG is epic to drive, and that is before we have added another 120bhp through tuning and an ecu remapping upgrade.
Mercedes Tuning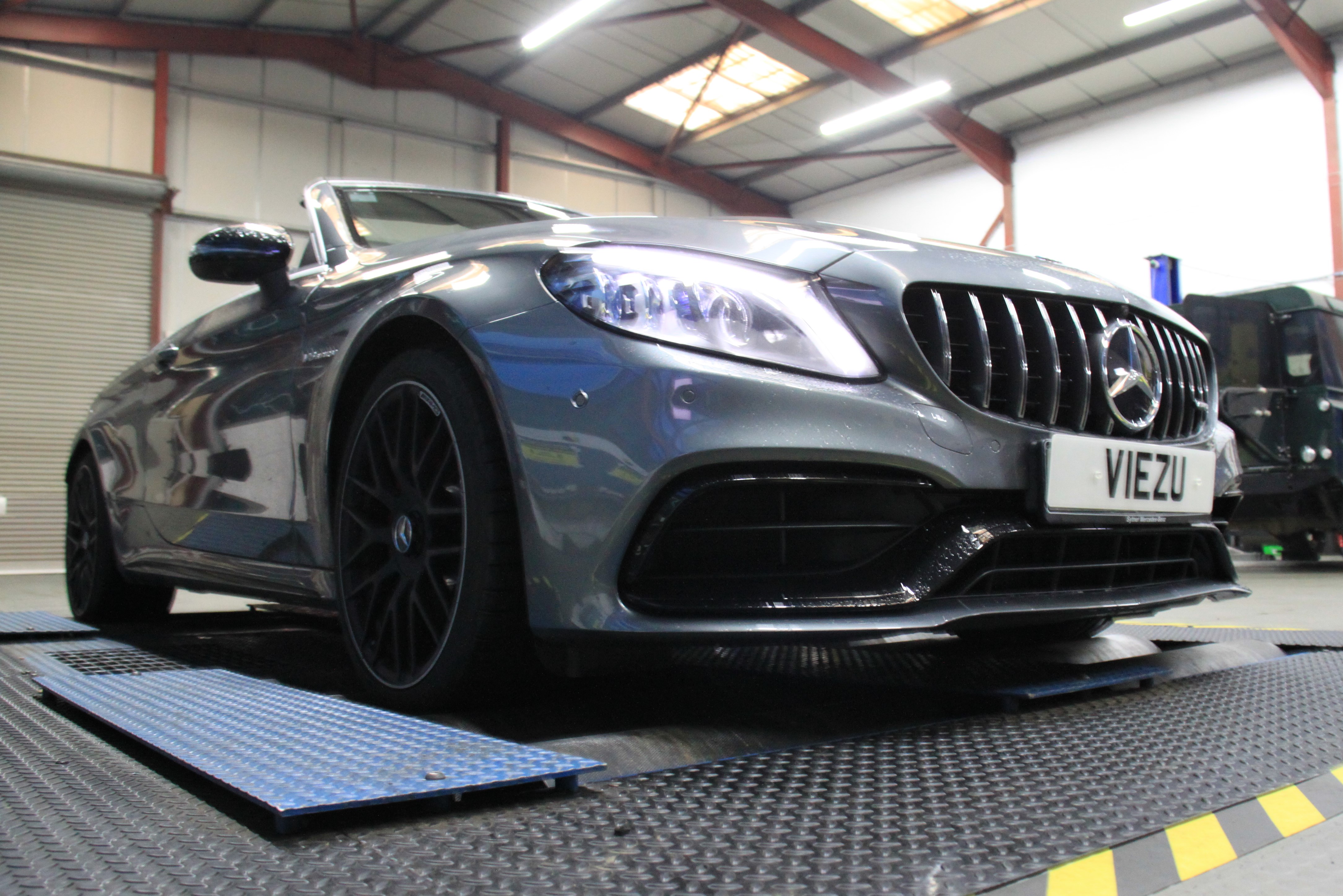 As well as Mercedes C63 AMG tuning this month, we have seen a stunning Mercedes A45 AMG in for performance tuning.
This Mercedes SLC also came in for tuning and remapping, being a not your everyday looking diesel, these super sporty Mercedes SLC's, like all turbo diesel tuning, develop huge power and torque gains.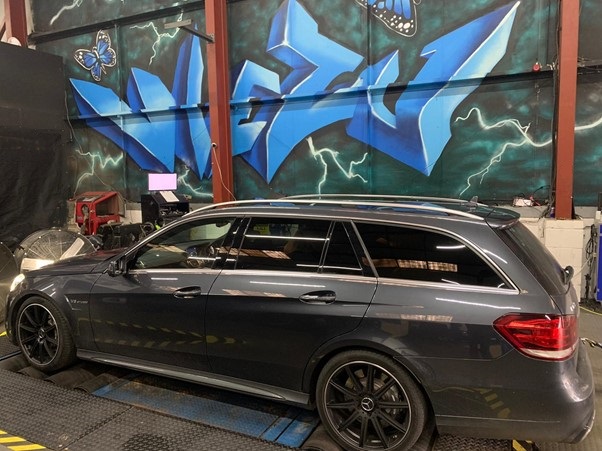 This Mercedes E63 was in for power and performance tuning too.
Mercedes Van Tuning
And it can't of course all be sports car and supercars, we like to give a little love and power to the working Mercedes vehicles too, offering tuning and ecu remapping for all Mercedes commercial vehicles, form vans, pickups and heavy commercials too.
Mercedes performance upgrades and gearbox tuning
As well and engine tuning, remapping and performance upgrades, such as exhaust systems, 200 cell catalytic convertors, and supercharger upgrades, VIEZU can also offer Mercedes Gearbox tuning for many vehicles in the range.
Viezu HQ and R&D facility is based in Warwickshire, VIEZU has approved and trained tuning installers across the UK, and internationally across 78 counties, offering tuning at over 1000 sites. If you are looking for custom and bespoke tuning please get in touch VIEZU BMW and Mercedes Tuning specialists
To find your nearest tuning installer, or to book an appointment at VIEZU please mail us at: info@VIEZU.com VIEZU.com