Mercedes OBD tuning, ecu remapping SID310 and DELPHI ECU
Technical bulletin: Full OBD read and write access on Continental ECU's SID310 and SID307 on Mercedes Vehicles
The SID310 and SID307 Mercedes Benz tuning supported between 2012 and 2019, used to be unlock only requiring the use of KTAG is now fully available to tune via the OBD.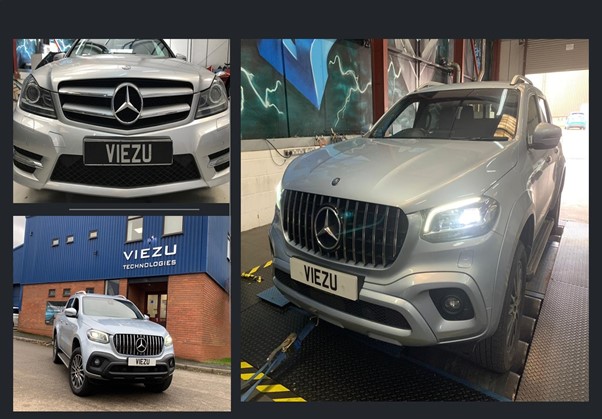 A quicker more convenient solution for tuning and ecu remapping Mercedes vehicles. A less intrusive remap via the OBD option for those using Alientech KESS V2 tuning tools.
Autotuner Tuning Tools has had this capability previously so its positive to see parity lining up between these professional tuning tools.
IMPROVE PRODUCTIVITY, MITIGATING RISKS IN TUNING
The release of the SID307 and SID310 support for OBD Tuning with the KESS V2 eliminates the known risks associated with removing and opening an ECU.
Hot on the heels of the Kess Update we also have Ktag service mode protocols for Denso ECU's – Reading, writing and ECU cloning!
Denso ECU's have been around since 2006 now supported via service mode, write or clone to a the ECU without opening the ECU and soldering!
Prime vehicle examples like the Mitsubishi L200, Mazda CX5, Nissan Navara and the Subaru Outback are now opened to you as easier tuning options.
ENSURE YOU ARE POISED TO TAKE ADVANTAGE OF THIS OPPORTUNITY
Keeping your professional tuning tools in good condition and in license goes without saying. Ensure you can take advantage of tool protocol updates and K-suite software – weave the cost into your business plans for improved productivity and tuning coverage.
This update is only available on the latest or fully updated version of K-suite.
Update tool subscription! Did you know you can buy Tool Subscriptions on one of the VIEZU Monthly Payment Plans – Learn more…
You can support tuning and remapping on even more vehicles via OBD and Service Mode, saving you time and money and offering a safer method of tuning
Contact VIEZU to discuss any requirements you have for the newly released OBD solution for KESS V2 and Service Mode for KTAG; email: info@viezu.com