Lamborghini Gallardo Exhaust Manifold, and de-cat pipes
As well as Lamborghini Gallardo tuning and ECU remapping Viezu also offer a great range of Lamborghini Gallardo Exhaust systems, manifolds and headers and Lamborghini de-cat pipes. Many suppliers and tuners may supply Lamborghini exhaust systems, and manifolds, but then shy away from fitting them.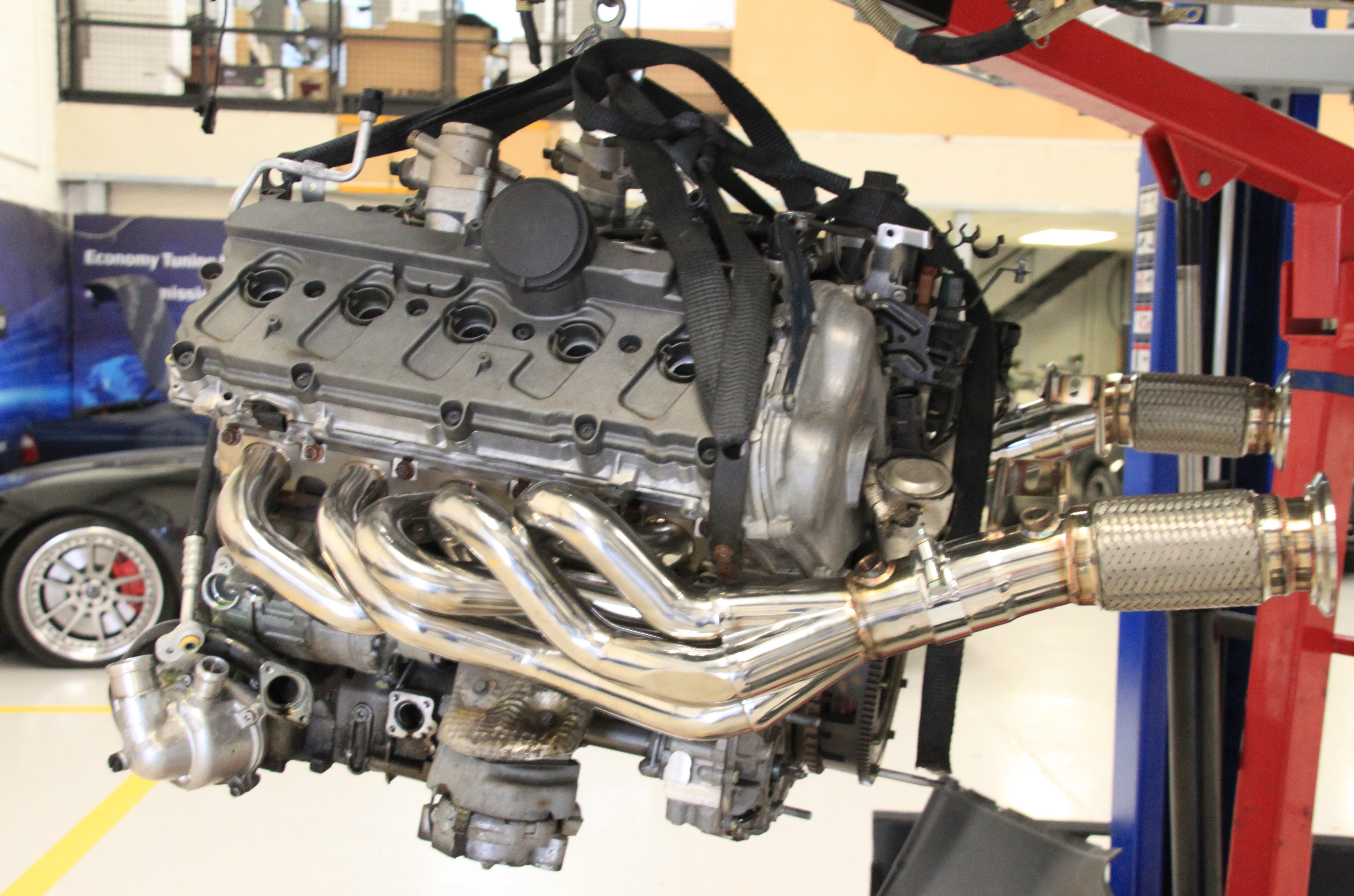 The issue with fitting Lamborghini exhaust manifolds and Lamborghini de-cat pipes is that the engine has to be removed, taking the engine out of a £250,000 supercar is not to everyone's taste and many tuners, even experienced tuners don't really want to get into removing engines, especially on a Lamborghini.
At Viezu we are not just tuners though, we offer a full range of tuning and performance parts for prestige and supercars owners, from routine service and maintenance to custom styling, interiors and of course Lamborghini exhaust manifolds, full exhaust systems, high-performance cats and de-cat pipes, including engine removal and refit where necessary.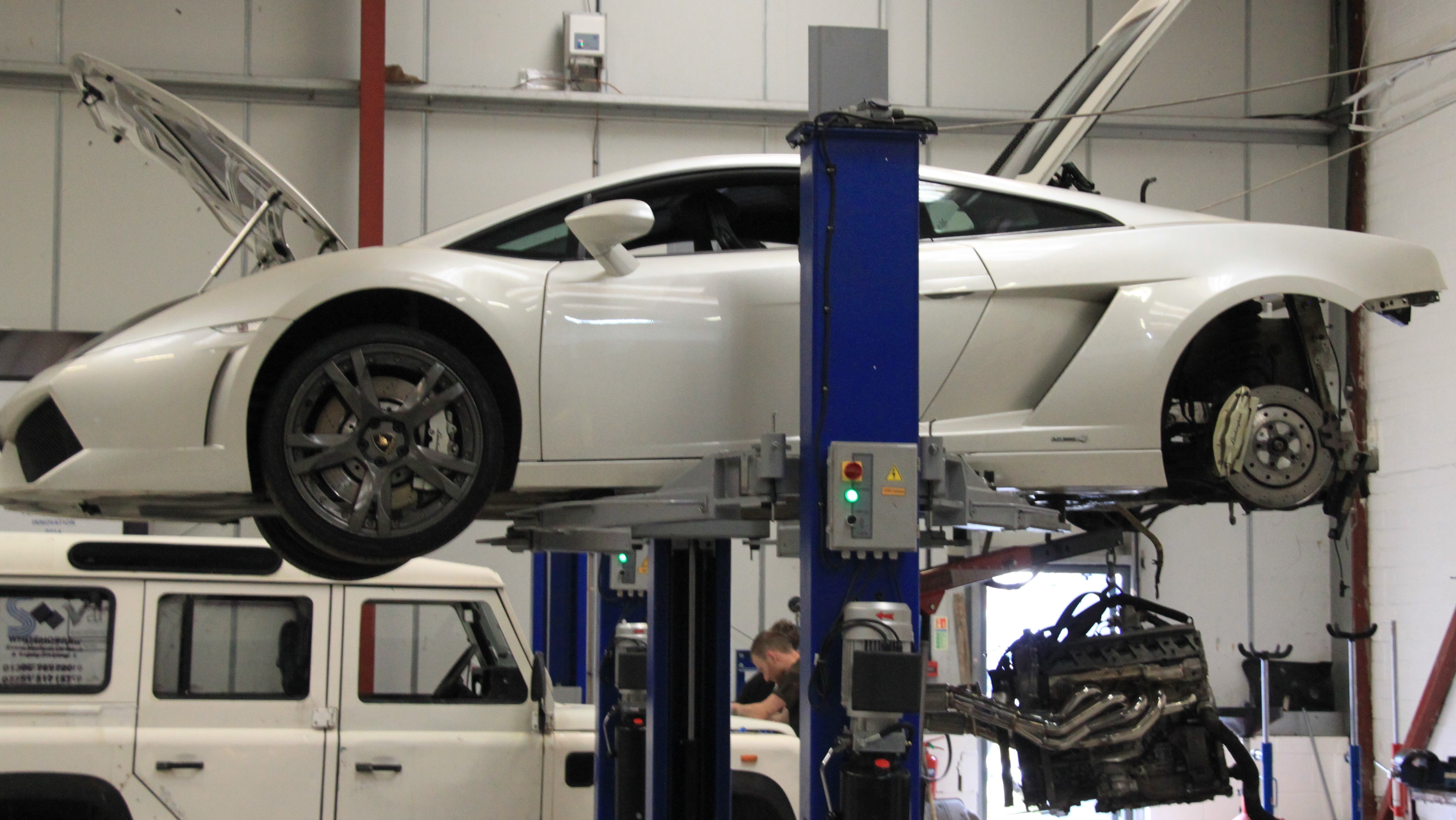 Lamborghini Remapping & Tuning
If you are looking for Lamborghini tuning, we are one of the only tuners in Europe that has full tuning and remapping capability and can offer Lamborghini Aventador tuning, as well as Lamborghini Gallardo, Lamborghini Huracan and Lamborghini Michilargo, high-performance air filters and exhaust systems are available too
You can see more on our Lamborghini tuning on our website VIEZU.COM
And should you need any more information on our Lamborghini tuning, exhaust systems and manifolds, or other models please contact us