The Jaguar F-Type is a truly stunning piece of art, the perfect foundation to build upon with our Jaguar performance upgrades. Add our carbon fibre styling package and it becomes sensational! We have committed an enormous amount of research and development (R&D) completing many F-Type conversions, starting with the mechanical aspect.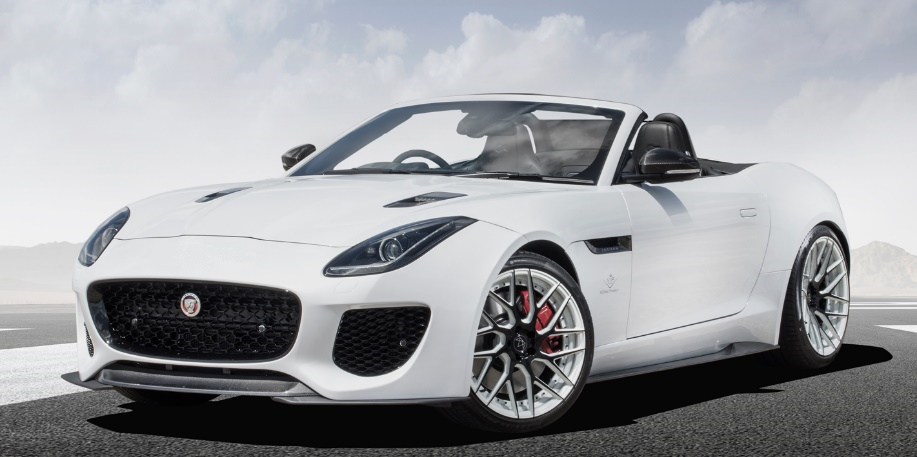 After extensive testing on the dyno, the first F-Type Predator was born. One of the most beautiful cars in the world, now with enhanced performance to match. So, what was our next move? Shakespeare said, "to gild refined gold…is wasteful and ridiculous to excess". Here at Viezu Incorporating Paramount, or the VIP Design Team, we must disagree with The Bard on this occasion…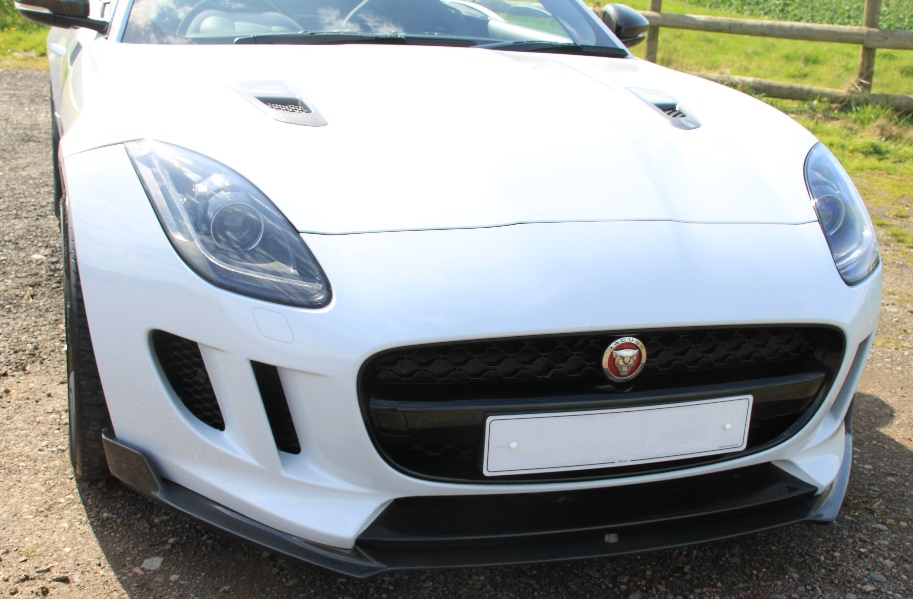 Our next step was to do exactly that. First, we started research and development on the front splitter and rear diffuser for the V8 version.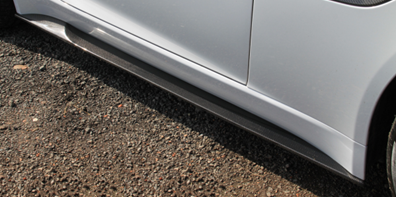 The V6 quickly followed along with the side skirts. Once the exterior was complete, with fantastic results, we moved inside.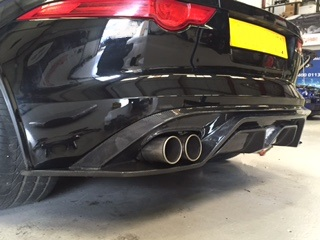 The interior of the F-Type is simply stunning. But a plastic dashboard. Really? The pièce de résistance of our carbon fibre styling package is our gorgeous high gloss carbon fibre dashboard. We can offer this with several different finishes to match the interior of your car, for example red, high gloss, piano black etc. If your colour choice isn't listed, please contact us to discuss a dashboard unique for you.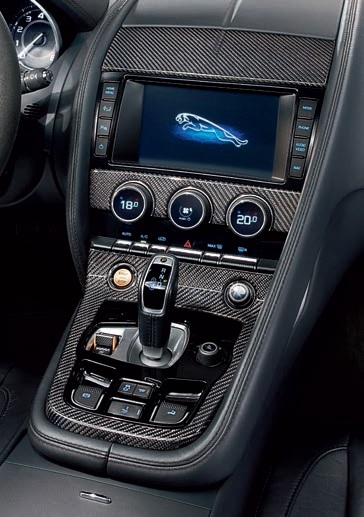 For the F-Type we are also able to offer; a full custom ECU tuning and remapping service, performance exhausts with or without the valves and several performance hardware upgrades.
For all your tuning, styling and performance needs, look no further than VIP Design
All styling options are available fitted or mail order tax free, subject to location. For all enquiries please contact us or call us on 01789 774444.